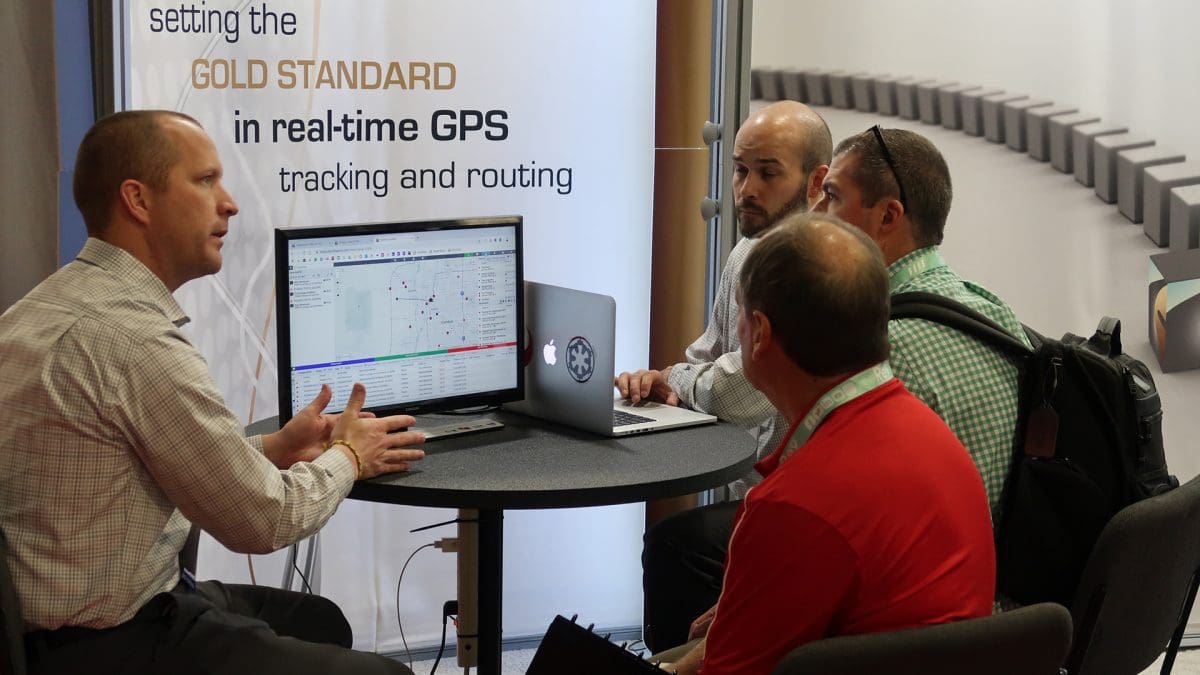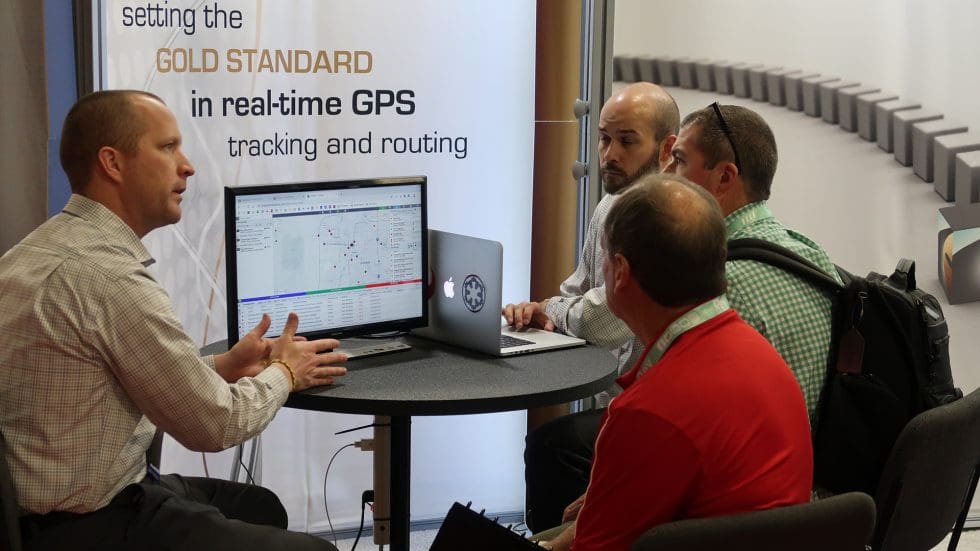 Elite EXTRA's advanced and intuitive dispatching technology can be accessed anywhere through an internet connection and a web browser. Integrated directly with your ordering platform, EXTRA continually ingests orders, automatically optimizes routes, and allows you to easily dispatch to your drivers or Delivery Network in your area. After dispatching, your drivers will receive all pertinent order information in EXTRA's free mobile application where they can collect signatures, photos, and enter notes at the point of delivery or service. The home office can communicate with your drivers in real-time while tracking their route progress on an interactive map in EXTRA's web application.
Training and Customer Service
Elite EXTRA has a wide variety of features that can be enabled to meet the needs of your business. Therefore, your training experience will be adjusted to your unique workflow and requirements. All Elite EXTRA customers receive complimentary and unlimited online webinar training. This includes online training sessions during initial rollout; to train all necessary staff on using the software and EXTRA Driver mobile application, and any needed online training webinars in the future for staff changes and new hires.
If onsite training is preferred, your account manager will be happy to discuss the details of this option with you. Onsite training can also be accommodated either at the initial rollout or further down the road as requested.
In addition, Elite EXTRA offers complimentary customer service support. Our in-house support team is ready and available to answer your questions through phone calls and emails. Whether you have a question about how something works on the site, or you are interested in learning more about a new feature, Elite EXTRA's Customer Support team is a great place to start.
New Features
Elite EXTRA is continuously rolling out new features and updates to accommodate your workflows and needs. These updates are automatically rolled out to all of our customers during each feature release, without you having to pay anything additional. Feature releases are accompanied by a brief EXTRA Updates newsletter and entertaining video, that inform our customers about the new features. Sign up for the free EXTRA Updates notifications directly on your EXTRA dashboard to always be kept in the loop of new, helpful features that can be used to further increase your efficiency and communication with staff and customers.
What Our Customers Think
REDUCE COSTS
Elite EXTRA helped us streamline our operations, reduce costs, and improve our customer service. The rollout was easy, the technical support is excellent, and the system is extremely reliable.
-Richard White III White Brothers Auto Parts
EXTRA WILL BE A KEY INGREDIENT TO OUR SUCCESS
Crosstown has now been live on EXTRA since January 1st (2015) and I must say EXTRA has opened my eyes to a whole new world when it comes to the parts delivery process and efficiency. I quickly discovered through EXTRA how inefficient our delivery process was and how many advantages the EXTRA program brought to my department and personnel. EXTRA has provided Crosstown with everything you said it would and more. I am so happy I attended your seminar at Digital Dealer and we connected. Your support team has been awesome and very helpful in every way. As we continue to grow in sales and service, EXTRA will be a key ingredient to our success.
-Scott Saunders Director of Parts Crosstown Auto Centre
Learn More
For more information about Elite EXTRA's product and comprehensive training and customer support, please visit eliteextra.com, or contact our Sales Team at 1-888-484-8729 or sales@eliteextra.com.