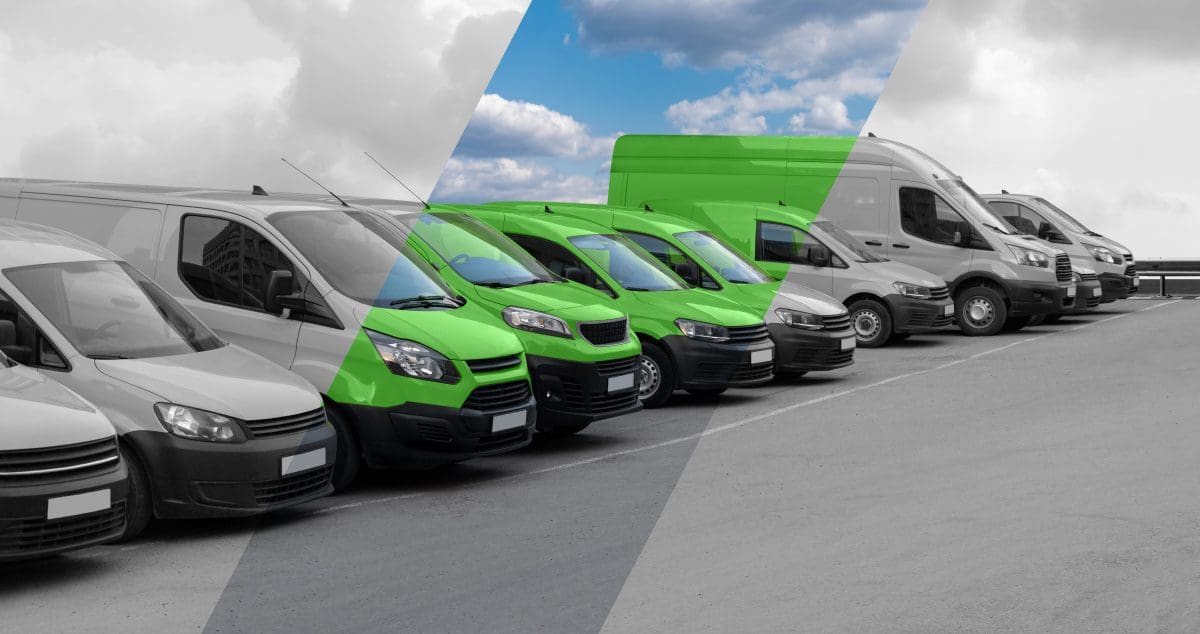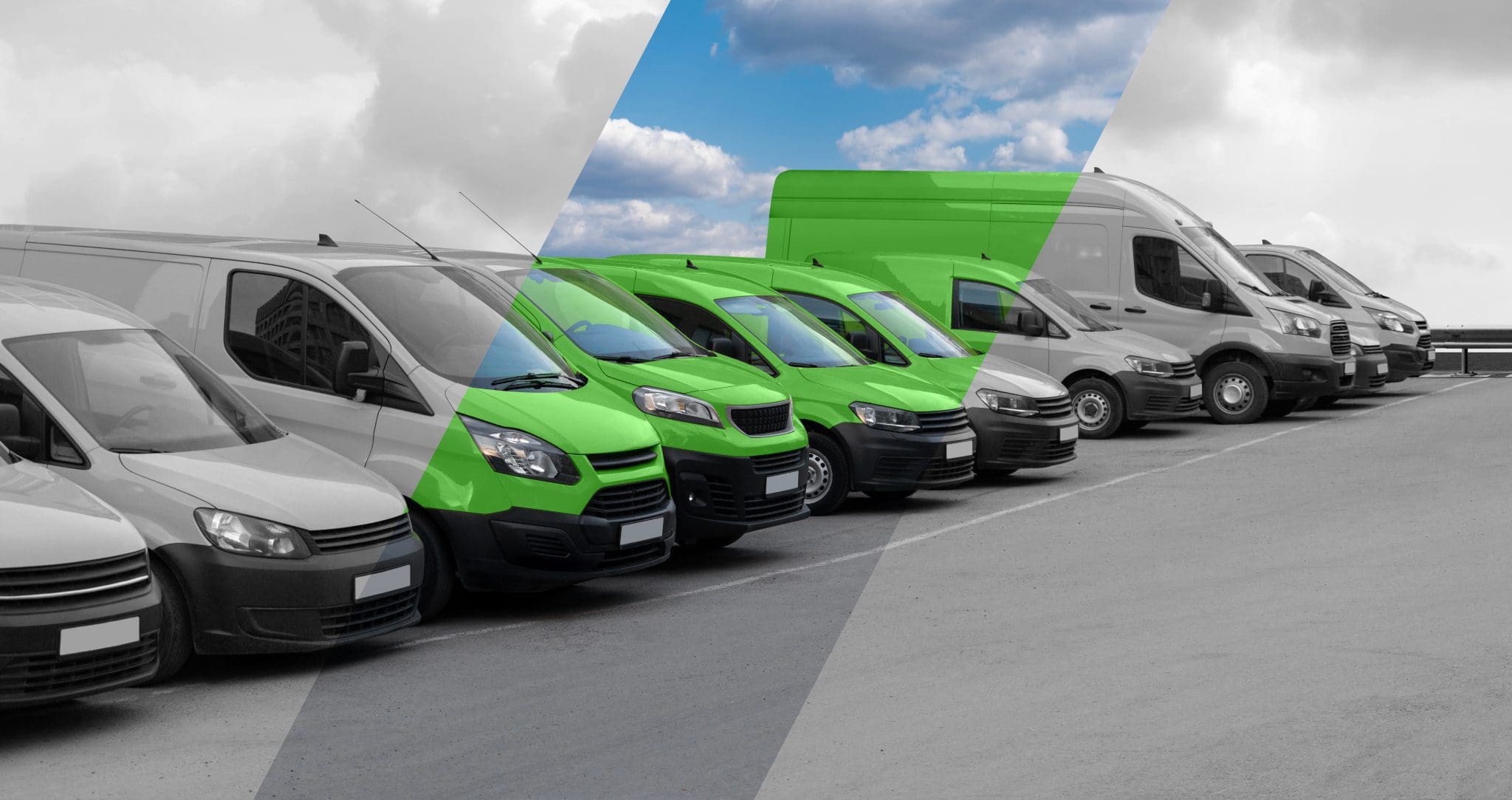 Offering excellent customer experience in the last-mile delivery requires speed and convenience while maintaining delivery and fleet efficiency. Increasing supply chain costs have created a booming demand for the need for electric vehicles(EV) to carry out last-mile operations. EVs are eco-friendly, fuel efficient and provide many other hidden gains for businesses in the supply chain.
The Sudden Shift to EV Fleets
The boom in the e-Commerce industry arises from the growing need for door-to-door delivery. Customers' demands are hiking, especially in urban areas. COVID-19 specifically escalated the trend, further changing customer behavior to online shopping. A year later, the trend is the new normal and increasing.
In the same year, there was a rise in same-day shipping and next-day home deliveries. It is therefore essential to be able to fulfill customer demands more than ever. With the need for convenience comes the demand for efficiency, speed, and consistency for last-mile operations.
Such an increase in demand increases the number of vehicles used for last-mile delivery. The high number of vehicles on the road leads to increased carbon emissions and more fuel consumption. Studies show that the increasing last-mile delivery demands will prompt 36% more delivery vehicles for the top 100 urban areas by 2030. The increase in carbon emissions will proliferate, hence the need to take necessary measures immediately.
Therefore, the need for greener logistics is inevitable to reduce the carbon footprint and minimize the impact on the environment. Big giants in the e-Commerce world like Amazon are already stepping up to run on 100% renewable energy come 2030. They are currently working closely with Rivian Automotive Inc. to make 100,000 battery-electric for making Prime deliveries.
Business Benefits for Using EVs for Last-Mile Deliveries
There are other different benefits to using EV vehicles other than reducing the adverse environmental impact by reducing the carbon footprint. These include:
Reduced Fuel Consumption
Logistics relies on transportation, which translates to volumes of fuel needed to move packages from one point to another. The trend can change dramatically with the use of EV vehicles. Fully electric cars don't need gas, CNG, or diesel to run. Even for hybrid EV, the fuel consumption is minimal.
Cost-Effective Logistics
By reducing fuel consumption, the use of EV fleets will significantly reduce operational costs for last-mile operations. It adds sizable cost savings that the business can use for other activities. The increased technological advancements have helped reduce the monetary investments in such vehicles, and most companies can now afford them.
Reliable and Easy Maintenance
Electric vehicles need little maintenance. They recharge fast with a simple plug to an external power supply, just like a smartphone. At full charge, the cars last for 12 hours and cover about 80 to 100 miles.
Compared to traditional vehicles, EVs have fewer auto parts, making their service hassle-free. Automotive data experts KeeResources reports that maintaining an electric car is 30% cheaper than an internal combustion-engine car.
The increasing popularity of EV fleets in the final-mile game makes it a worthy investment now and beyond. There is also a need for web applications such as Elite EXTRA to streamline the delivery process. Contact us today to learn more about our services.
Resources:
https://www.weforum.org/reports/the-future-of-the-last-mile-ecosystem