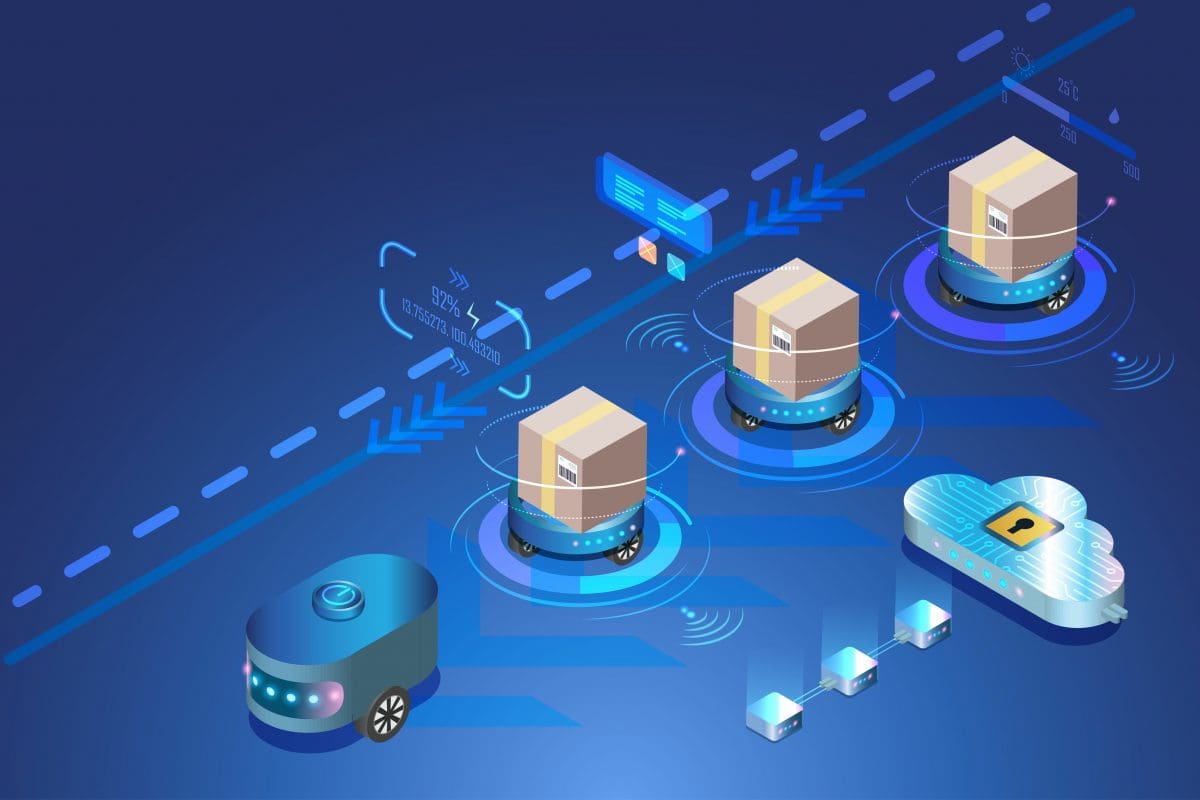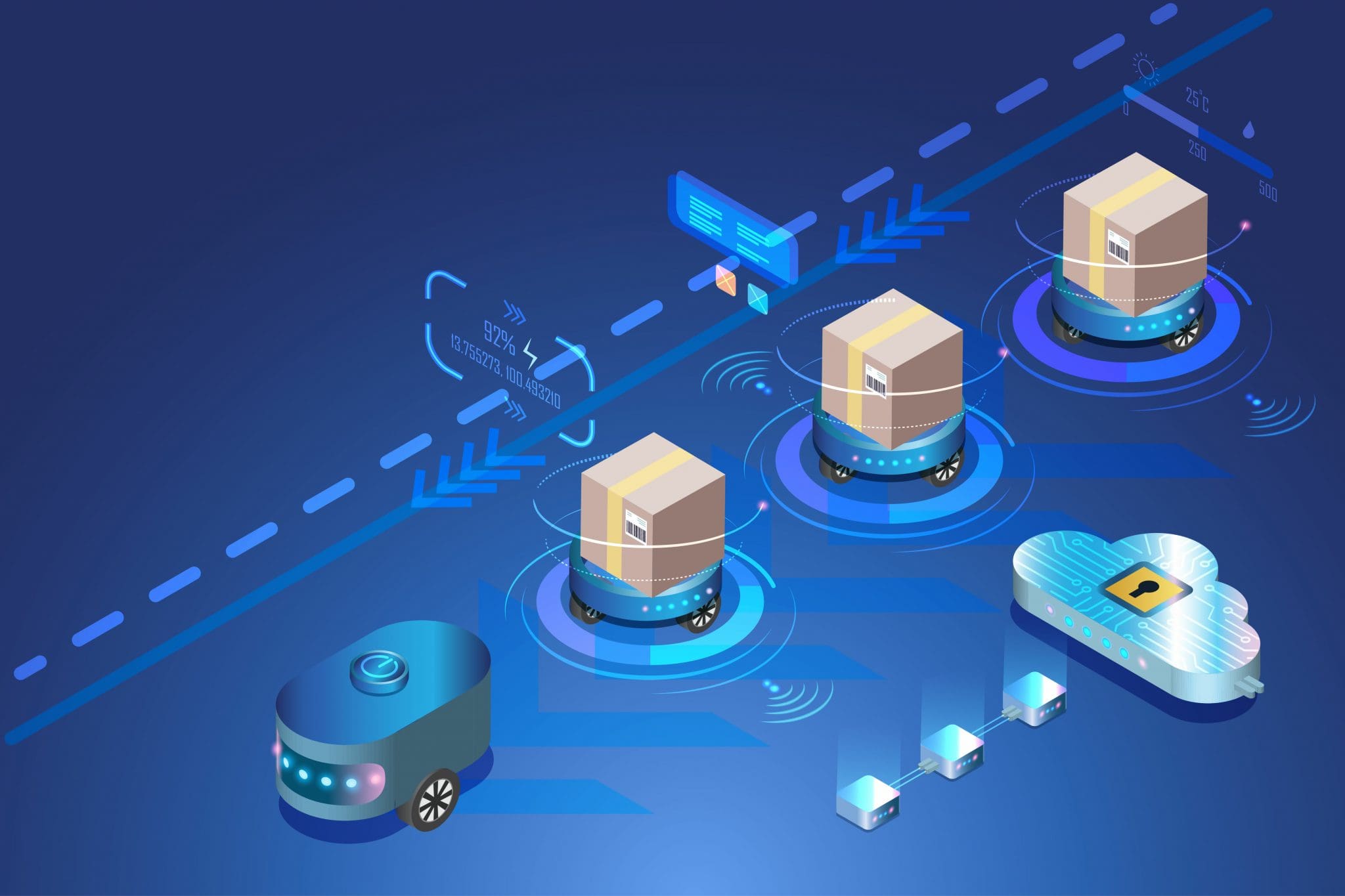 And How Does it Benefit Your Business?
As the world progresses with digital technology, all industries must update their technology to continue to remain competitive. Cloud dispatching solutions are the next wave of technology that can improve business operations and customer satisfaction for delivery companies.
The term "The Cloud" can be very confusing to many. What it means for a dispatching solution to be "in the cloud" simply means that the software is not primarily stored on a single computer. Instead, the software uses computing resources from multiple shared computers and servers to work. The software delivers the service and features through a connection with the internet. Many popular services are "in the cloud" such as Dropbox, Google Drive, Salesforce, and several more. Because the software is "in the cloud", it can be accessed anywhere and on any device that has an internet connection and a web browser like Google Chrome or Mozilla Firefox.
The increased accessibility of cloud dispatch solutions over hardware or enterprise systems is just one of several benefits to adopting a cloud-based dispatch solution. The numerous benefits of cloud dispatching solutions positively impact the business in regards to saving time, money, increasing flexibility, and increasing customer satisfaction.
Accessibility
Cloud dispatching software solutions are extremely accessible from nearly anywhere. The only requirement to access the software is to have a device that is connected to the internet and a web browser or the appropriate mobile application. This is perfect for delivery drivers who are all over the map delivering packages to customers. Cloud dispatch software allows these drivers to provide real-time updates on their route performance, and customers for delivery updates. Managers can see where each delivery vehicle is at any time, and monitor their safety and the safety of the packages. Cloud dispatching keeps the customer informed, updating them of the ETAs for packages or alerting them when a package is delivered. Overall, cloud dispatching increases communication between all parts of a business.
Flexibility and Scalability
Cloud dispatching solutions offer a plethora of flexibility to one's business. The cloud systems are designed to be easy to adapt to any changes that one's business makes. This holds for the scalability of the service. Cloud dispatching systems are scalable from one user to several thousands of users. It is ideal for any size business and can provide great service to all users. In traditional hardware systems, to expand, new hardware would need to be purchased and downloaded for each new user. Cloud systems can scale immediately with any changes, whether it be growth or shrinkage.
Lower Upfront and Maintenance Costs
Cloud dispatching solutions are primarily sold as a subscription service, meaning there is a monthly or yearly subscription payment for using the service. Hardware solutions charge a hefty upfront cost to download and install the software, which can be a large expense for small businesses. Cloud dispatching software is cheaper upfront and allows for flexibility and cancellation without a major loss if the business decides the dispatching solution is not a perfect fit for their needs. There is a much smaller investment to purchase and begin using cloud dispatching solution software compared to hardware solutions.
Dispatching solutions that are in the cloud often don't require additional maintenance costs to continue to use and update the software. Gone are the days when devices are out of commission for a software upgrade. Upgrades on cloud-based dispatching solutions are handled by the company that sells and maintains the software. It will update on its own, therefore requiring little to no downtime on the user end.
Reliability
Cloud dispatching software solutions are extremely reliable. All of the data for your business exists in the cloud or internet, not on some hardware device or physical location. This means it cannot be lost or destroyed due to some unforeseen circumstance or natural disaster. Everything is safely kept secure and recoverable in the cloud. Cloud infrastructure is continuously monitored for potential security threats, ensuring that all of one's data is protected by IT professionals.
Sources
https://www.taxicommander.com/cloud-vs-enterprise-dispatch-systems/