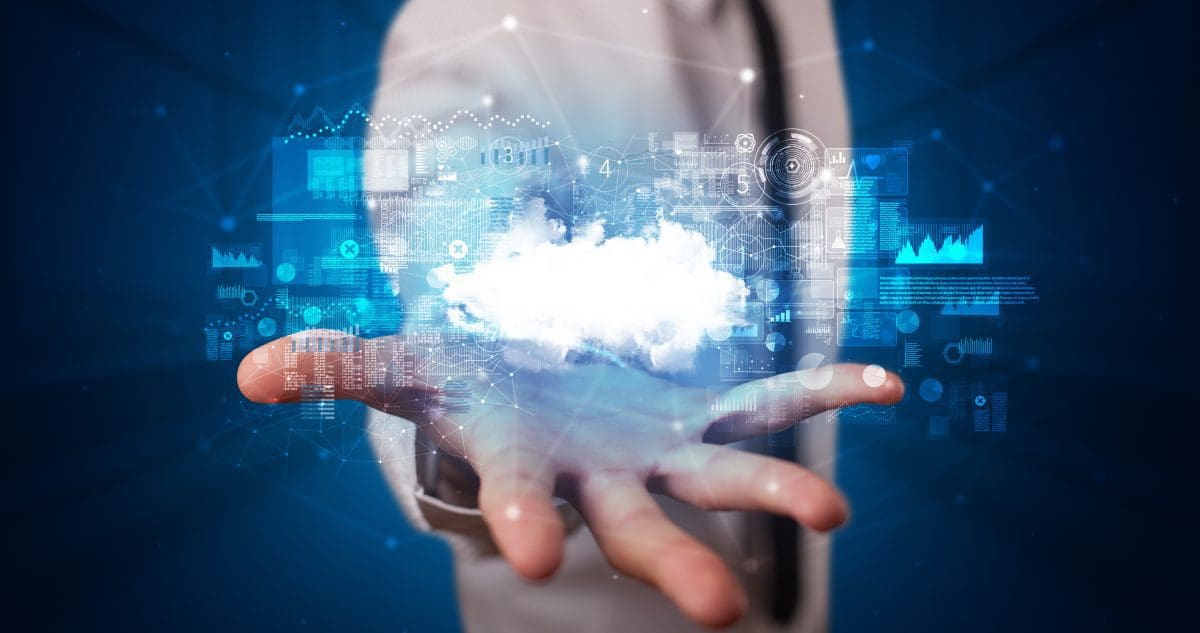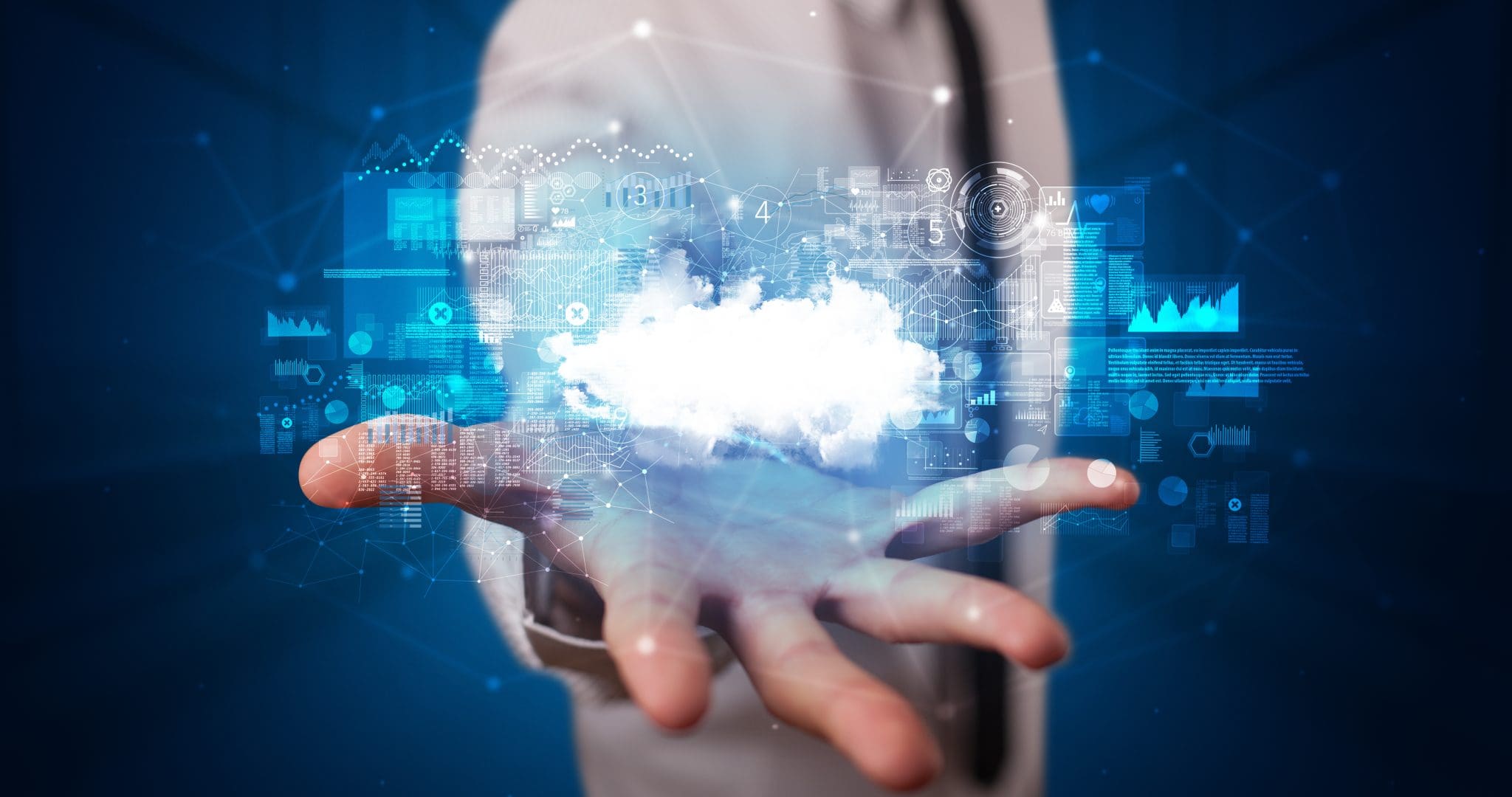 The "Cloud" a.k.a. simply The Internet is here to stay. One would be hard-pressed to find a company nowadays that doesn't use the cloud to store and access data. In fact, if you've watched a movie on Netflix or posted something on Facebook, then you're already familiar with what the cloud can do. Cloud computing essentially provides services like server space management, storage, software platform, reporting and analysis, database management, etc. Most cloud providers bill the end-user based on usage, a sort of pay-as-you-use scenario.
Cloud computing is nothing new, but more recently, it is attracting the attention of logistics service providers as well. The cloud is an outstanding fit for this market due to the nature of logistics, which essentially dictates the need for a united platform that allows for a large number of interested parties to interact and where all can be connected via the use of a web browser. The benefits of cloud-based SaaS solutions like Elite EXTRA are numerous and include the ease of learning (gendering higher than normal acceptance rates), low initial costs, removing the hassle of adding upgrades, and other software and helping businesses adopt a sort of "indefinite scale" to meet customer demand.
The cost structure of a cloud-based SaaS solution like Elite EXTRA is the most ideal because it does not require a large up-front investment in hardware and software. Rather, this pay-as-you-use structure allows for minimal risk and provides faster ROIs. This helps companies achieve higher visibility, better execution, and a more simultaneous collaboration with all interested parties and partners across the supply chain.
Want a more predictable supply chain? In the logistics world, supply chains can be complex and interdependent. Therefore, a streamlined collaboration between all of the interested parties is paramount. Typically, transactions in the supply chain happen across multiple owners and trading partners. Equally typical is the disconnect between the data, the computer processes, and the users. With Elite EXTRA, companies can connect within the cloud to collaborate more harmoniously. This inevitably results in a more predictable supply chain. This also provides real-time visibility into logistics processes and data, which helps keep your workflow as efficient as possible, but also happy customers.
Cloud-based SaaS computing breaks down many of the barriers for the smaller players in this field as well due to the pay-as-you-use model (in addition to the cost initial savings). It also enables any user to get their clients what they want, when they want it, and spend as little money as possible in the process.