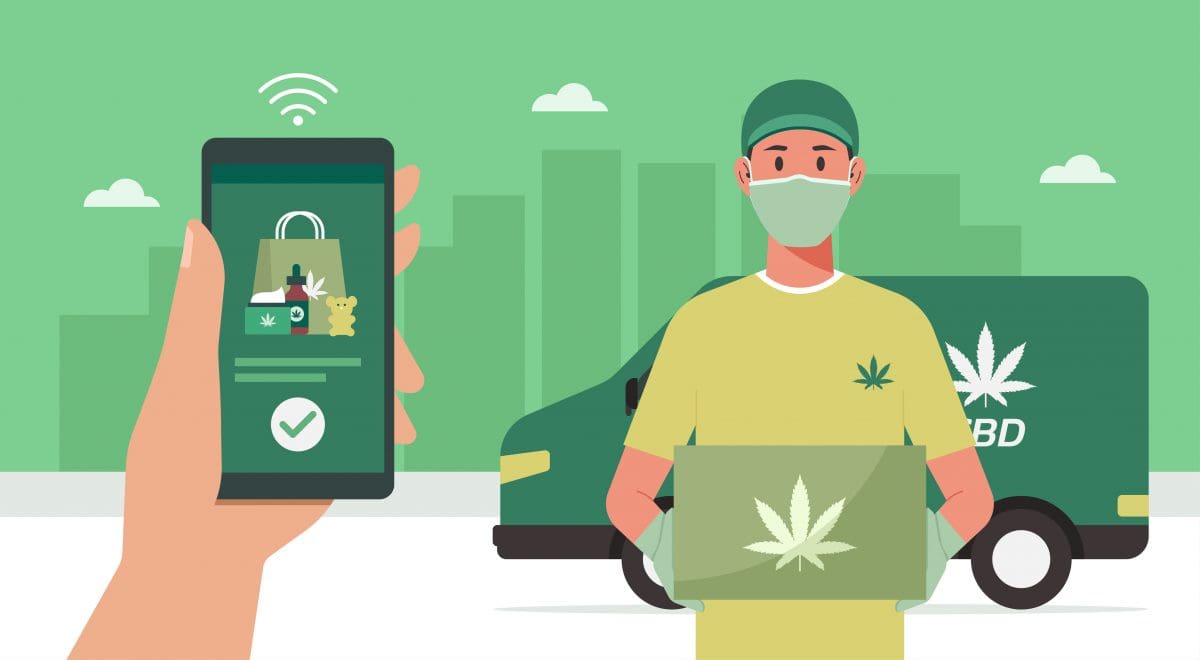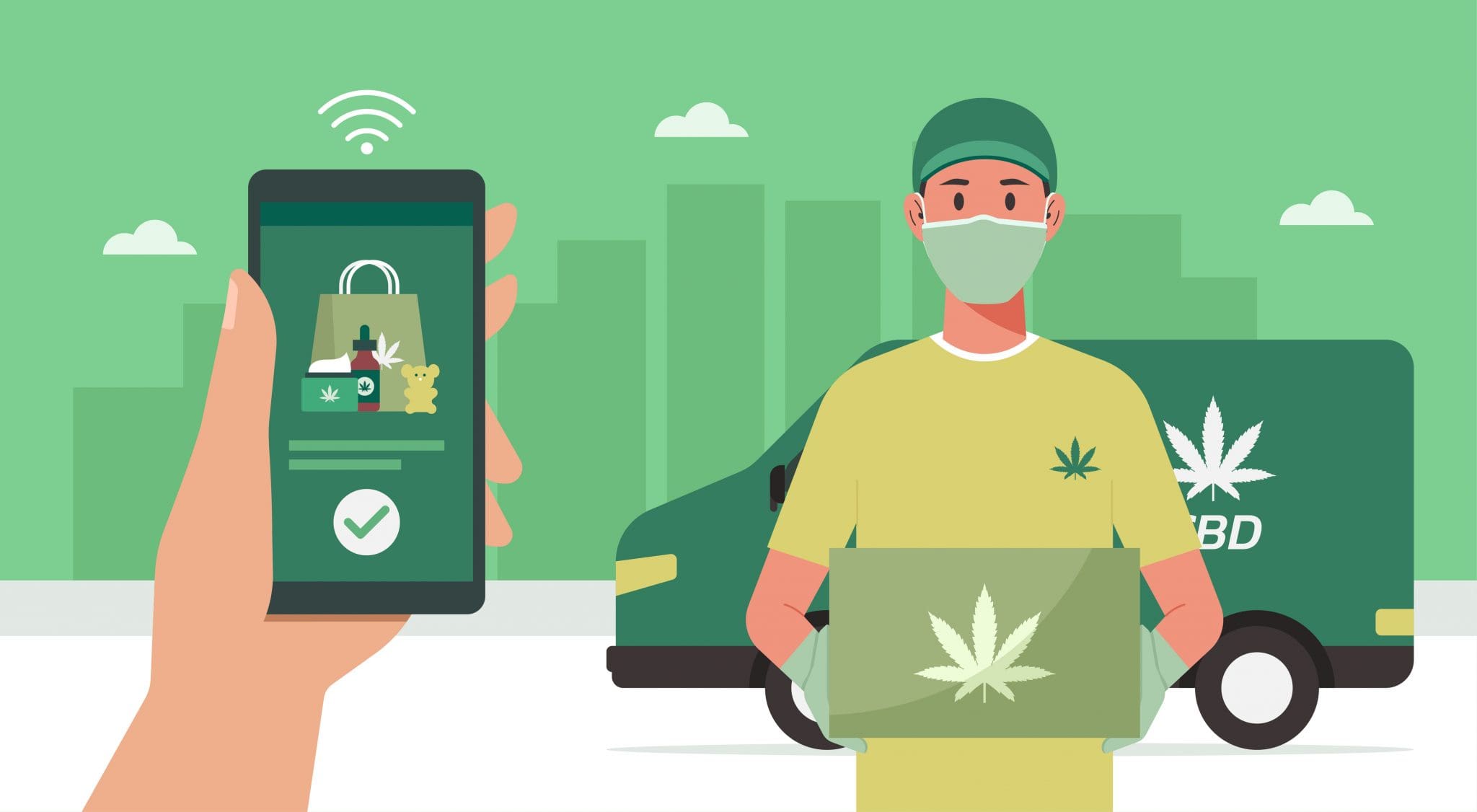 The cannabis industry is one of the industries rising rapidly following its legalization in a few states. We are in a time of transition since the outbreak of COVID- 19. This business stood out among others when it came out of the COVID-19 pandemic even stronger. Cannabis has been ranked as one of the fastest-growing industries. The cannabis delivery industry is becoming an appealing and intriguing business concept among young serial entrepreneurs.
As the popularity of marijuana grows, so does the desire for on-demand cannabis delivery services. Though beginning a marijuana delivery service may seem complicated and expensive, a well-thought-out business strategy can quickly help you get up and running.
WHAT EXACTLY IS THE CANNABIS DELIVERY BUSINESS?
The cannabis delivery industry is concerned with delivering high-quality cannabis goods to customers where it can either have its own production facilities or purchase marijuana from other legal sources such as medical marijuana shops.
Last-mile delivery of Cannabis has been increasing following its legalization in more states where customers rely on it to access Cannabis. These delivery channels are monitored by tracking apps, which make it easier to access customers and verify deliveries.
Starting an on-demand delivery service may appear to be a bit hazardous and pricey. It is still one of the fastest-growing areas in the industry today, making it the most profitable sector to invest in.
There are numerous reasons why it is an appealing business proposal. Below are the main reasons:
FEWER ORDER RETURNS
Cannabis consumers are picky about the products they utilize. So, when they place an order for a specific strain for a fixed cost and provide you with a delivery schedule that is convenient for you. The firm's personalization level reduces the likelihood of a return.
LONG TERM CUSTOMERS
We live in a time where everything is convenient. Making your product more accessible to clients is critical. Even if you have the best product, if you don't deliver, your customers will look for another product that does. More cannabis clients will buy from you if you combine a fantastic product with on-demand delivery. The purpose of the cannabis delivery industry is to provide a high-quality product on demand.
LONG-TERM BUSINESS MODEL
As previously indicated, the pandemic increased the delivery. Cannabis delivery has observed a similar tendency and has witnessed an increase in revenue due to deliveries. Existing cannabis shops can add the delivery module to their existing setup to make it more profitable and long-lasting.
PREVENTION OF SECURITY AND SAFETY ISSUES
Modifying delivery methods: In small areas across the globe, delivery of Cannabis has been made easier when they use drones and robots. Safety has been maintained through this delivery method.
Additional personnel: It's a wise move to add an extra person during deliveries. An additional person to accompany the delivery person would be of a lot of help in case there's an issue.
GPS Tracking: Monitoring the delivery of Cannabis using tracking apps ensures the security of goods along risky routes.
Safety plan: have a plan or a response protocol which can be executed in case of a security issue. For example, a panic button can send feedback to avoid a problem.
ID Scanning: During delivery, drivers scan a valid form or ID to determine the correct recipient and to reduce deliveries to minors or recipients that are not legally allowed to possess cannabis.
BUSINESS MODELS IN THE CANNABIS DELIVERY INDUSTRY
Service for cannabis dispensaries in the area. It made a total sale of $14 billion in dispensaries in less than two weeks following its legalization.
Delivery services are provided by a cannabis store.
For cannabis delivery, there are e-cannabis stores or online-only stores.
Despite seeming like a fairy tale at first, the cannabis home delivery business is a growing business which continues to expand and develop day in day out. As states continue to legalize cannabis, better methods and strategies are being developed to make sure every customer in every corner is served right.