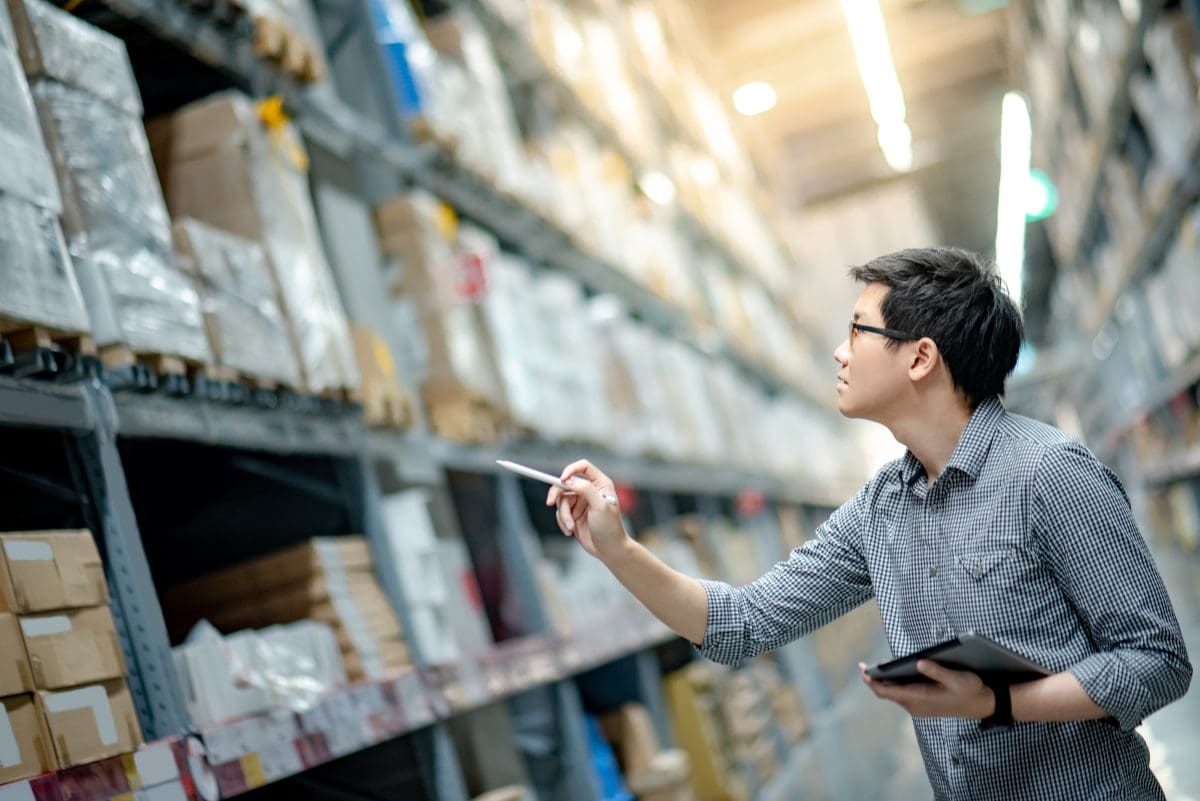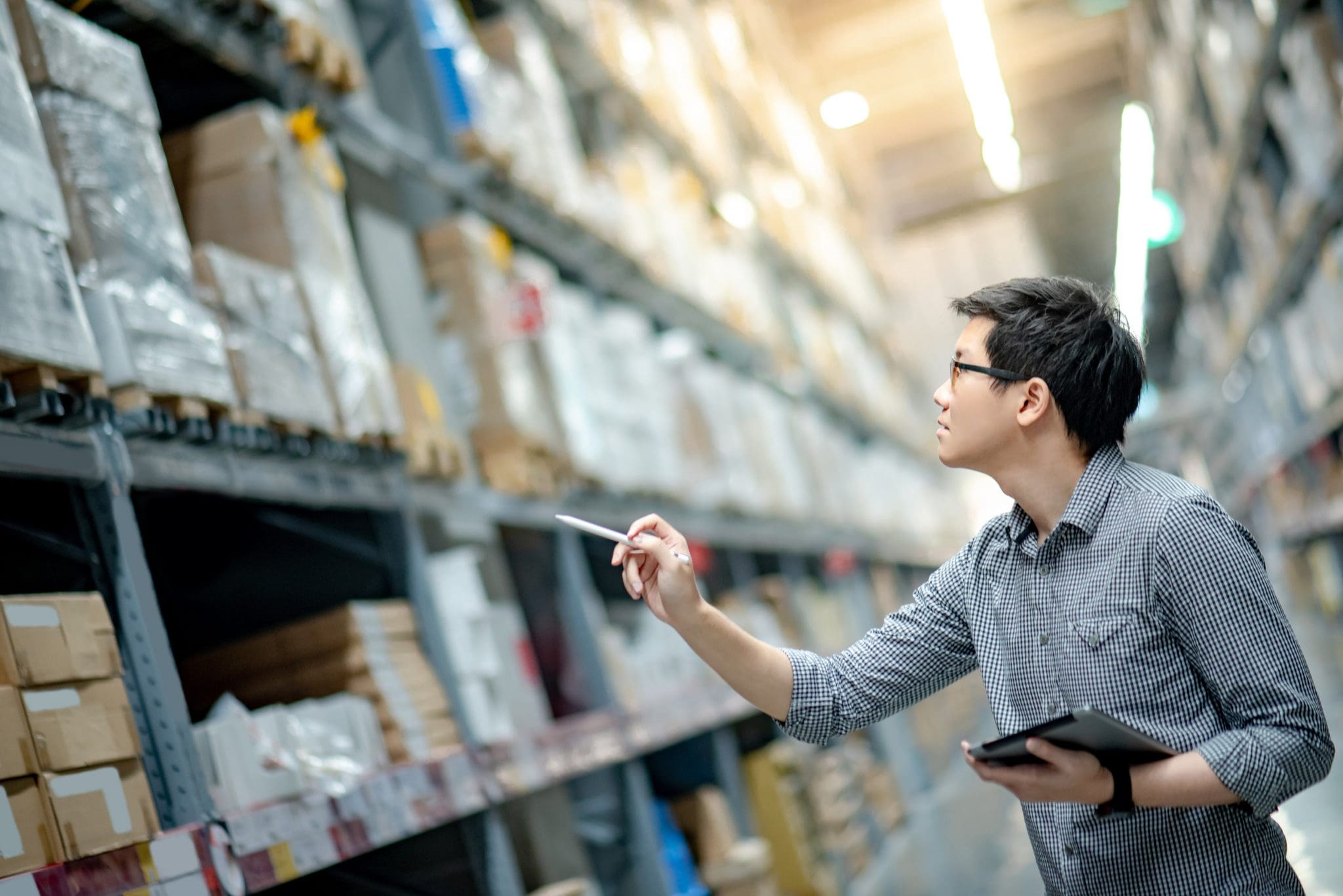 From time to time, you may want to know the rate at which your company is liquidating its stockpile. In this case, you need to calculate the inventory to sales ratio. It helps you to know when your resources are depleting to ensure anchored operations.
Understand Inventory to Sales Ratio
Inventory to sales ratio is used to fathom out the rate at which your company is liquidating its assets. This ratio gives the awareness of what it is that you have in stock and what has been sold out. It is a key tool in monitoring whether your stock is going down or stagnating. This ratio gives you a clear-cut juxtaposition of your inventory and sales.
Why Do You Need This Tool
You may wonder why it should bother you when stock is not moving. Or even why you should track your inventory. Apparently, the inventory to sales ratio can save your company from sinking into debts. While tracking the progress of your sales, you need to know how fast your products are sold out.
Since it tells you more about your sales, you are able to identify which items have overstayed and thus enact measures to enable their marketability. The ratio helps you analyze how fast your business is selling its stock. This depicts how well your business is performing. Holding your stock for long periods means you have to pay for storage fees and typically indicates a low demand for your inventory.
Now Let's Do The Math
How do you determine inventory to sales ratio? First, you need to get the average inventory and the net sales. The average inventory is the sum of inventory at the beginning of the period and at the end. Get the average. Net sales is calculated by subtracting any sales returns from gross sales of the business. Now you have the average inventory and nets sales. Next on, compute the ratio by dividing average inventory by the net sales. This is your inventory to sales ratio.
Improve Your Ratio
Maintaining a healthy inventory to sales ratio for your business can be very tricky. Keeping your supply chain operations in the right order, tracking previous and current sales data, and marketing your products can help you maintain the right ratio. You should agglomerate all this data and keep records of stock outs and outliers routinely.
You need to stabilize your inventory and sales so that you don't run out of stock or find yourself having supplemental stock. Though the main goal of your business is to sell the inventory quickly, getting to know this ratio will help you track the rate of your sales.
A lofty ratio stipulates that your company is incurring more holding costs. On the other hand, a low ratio means you are on the right track. To ensure your company's data is secured, and all inventory and sales records are maintained, Elite EXTRA brings a range of software to aid in logistics, management, delivery and courier. Contact us today for more information!
Sources
https://smallbusiness.chron.com/financial-ratios-determine-sales-performance-76342.html
https://corporatefinanceinstitute.com/resources/knowledge/valuation/price-to-sales-ratio/