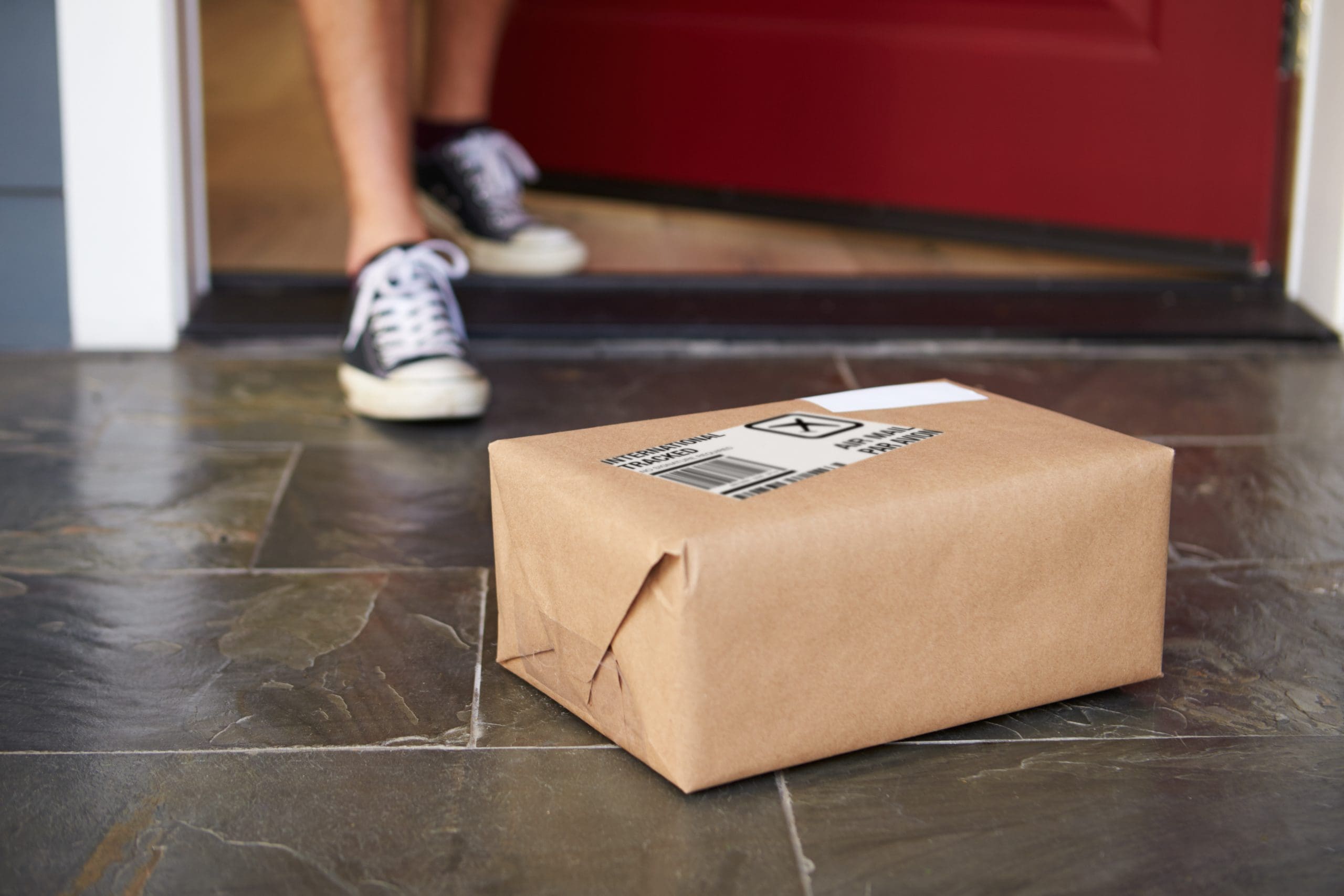 If your business is ready to take its delivery system to new heights, then you must consider how you can improve your final mile delivery. Final mile delivery also called, last mile delivery, is essentially the last handoff in the delivery process before the item gets to the end-user. As your business becomes more involved in the delivery process as opposed to relying on courier fleets, you will find that final mile delivery is important because it is the most expensive and complex step. Your business should make a clear effort to implement a final mile strategy because it gives your business the benefits of, decreased costs, an increased customer base, and scalable software.
Cost Savings
It may seem contradictory that final mile delivery is the most expensive step, but it comes down to the fact that it is much more labor insensitive to get the products to individual end-users as opposed to shipping many orders together. The final mile delivery stage can account for up to 53% of the overall delivery cost. Given the cost allocation to this step, it is important to maximize efficiencies and eliminate bottlenecks in final mile delivery. Take for example local restaurants that ship to area customers. These businesses ship directly to the end customer, making final mile delivery the only step. Obviously, in this case, it would not make sense for the restaurant to ship the food to a 3rd party delivery service to have them ship it. Using this same logic, businesses that ship to local customers can take advantage of fulfilling their final mile delivery. As far as pricing goes, final mile delivery makes table-rate shipping possible. Table-rate shipping allows you to charge customers differently based on their relative distance from your location. If your production facility was in the Chicago area, you could charge a flat rate of $5 for any customers within a 30-mile radius, $10 for other domestic locations, and $20 for international customers. This will help your business balance profit margins between locations and incentivize local customers to follow your brand
Customer Growth
As mentioned in the preceding paragraph, having a customer-focused delivery system is vital to sustaining growth in eCommerce. Even for businesses that pride themselves on selling top-quality products, the customer's delivery experience feeds into their overall brand experience. The 2020 covid-19 pandemic has proven the need for a fast and cheap delivery system for products. The quality of delivery is so important that according to a MetaPack survey, almost 60 percent of customers will continue to buy from brands that meet their exact delivery needs. By using innovative software to simplify the final mile delivery process, your delivery staff can save time and money when delivering the product to the customers
Scalable Software
Organizing the delivery of your daily orders can get complicated when it is done manually or in a large team. This is why it is beneficial to add a software solution that will integrate with your final mile delivery system. The software will often include driver tracking and routing features that allow your dispatchers to monitor the route of each driver and recommend changes en-route so that your drivers spend less time on the road. In traditional final mile delivery routing, a dispatcher will have to set up the routes manually so all the products are delivered. This is problematic because it is labor-intensive and as your company grows to a bigger market. Most routing software is cloud-based meaning that is highly scalable and allows features to be added seamlessly. Final mile delivery will look much different to each business which is why it is important to have customizable software that meets your specific needs. Elite EXTRA is a dispatching software company that will support your business growth and give you the tools you need to streamline your entire delivery process.
Sources
https://www.businessinsider.com/last-mile-delivery-shipping-explained
https://cdn.nrf.com/sites/default/files/2018-10/Delivery%20Drives%20Business_FedEx_IR_Jan2018.pdf