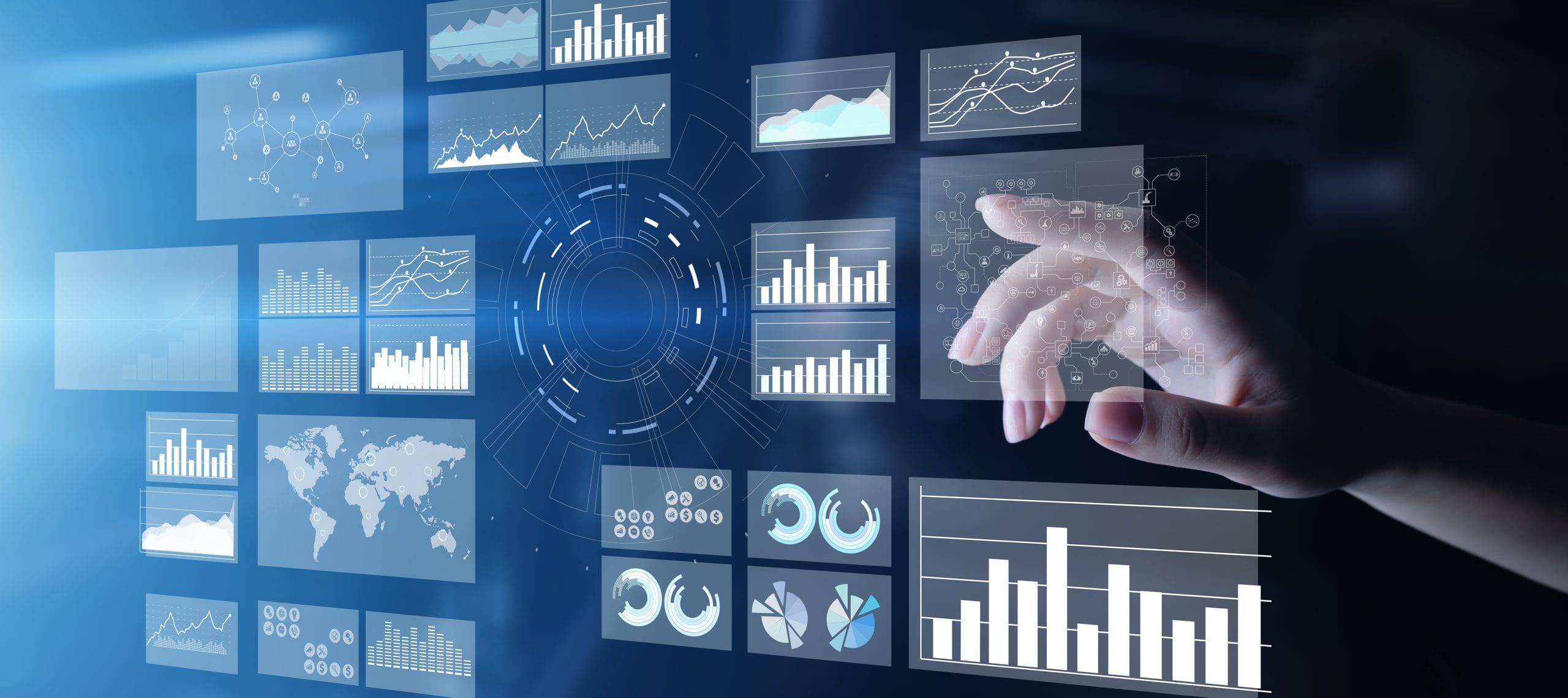 Business intelligence can be used interchangeably with the term "data analytics". The intention of BI data is to be utilized to improve business performance. Nothing is more rewarding than making data discoveries that impact your bottom line, but also bring efficiency and productivity to your workflow. Business intelligence technology provides managers with a visual perspective of your business by tapping into the historical data and blending that with forecast data to create a robust financial model. BI technology is becoming a mainstream tool for businesses that can provide data to guide more efficient business practices.
Managing this 'information system' first requires simplifying the complex process of transforming data to Business Intelligence-ready data. Interconnecting your source systems and building data models that you can access through Elite EXTRA's data visualization tools will help with converting your raw data into digestible, BI-ready data. The next step is to bring all of your business rules and metrics under one umbrella. This will permit instant and consistent calculation using all available tools. By connecting all of your systems, you also streamline the reporting, forecasting, and planning processes.
Managing Business Intelligence Technology from a single platform will make your data more reliable. This minimizes risk and makes this data more cost-effective. This also allows you to add features and modules into your model as your business grows.
Elite EXTRA boasts a suite of tools that provide actionable information for your business. All data sent to Elite EXTRA can be archived, consumed, and reported on. The Elite EXTRA system has a large number of pre-made reports that can be run at any time, on any feature of your business.
Contact our sales team today to learn how Elite EXTRA's vast reporting can help your business thrive. sales@eliteextra.com.