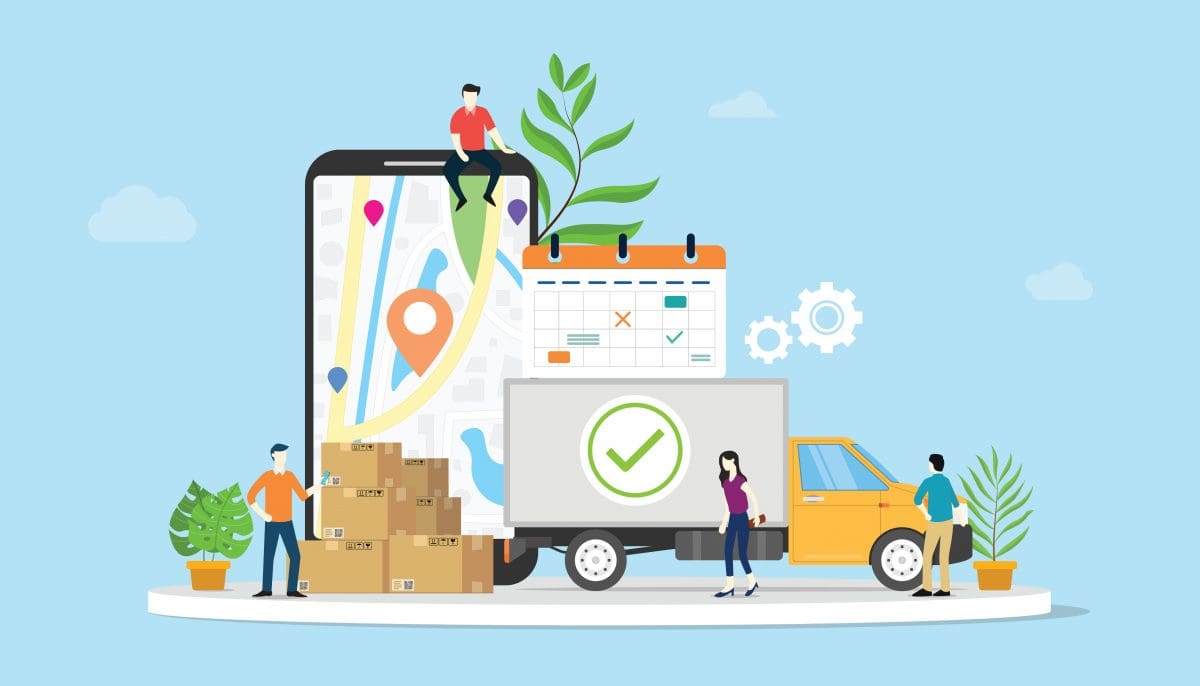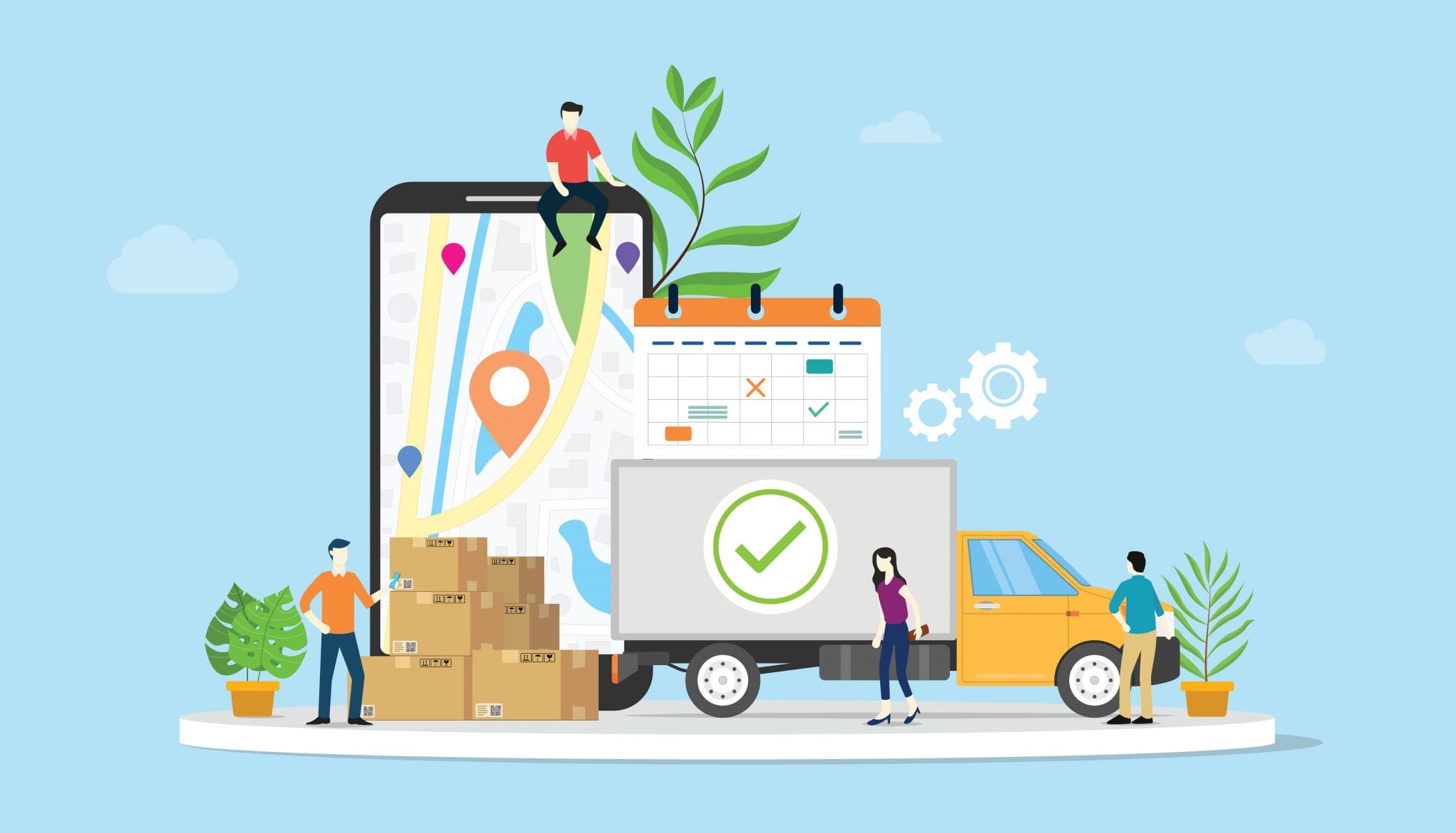 With a single tap on a smartphone, customers can get anything they need at their doorstep within a few hours. On demand delivery service is perhaps the quickest and most effective way a company can sell its products and services online.
The services cut across sectors like health & care, food delivery, and fitness solutions. Research estimates that by the year 2025, the on demand industry will reach about $335 billion in market share.
The ever-changing technological and corporate trends prompt companies to create a proper blueprint that can evolve with business growth. The business must select an ultimate combination of human resources and technology required to enable consumer revolution and offer better customer services.
Here are the tips to help grow and retain your on demand delivery service.
Factors to Consider When Creating an On Demand Delivery Service
A lot goes into the creation of effective on demand delivery services. You have to connect it with available systems, resources, and processes in the last mile of your supply chain to create efficient and streamlined flows. The top factors to consider include:
Smooth User Interface
Having a reliable on demand delivery app with an enjoyable and easy-to-use interface with a website that drives traffic to your business is the first step to boosting your on demand delivery service. It creates the first impression of your business.
Therefore, your on demand delivery app and website must be appealing and neat. The customers want to know what they are paying for and how long it will take to deliver their order.
Maintain Speed and Accuracy
Your on demand delivery service requires quick response time accompanied by accuracy. Customers will trust your services depending on how accurate and timely they are. Accuracy demands the right set of skills and tools to attend to your unique customer needs.
Analyze Data around You
Information like customers' location, location of service providers, and stocks plays a crucial role in offering microdata to enhance the effectiveness of your on demand delivery service. Such insights help you align your business operations with the supply and demand of the market.
Equally important, companies should incorporate the concept of big data to gain accurate area statistics and reap the benefits of the ever-growing market. If you want to create an on demand delivery app, consider your big business data.
Target the Right Audience
Targeting the wrong audience can shut down a business before reaching a break. Emphasize getting the right audience before creating your service.
Do Not Forget to Advertise Your Product
Advertising enables people to know your business exists. Establish a hold in the competitive digital world by advertising your products and services in the best possible ways. Customers should understand why you created a unique on demand delivery service and that it is better than others.
The Elite EXTRA Software Suite
The on demand delivery sector is on the rise, and so is innovation. To step your delivery game up, integrate with a routing and dispatch software like Elite EXTRA to optimize your deliveries and provide real-time ETAs to customers.
Our software allows you to create an effective on demand courier with a unique suite of tools and technologies to help you with your deliveries. Request a demo today to get started with the best last mile software solution.
Sources
https://www.mobileappdaily.com/on-demand-changing-business/
https://www.rentallscript.com/blog/on-demand-economy-statistics/