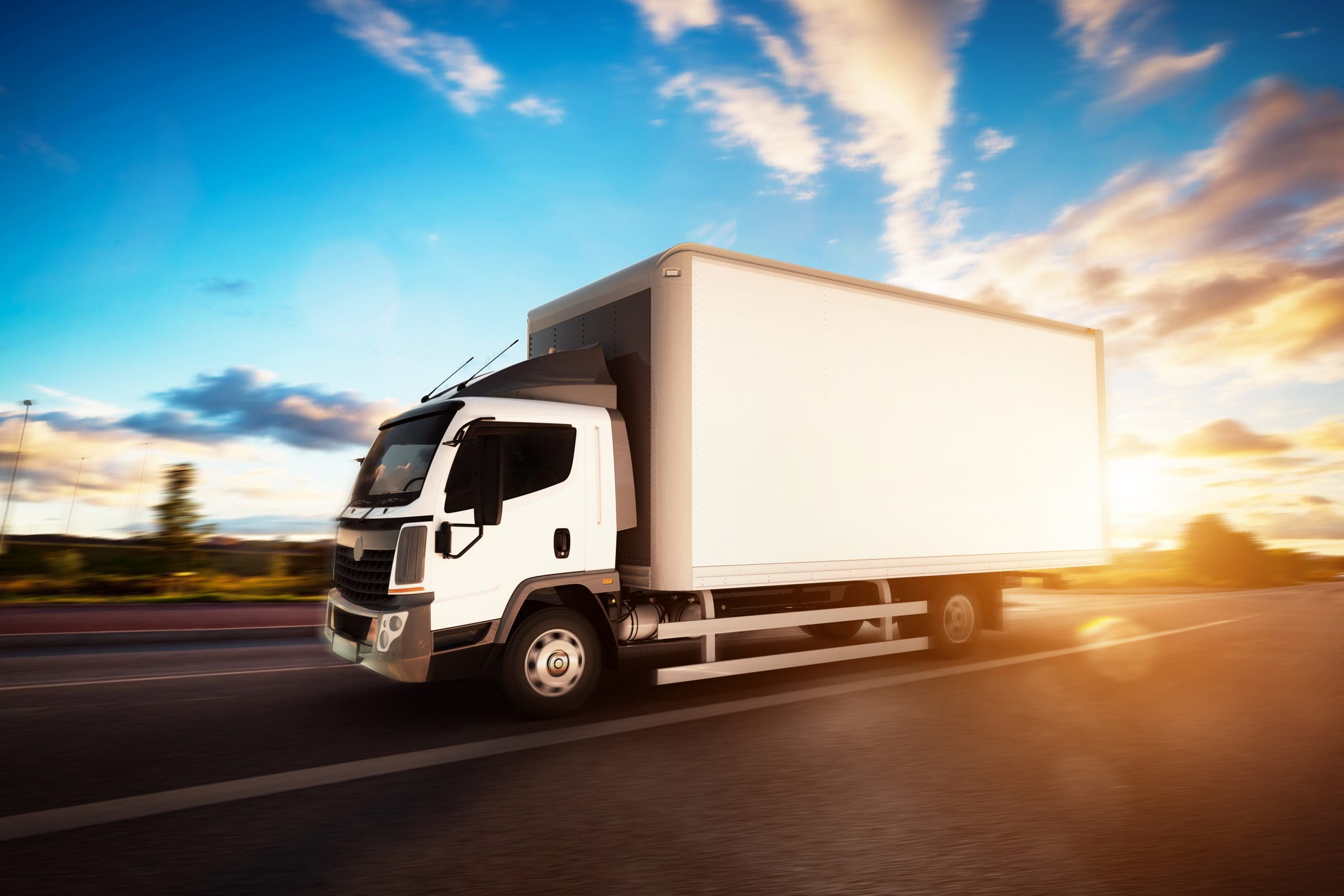 Branding is essentially how the public views your delivery company. According to the American Marketing Association, branding is the "name, term, design, symbol, or any other feature that identifies one seller's goods or service as distinct from those of other sellers." At least part of the purpose of advertising is defining your brand and impressing a positive impression of your business on the potential customer
All businesses advertise, even if it is only word of mouth or social media. The delivery industry has the advantage in that every vehicle is a mobile billboard. An eye-catching logo on your truck identifies your business and central to branding and can give an indication of what you do.
However, visual identification is important, but the last thing you want is a comment such as, "Oh, yes. I have seen their trucks, but what do they do?" It is obvious something more is needed. How do you go about the next step?
What is Needed
There is an abundance of advice about branding, advertising, and creating images; a simple approach is to create an interaction that is memorable in the customer's mind. Whatever media you use, think of a three-part interaction.
Introduce Yourself. Remind them who you are and what you do. Make it clear you are a professional, trustworthy, consistent trucking company. Be sure to emphasize your strengths.
Build Trust. Use a tagline, slogan, or image that presents you as reliable, principled, and authoritative. A strong mission statement will work here. Maintain a clear, consistent dialogue that creates a strong vision in your customers' minds.
Continue the Conversation. Leave an idea that will leave them thinking and re-echo their positive impression when they hear from you again.
Make a Promise
A customer is reminded who you are every time they see one of your trucks on the road, see you in an online search, or see a business card or flyer. Repetition and multiple media types are important here. Ultimately, the goal is to create a perception of your brand. Present yourself as a dependable shipping professional, with a record of on-time deliveries, good customer communications, courteous responsible drivers, and a well-maintained fleet.
Keep that promise. You can paint a good picture, but customers will be comparing your performance with your promises. Now that you have their attention, they will be watching you. Customers can sense empty promises in a heartbeat. If you promise on-time delivery, be on time. If you promise good customer communications, use good logistics tools and keep good contact with your customer. This includes shipper and receiver. Notify both of the estimated time of delivery, and document and inform them when the delivery is made. Follow up with opportunities for feedback.
Keeping trucks in good repair, clean, and looking good impresses customers with stability. Encouraging drivers to be well dressed, courteous, and reliable is important. Online presence should give an impression of a dependable freight professional. Websites should be well designed, easily navigated and contain good information and reassure the customer of your dependability.
If you leave a current or potential customer with a memorable, good impression, the next time they see you that image will stick with them. Next time they have a delivery challenge, they will consider calling you.
Conclusion
Your brand image and the customer impression of your business really create a promise to the customer. This list of standards and details may sound imposing to live up to and the level of performance may seem daunting, but it shouldn't be. It's your job, and you know how to do that.