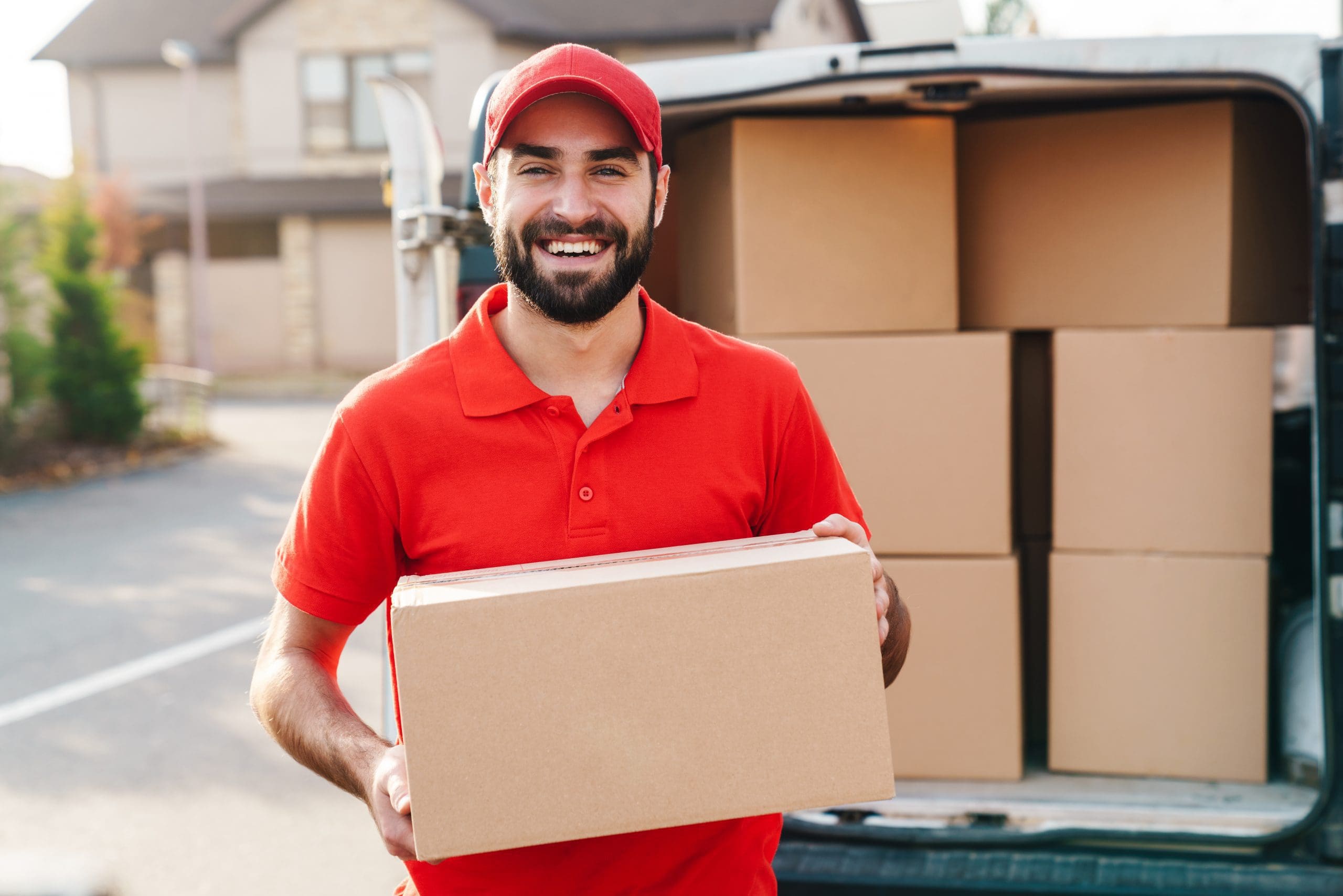 E-commerce and retailers are increasingly adding local delivery to their businesses as many consumers seek out locally owned and independent companies. The most significant trend since the start of the pandemic is online shopping, and customers want everything delivered to their doors with minimal interaction.
E-commerce habits have changed, and the need for local delivery is higher than it has ever been. Most millennial customers love receiving goods quickly by having a delivery person for the process. They are on the receiving end, and fast deliveries with quality customer experience will boost their trust in your brand.
Importance of Fast Delivery and Customer Service
Local delivery is fast and boosts customer service incredibly. Many shoppers want to get their products to arrive on time and quickly. This quick delivery is essential for both the local business and the customer.
Customers enjoy the option they have with local deliveries. It will allow them to get products whenever they want and trust that the services will deliver as they require. The importance of customer satisfaction is viewed in the positive online reviews local businesses get that help to build a reputable image.
Customers also tend to refer to the brands they trust to friends and family. Furthermore, if it is a local business, they feel more comfortable referring to it due to the quality of service. Local businesses offering same day, 1 hour or two hour delivery is driving increased sales. Also, local delivery helps in forming closer relationships with the community around your company. It will create a personal experience with your local customers.
The benefits of attracting the local clientele are enormous. It increases your sales and revenue by getting more local customers subscribing to your services. Local businesses are here to stay, and brands that hop into local deliveries earlier have an advantage in the future over other companies.
Use In House Drivers or Couriers for Effective Delivery
In-house delivery services are a top option for local businesses. The delivery system requires the local company to have its own delivery staff and a fleet of vehicles that deliver goods from their store or warehouse to their customers' doorsteps.
In-house delivery allows companies to control the delivery process and the customer engagement experience to suit their business needs. Still, customers need direct engagement with a single provider who is the company. Therefore, customers receive customized delivery services to suit their needs effectively.
Equally important, the company can create a quality communication system between the management, delivery staff, and customers with the in-house delivery system. Communication is essential from the start to the end of the supply chain. Customers require real-time updates on their delivery, and the team needs to get customer information for fast deliveries. It will reduce the costs you need to get your courier services boosted and, in the long run, boost your business revenue.
Technology allows you to optimize, track, and streamline your delivery operations. Contact us at Elite Extra and start using advanced dispatch technology in your supply chain. We cover all types of logistics operations to fit your unique workflow.
References
https://www.uschamber.com/co/start/strategy/pandemic-business-trends-that-are-here-to-stay
https://www.wix.com/blog/ecommerce/2021/03/local-delivery-services
https://blog.eliteextra.com/5-common-challenges-facing-courier-delivery-companies/