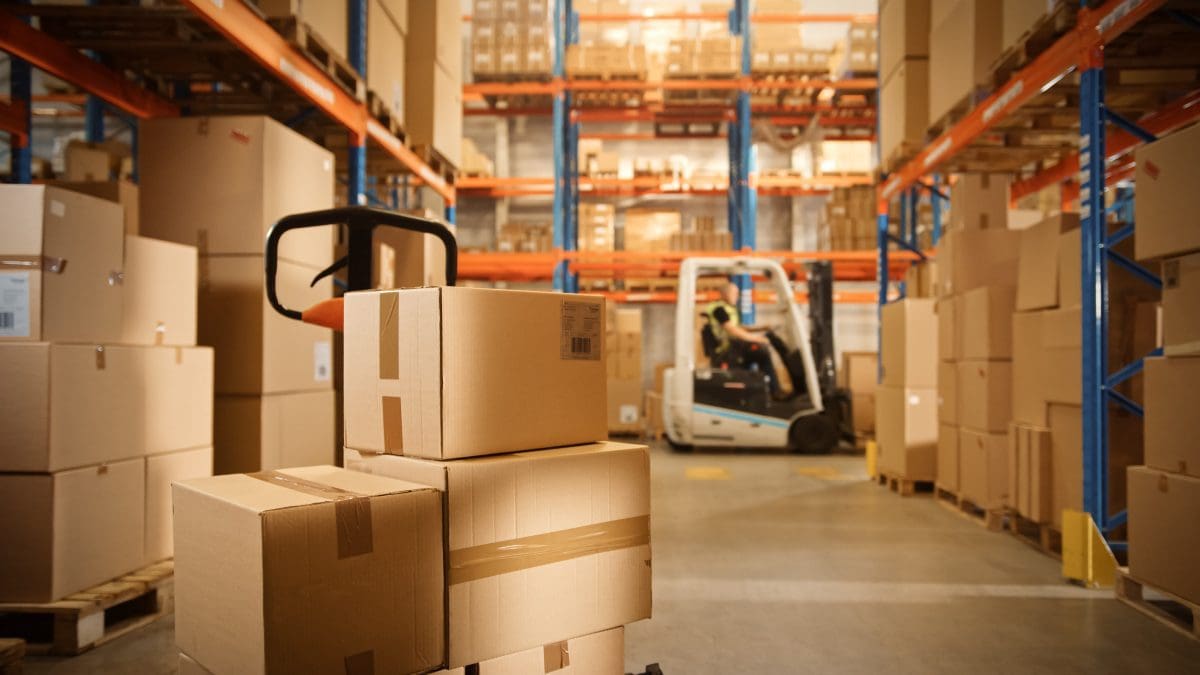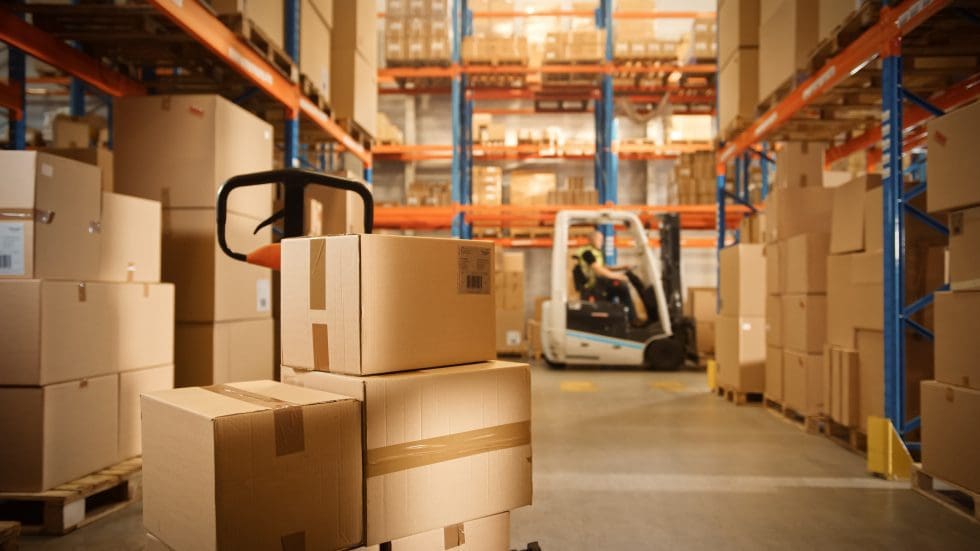 As a business owner, you know that returns are an inevitable part of doing business. But what if there was a way to make returns easier for your customers and more manageable for you?
Returns management software can do just that. With the right software like Elite EXTRA, your customers can request returns quickly, and you can easily track and process those returns. In this post, we'll discuss the benefits of returns management software and show you how to choose the right system for your business.
What is Returns Management?
When you think of returns management, what comes to mind? Probably, the process of receiving, handling, and processing returns from customers. But there's much more to it than that!
At its core, returns management is about making it easy for customers to request a return and then processing those requests quickly and efficiently. This can be done in several ways, such as by providing easily accessible return forms or by setting up a dedicated return line or portal on your website.
The goal is to make the process as simple and painless as possible for both you and your customers. So if you're looking to improve your returns management process, be sure to focus on these key areas.
Why Easy to Access Return Requests Are Important
There are a few reasons why easy-to-access return requests are important. First, it makes it easier for your customers to do business with you. They don't have to search through a labyrinth of menus or contact forms to find the right page to submit a return request.
Second, it makes it easier for you to manage your returns. You can quickly and easily see which items have been returned and track the status of each return. This helps you keep track of your inventory and makes it easier to process returns.
Finally, it makes it easier for your customers to find the information they need. They can get answers to their questions about returns quickly and easily, without having to contact customer service.
How to Make Straightforward Return Requests
There are a few things to keep in mind when making your return requests easy to access. Here are a few tips:
Use clear, concise language
Keep your forms simple and easy to understand
Make sure your requests are easy to find on your website
Provide clear instructions on how to return products
Respond quickly to customer inquiries
The Benefits of Accessible Return Requests
Making it easy for customers to request a return is a great way to improve your returns management process. Giving customers an easy-to-use form to fill out will help you keep your returns better organized and make processing easier. In addition, by providing a simple form on your website, you can help reduce the number of calls you receive from customers wanting to make a return.
Make Return Requests Work for Your Business
Making it easy for your customers to request returns is a great way to keep your returns process organized and running smoothly. Having a returns request form on your website makes it easy for customers to let you know that they need to return an item. This prevents them from calling customer service or sending an email and makes the entire process faster and easier for everyone involved.
When creating your return request form, be sure to include all the information your customers will need. This may include:
Item's name and description
Reason for the return
Customer's contact information
Any other relevant information.
You may also want to include a return shipping label so that the customer doesn't have to worry about paying for shipping themselves.
Conclusion
When it comes to returns, the easier you make it for your customers, the more likely they are to correctly return items. Return requests can be easily accessible on your website, and you can make the process as simple as possible so that customers don't have any trouble getting their money back or getting a replacement item.
If you're a business owner, you know how important it is to have a streamlined returns process. Elite EXTRA can help you with that. We make it easy for you to access return requests and get the information you need to make the best decision for your business. Get started today by requesting a demo.
Sources
https://www.tandfonline.com/doi/full/10.1080/13675567.2017.1370080
https://www.researchgate.net/publication/263083214_Preventive_Product_Returns_Management_Systems_A_Review_and_a_Model
https://link.springer.com/article/10.1007/s10479-020-03602-y