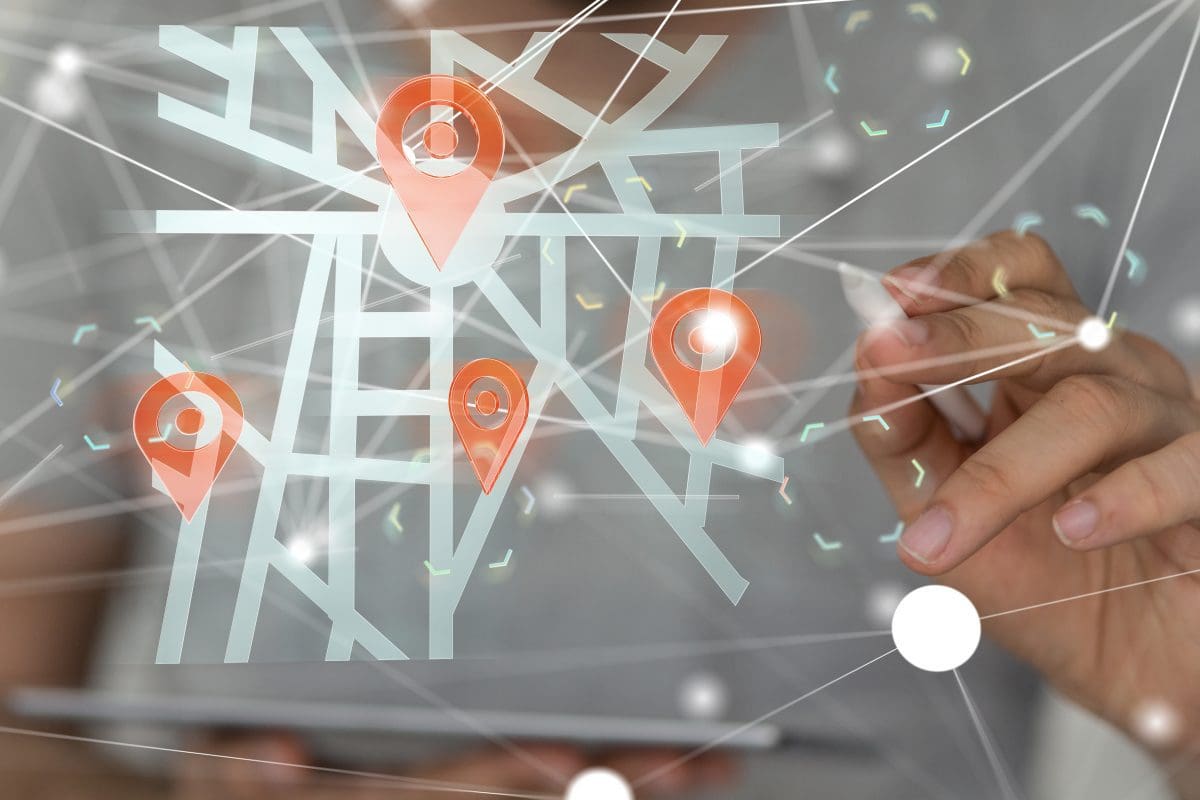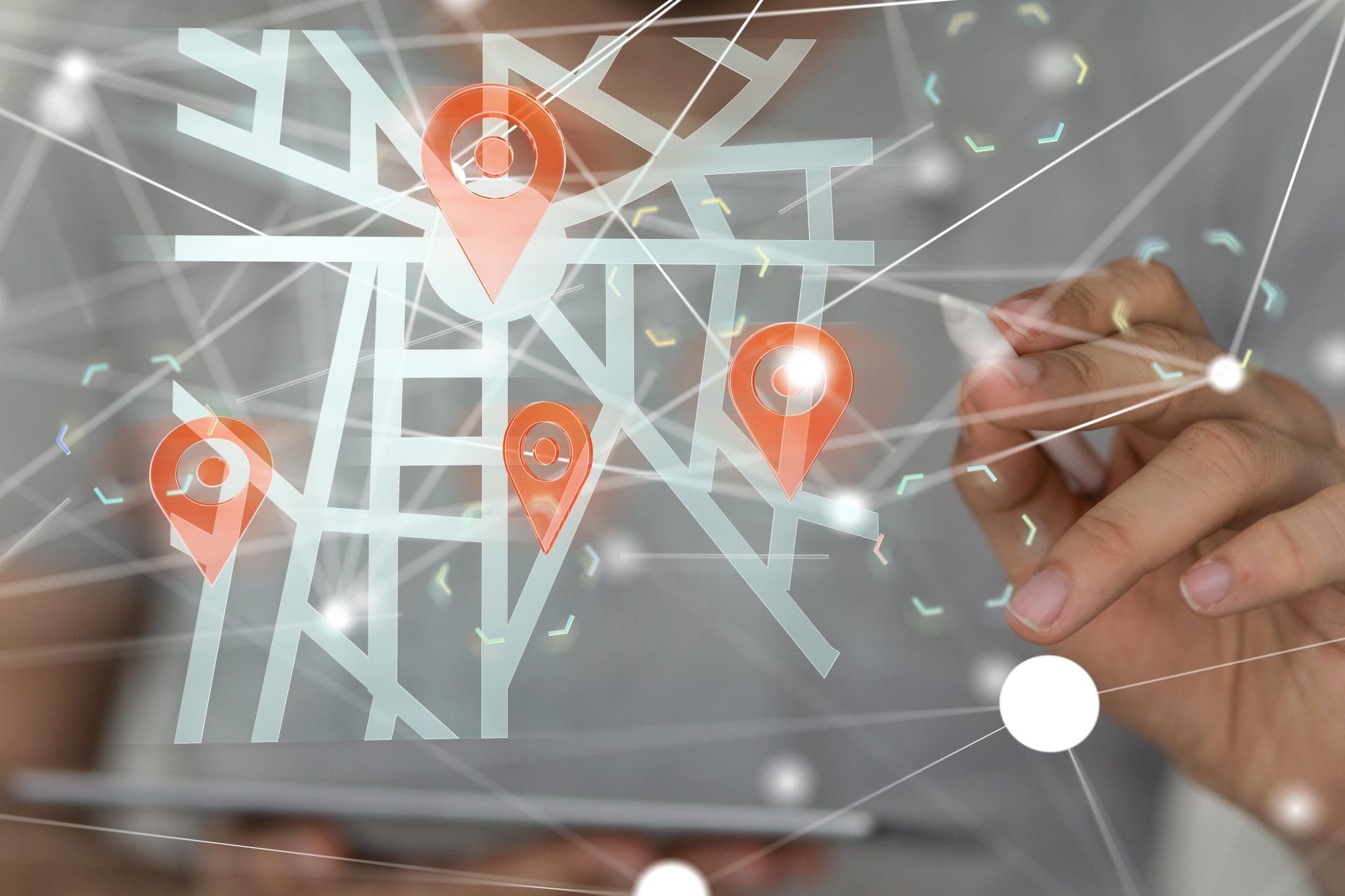 According to a report by the US Department of Commerce, the eCommerce industry is booming. Sales saw an increase of more than 30% between the first and second quarters of 2020. Therefore, companies need to invest in state-of-the-art routing apps to keep up with the spike in online sales.
However, businesses cannot opt for the first routing app that comes their way. You need specific features within the app to guarantee seamless and timely delivery. Below are the best features to look for when choosing a suitable delivery routing app.
Route optimization
Only offering route planning alone is not enough anymore. Today's consumer is looking for instant gratification, which means same-day delivery. According to PwC, 41% of clients are open to paying extra for same-day delivery. Therefore, you need a routing app that plans and optimizes your routes for fast, timely deliveries.
You may not be able to predict traffic or prevailing weather conditions, but your routing app should. Ensure you invest in delivery software with a dynamic route optimization feature. Elite EXTRA's routing app, for instance, helps you plan multiple stops within a few seconds. Therefore, you can effectively make deliveries within the stipulated times.
GPS tracking
What happens when a client calls to ask about their shipment and you don't have the slightest clue as to where the order is currently? Well, you rush to contact the delivery driver and ask about their stops. Doing this can be time-consuming and inaccurate, thus lowering customer trust. An incredible 17% of online consumers will stop shopping after receiving a late delivery one time.
To avoid this, install a routing app with an integrated GPS tracking feature. Therefore, you can track your drivers in real-time and figure out ETAs. Having GPS tracking also ensures you can quickly send roadside assistance should any of your driver's run into complications.
Client notifications
Your customers need accurate ETAs on their deliveries. However, these consumers are also looking for better customer service. What would be better than giving them real-time notifications on the progress of their deliveries?
Be sure to find a routing app with customer notification features. You are able to alert clients about their orders through SMS/voice/email to keep them up to date on their delivery status and be proactive against any inquiries.
Proof of delivery
We are living in a paperless world and your business needs to get on board. With photo verification and signature capture, you can finally have customers sign for deliveries seamlessly. If the customer isn't around to sign off on the package, your drivers are able to take photos of the delivery destination to provide proof of delivery (POD).
Although proof of delivery happens on the driver's phone, the information syncs with the dispatcher's app. Therefore, you always have data on all deliveries at all times. It also means you are better positioned to provide better customer service.
The solution: Elite EXTRA
To make your deliveries more efficient, you need to invest in a good routing app. Elite EXTRA's routing app includes all the above features and so much more. Configurable for companies of any size or industry, Elite EXTRA guarantees they have the best routing app for your business's needs. Enhance your deliveries and customers' experience today! Contact us to learn more about our innovative routing & dispatch technology.
Sources
https://www.emarketer.com/content/future-of-retail-2021
https://www.pwc.com/gx/en/industries/consumer-markets/consumer-insights-survey.html
https://www.supplychainbrain.com/articles/14912-impact-of-late-or-inaccurate-deliveries-can-be-disastrous-study-shows