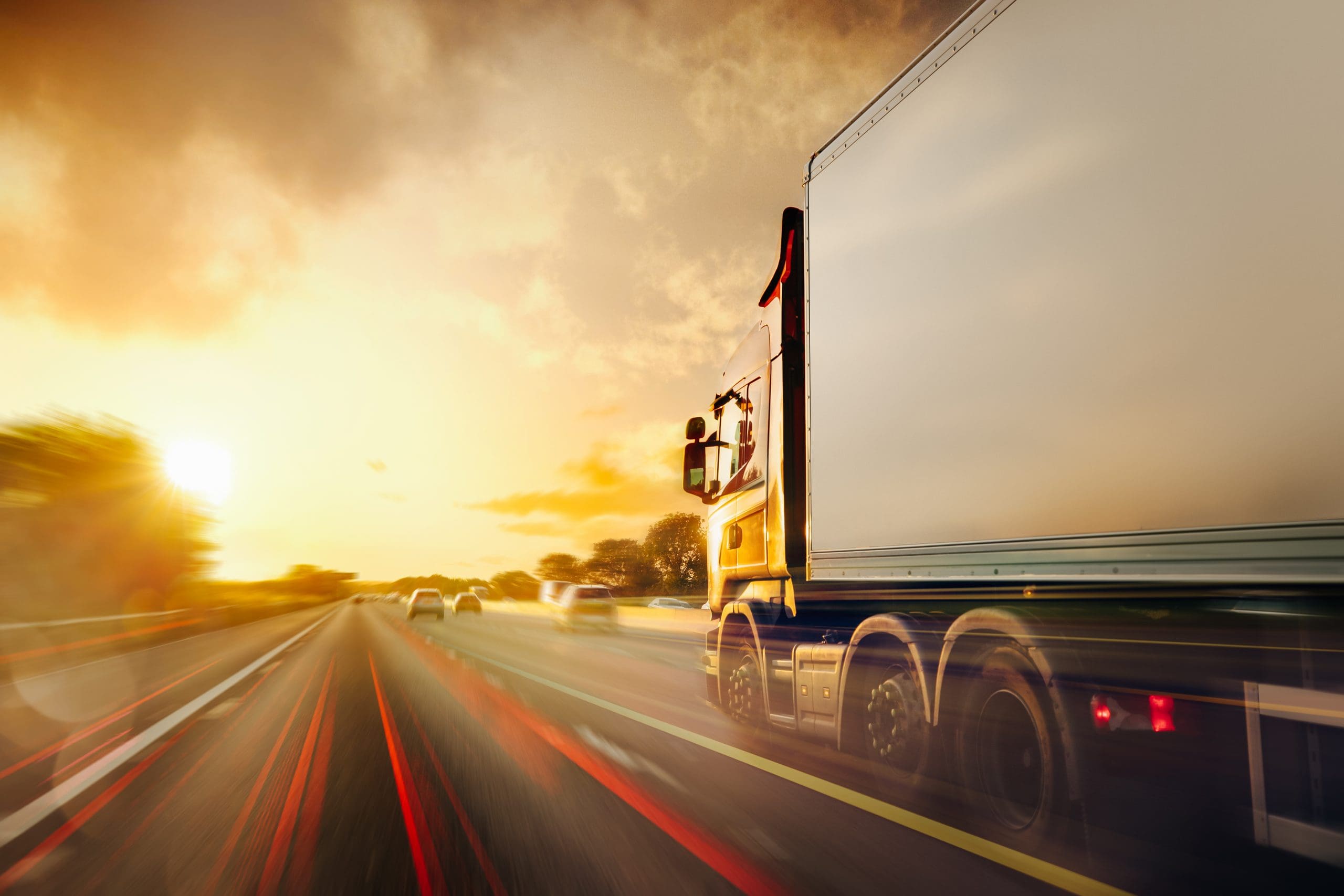 Business to business, or B2B, is the backbone of businesses. No matter what product you sell, you take part in business to business trade. You may be selling, or you may be buying. But whatever side you are on, we can agree on one thing: B2B last mile delivery is crucial.
As a buyer, the B2B last mile delivery process is important because you also have customers to deliver to. In order to do that efficiently, you need to know when your supplies are arriving. This saves you time, money and gives you a more accurate quote for your end customer.
As a supplier, you want to keep your customers happy and informed. It's especially important to have access to a quick, birds-eye-view of your delivery operations. Where is that invoice? Where is this driver, when will he arrive? How many orders did we deliver last week? All these questions and more are everyday headaches in the B2B last mile delivery world.
If only there was something to cure those headaches…
Enter Elite EXTRA
Elite EXTRA is exactly the remedy you need. Elite EXTRA is the feature-rich advanced dispatch system that makes B2B last mile delivery as easy as clicking a button while including optimized auto routing, real-time GPS tracking, ETA alerts and more. Customized to your workflow, these features paired with a user-friendly design means you can start delivering as soon as your system is ready.
Once you get started, you have the answers to all these questions. Having complete control and visibility of your delivery process, reducing costs and increasing your bottom line is just an added bonus. But don't take our word for it, here is just one example of a satisfied customer who was able to leverage the Elite EXTRA dispatching software to improve their B2B last mile delivery operations.
"Elite EXTRA's innovative core technology has allowed us to deliver a higher level of customer service to our distributors by providing a technology which enables real-time delivery times and related information in support of our eBay/WHI ecommerce portal. Elite EXTRA's core product is truly innovative, however, their ability to integrate into business processes in multiple business verticals results in true business value. Innovative products and the innovative application of these products, that is Elite EXTRA."
-Stephen Sigg eBusiness Coordinator General Motors
Contact Us Today
For more information about Elite EXTRA's delivery planning capabilities, go to eliteextra.com, or contact our Sales Team at 1-888-484-8729 or sales@eliteextra.com.