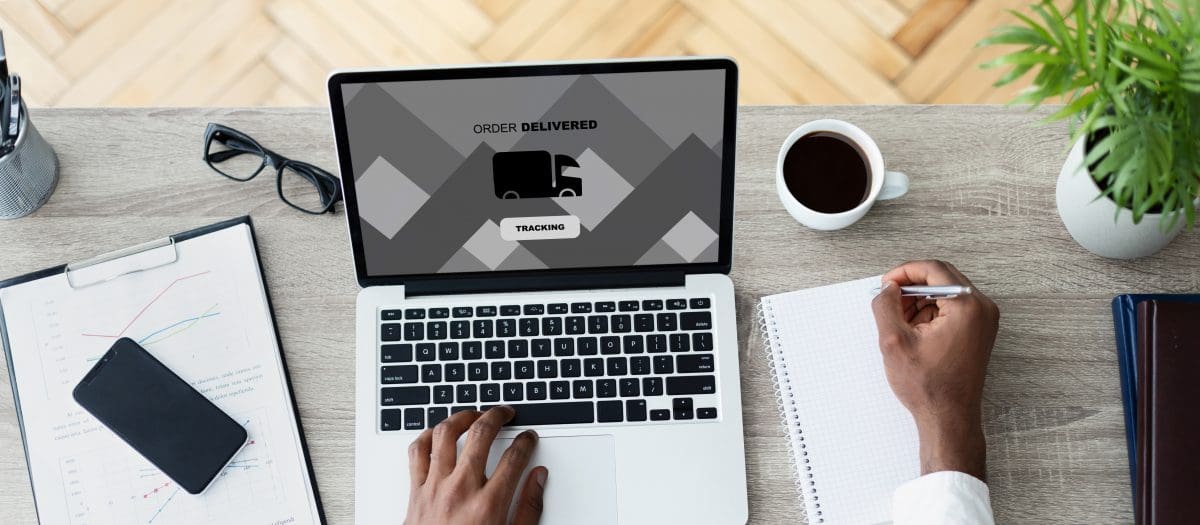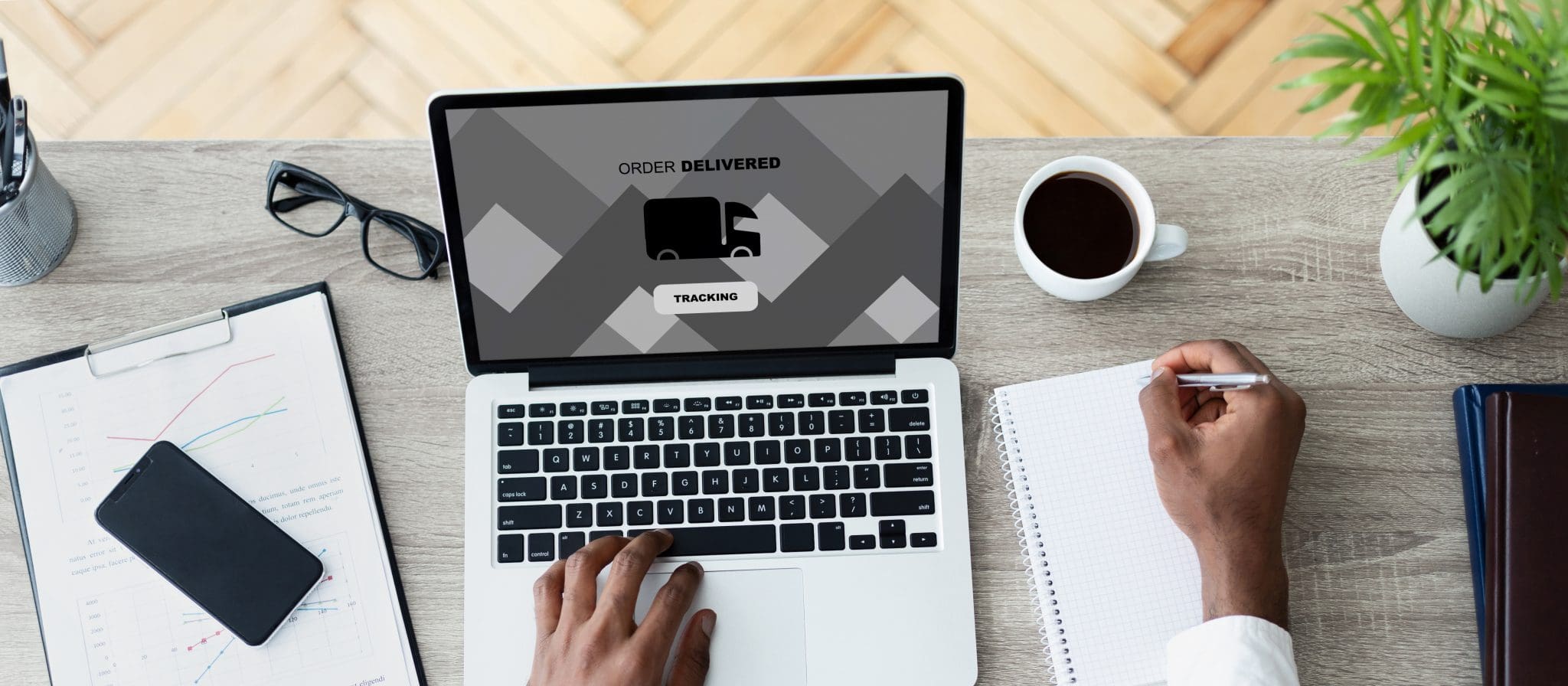 Shipping, routing, and warehousing, among other factors, are key components that make the logistics industry as complex as it is. While delivery scheduling software is extremely efficient in streamlining your day-to-day operations, let's take it one step further by automating your delivery software.
How It Works:
Delivery Scheduling Software
Before jumping into the benefits, it's crucial to understand how this system works. Generally, this software helps create, organize, optimize and dispatch routes in the shortest route possible. To do this, it considers many factors, such as number of stops, traffic conditions, priority of customers and more.
Automated Scheduling
Automated scheduling takes what typical delivery scheduling software accomplishes one step further. Instead of having a dispatcher manually plug in every single invoice to create routes, the automated system can generate routes based on predetermined conditions- such as recurring routes or scheduled zones.
For example, if there is a route that your company completes daily, all the invoices for that route can be automatically generated into a route and dispatched to a driver at its scheduled time. This saves the dispatcher from doing the same tedious route everyday.
Additionally, if you have scheduled zones (ie any invoices in a designated geographical area go to an assigned driver), the software will automatically upload any invoices from that area into a route to be sent to the assigned driver.
While those are some of the most prominent automated features, there are dozens of smaller animations that are done throughout the system, such as automated reporting, messaging, and more. All of these features come together to streamline your deliveries.
Benefits of Automated Delivery Scheduling
Reducing Amount of Time Spent on Planning and Inputting
Users of delivery scheduling software know that it allows them to make route schedules at their own convenience. However, when you are able to automatically generate your routes, you are saving your dispatchers valuable time. Since it's an automated system, the user can feed the system all the orders using a pre-planned template route to ease and make the scheduling process much faster. That means little time spent on daily planning activities, as the system can complete multiple tasks at once.
Boosts Profitability of the Delivery
The delivery scheduling software helps reduce unnecessary expenses significantly, in turn boosting your company's profit margin. This software uses components such as traffic conditions and distance, among other factors, to generate a reliable plan that ensures drivers and couriers deliver packages to consumers quicker without any hassles. This allows you to cut last mile delivery costs anywhere possible.
As a bonus, your customers will find your services quick and reliable, improving your customer satisfaction score.
Closing Thoughts
Delivery scheduling software is a must in the industry, but automated features are the icing on the cake. Get ahead of your competitors and improve your employees experience by integrating automated delivery scheduling into your software today.
If you don't know where to start looking, Elite EXTRA offers all the aforementioned features. Contact us today to learn how we can help you customize and automate your delivery scheduling.
Sources
https://shipsy.medium.com/7-advantage-of-automated-route-planning-and-optimization-c8b28c7a0cb0
https://www.getapp.com/transportation-logistics-software/delivery-management/
https://www.dispatchtrack.com/use-cases/self-scheduling