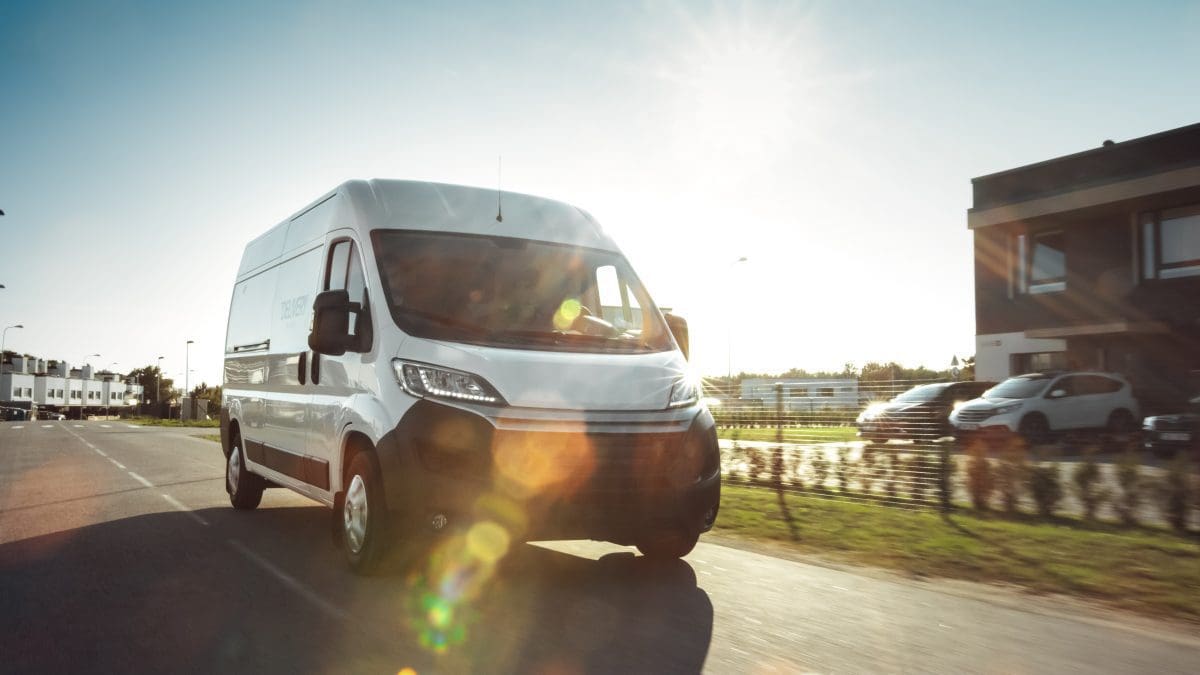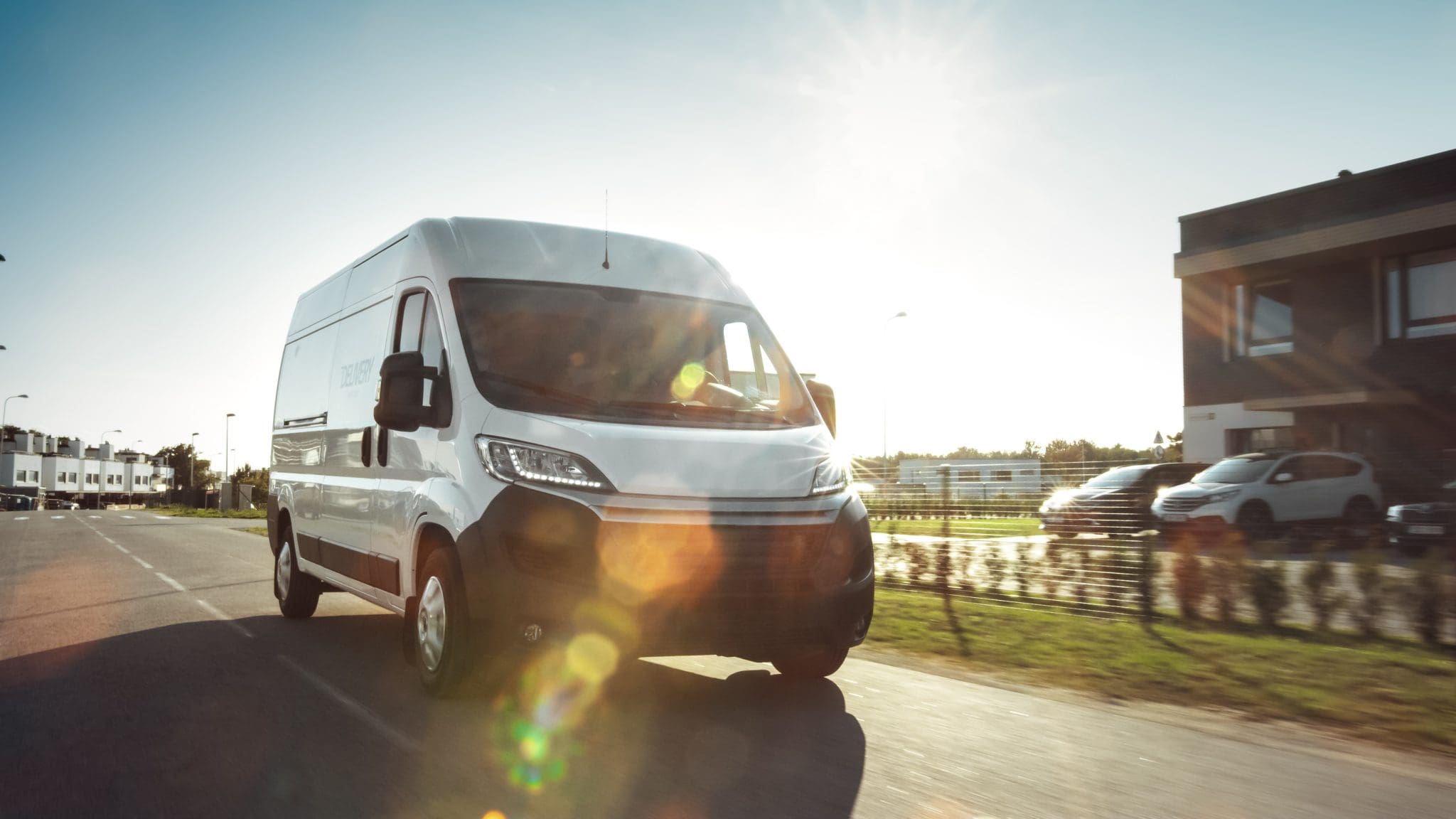 Technology has revolutionized almost every sector in the economy of the whole world. From cost-cutting, operational efficiency, to improved customer service, a lot of progress can be associated with the use of technology. Delivery and courier business has also not been left behind as the intense demand for an excellent customer experience from their clients has resulted in innovativeness and creativity to implement automation in the industry.
Many businesses lack the competitive advantages from their competitors because of the tedious manual processes involved in their operations, such as scheduling, customer engagement, manual proof of delivery, and more.
Today's world customers demand a top-notch customer service experience, and without automated delivery management software, winning your customers will be difficult. One of the central questions you might be asking yourself is, "but how exactly will the system automate my processes?". This article will discuss an automated delivery management system and how it enhances automation and the benefits of installing an automated delivery management software.
What is Automated Delivery Management Software?
Delivery management software (DMS) is a tool that digitizes and connects different parts and processes involved in planning, managing, and optimizing operations in a company. Through the implementation of a delivery management system, the company is able to streamline delivery operations.
Automation by Delivery Management Software
When your courier business invests in automated DMS, your customer will feel satisfied and remain loyal to the business. A customer expects the business efficiency in the deliveries to feel that the business appreciates their time and energy. Following are ways in which a DMS helps automate manual processing of orders and deliveries.
Challenges of Order Entry
To manage sales, almost all departments in a company must be engaged for the process to be successful. Departments, including customer service, logistics, finance, and sales must play a part before any order can be entered into the system. Applications such as ERP, CRM, and accounting software must also be part of the process, followed by the approval process.
This is often a very rigid process that includes many repetitive manual processes. With the use of an automated DMS, the technology monitors the customer portal for any new sales order, automatically processes the orders, validates the data according to the company policies, and outputs already validated information. Using this approach, all the manual processes are automated, saving the company a great deal of time, energy, and improved efficiency.
Collects Customer Data
The system not only collects orders from customers, but also collects the customer's data. The information includes the history of customer transactions, frequency of order requests, and customer delivery locations. The information is very important as it enables the company to develop personalized customer service that is data driven.
Streamlines Order Tracking
The best thing about DMS systems is that they can be integrated into your inventory system, which means you can control your inventory digitally. This offers data security and minimal errors because all orders can be tracked, including their status.
Faster Shipping
When processing an order, it involves verifications and the creation of a shipping label, which is manual in many courier services. With the automated DMS, this process is automatic. Processing thousands of orders monthly is speeded up, which streamlines your shipping process.
Remote Processing of Orders
Did you know you can process your orders anywhere with an automated DMS? Yes, it doesn't matter where the customer places an order; the order is automatically processed. The processed order information is then sent to the location of the inventory for fulfilment.
Elite EXTRA Last Mile Technology
If you need to help automate your DMS and process, look to Elite EXTRA. Contact us today to learn more about how Elite EXTRA can help you drive faster results and efficient deliveries in today's competitive last mile market.