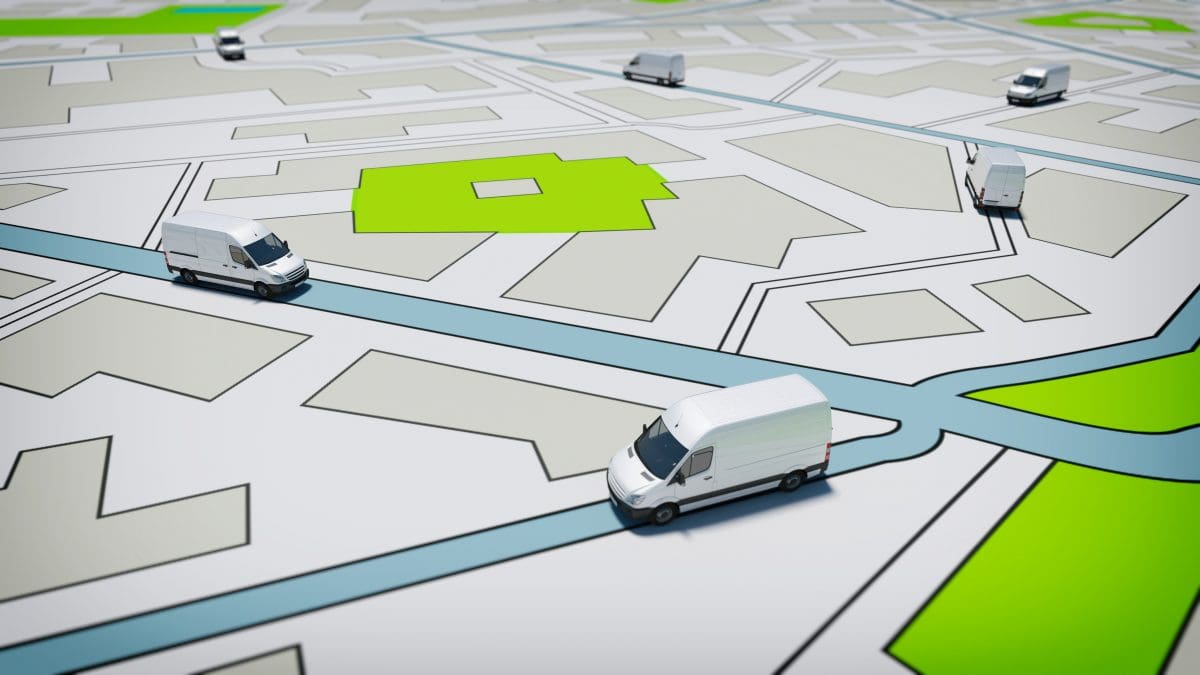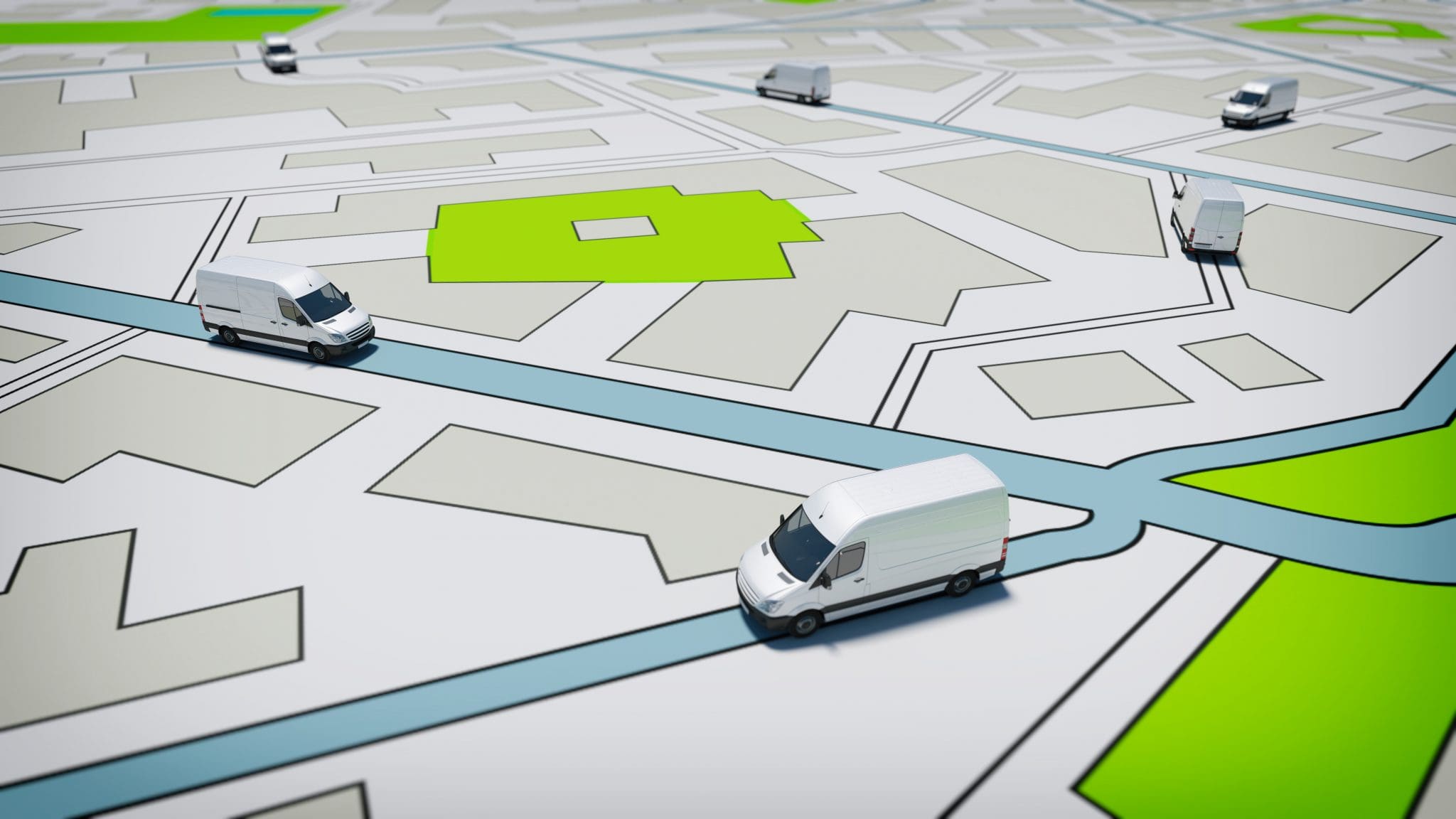 Stop wondering if your delivery routes could be more efficient, or if the orders you're delivering should've been sent with another driver because they're already in that area. With Elite EXTRA's Auto Suggest and Auto Route features, the work is done for you.
What is Auto Suggest?
"Auto Suggest" is a feature that will find the most optimal active route to add a selected, unassigned order to while taking into consideration the time and upcoming deadlines in which you want to deliver to your priority customers. If a priority cannot be met, the user will receive an error. If an order is added to a suggested route and the stop falls outside the requested time deadline or "windows, the user will be notified another action will have to be taken.
What is Auto Route?
The "Auto Route" feature allows the user to select a group of unassigned orders, enter the number of routes and automatically create that number of routes. With Auto Route you can:
Generate routes from a selected pool of drivers. Note: The number of drivers selected cannot be greater than the order count.
Based on your site's setup, generate routes from a selected pool of vehicles versus drivers.
Easily identify the Auto Route generated by the route name. The route name will include the driver's name and start date or the vehicle and start date.
Choose to use the driver's home location as the source/starting location. This can be useful for drivers that do not need to begin the route at a warehouse location prior to making a delivery.
So, how do the Auto Suggest and Auto Route features help you and your business?
Saves time – Your time is valuable, and calculating which orders should go where can be time-consuming and frustrating. With these features, it can be done for you with only a few clicks of the mouse so you can focus your time on more important things.
More efficient – It's what these features are all about. Delivering orders in the fastest and most productive ways.
Saves money – These features are proven to save on both gas and drive time. Therefore costing you less on vehicle maintenance.
Keep your customers satisfied – Most importantly, these features will help get deliveries to your valued customers on time, encouraging them to order from you again and again.
Like many of our features, the Auto Suggest and Auto Route are included in our base rate. To learn more about us and for more key features we offer, visit https://eliteextra.com/features.
Interested in learning more?
Request a Demo
Sign up for our newsletter and whitepapers
Contact the Elite EXTRA Sales Team: sales@eliteextra.com
Current Customers may contact your representative or Elite EXTRA's award-winning support team at support@eliteextra.com, (800) 484-8729 Opt 3