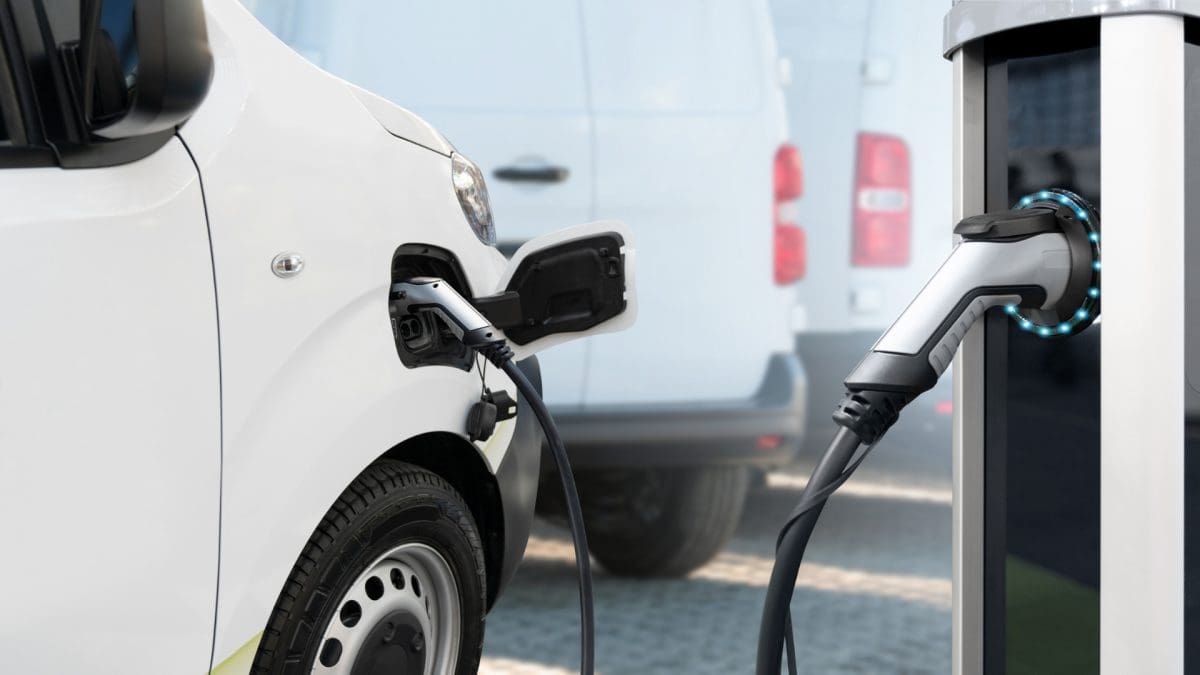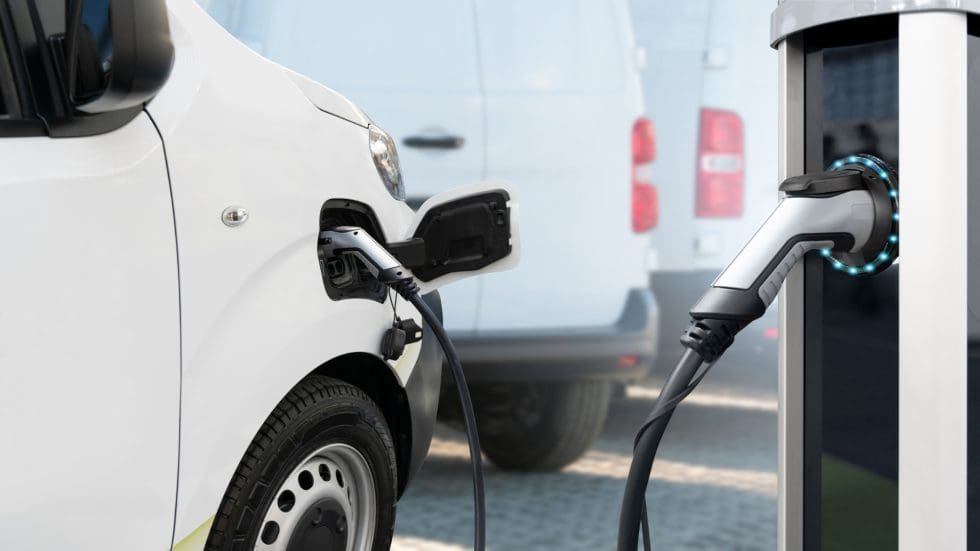 As a business enterprise, which mode of last mile delivery is most efficient and cost-effective: electric delivery vehicles or gas fleets? And how does this impact the future of last mile delivery as they try to streamline their operations?
Today, retailers are focusing on the supply chain and sustainability from the consumer's mindset. Consumers are looking for fast and efficient last mile deliveries and want to buy from sustainable organizations. According to a study, 60% of consumers are hesitant to buy from organizations perceived as non-sustainable.
Follow along through this article to compare the pros and cons of electric delivery vehicles and gas fleets on the last mile of deliveries to enable you to make an informed decision.
Cost of Ownership
The cost of owning an electric fleet is higher compared to a conventional fleet. A 2023 gas-powered Volkswagen Tiguan starts at $27,785, while a similar-sized electric Volkswagen ID.4 starts at $38,790. However, the trend will shift as more options become available, coupled with tax incentives businesses can claim on their federal tax returns.
Operational Costs
For businesses looking to cut costs on their last mile deliveries, the cost of running electric delivery vehicles is lower than running a gas fleet. Due to the hybrid battery-gas construction, an electric fleet has better efficiency than a gas fleet. According to EPA, it will cost $550 to run an electric Kia EV6 over one year compared to $1,950 for a gas-powered Kia K5 at the current gas and electricity prices.
Maintenance Cost
Businesses running electric delivery vehicles have lower maintenance costs than traditional or gas fleets. In general, electric vehicles are cheaper to maintain. They have fewer mechanical parts with motors and batteries that require minimal maintenance. Conventional vehicles undergo frequent and regular service that involves the change of oil, transmission fluids, coolants, and parts due to wear and tear.
Environmental Impact
Traditional fleets heavily impact the environment during the last mile delivery. Gasoline fleets are the leading cause of greenhouse gas emissions, unlike EV fleets with zero emissions. Last mile delivery accounts for 50% of particle matter and 25% of carbon emissions in major global cities.
According to Jessika Trancik Professor of energy at MIT, "The reason electric vehicles look like an appealing climate solution is that if we can make our [energy] grids zero-carbon, then vehicle emissions drop way, way down. Whereas even the best hybrids that burn gasoline will always have a baseline of emissions, they can't go below."
Vehicle Selection
Businesses operating gas fleets can optimize last mile delivery with hundreds of models. Electric vehicles are limited to a few models. However, as the market expands, coupled with laws and regulations, more electric vehicle startups are rising, and the pallet will expand in the next few years.
Convenience and Range
Electric fleets run on batteries with a short range, unlike gas fleets with large fuel tanks that can cover long distances. Gas fleets enjoy fueling at numerous gas stations, unlike electric fleets that need specialized charging stations that might not be available on some routes. Furthermore, refueling a gasoline delivery car takes less time than an electric vehicle, and electric vehicles often have to be charged overnight which can be inconvenient.
Route Optimization
Electric delivery vehicles can integrate with AI route optimization software to enhance last mile delivery. A route planner enables last mile delivery fleet managers to minimize travel time, recharge, and energy costs by finding the fastest and shortest routes.
EV Delivery Fleets vs. Conventional Fleets: The Future of Last Mile Delivery
Businesses adopting last mile delivery electric vehicles have low maintenance and operational cost per mile while still reducing pollution and green gas emissions. Despite the high cost of ownership, lack of charging stations, and limited range, electric vehicles are still very viable for any business seeking to streamline and optimize last mile delivery.
As states across the US adopt and pass net zero emissions goals, more businesses adopt electric vehicles as the preferred means of last mile delivery. Tax incentives, charging point installation, and low operation and maintenance costs will also drive businesses to adopt electric vehicles.
Optimize Your Fleets
Whether you're going electric or sticking to your gas fleets, optimizing your routes is still a must. Learn how Elite EXTRA can configure their routing and dispatch optimization to any of your specific needs. Get started today!
Sources
https://www.ncbi.nlm.nih.gov
https://www.researchgate.net
https://www.capgemini.com
https://heycar.co.uk/blog/electric-cars-statistics-and-projections
https://www.statista.com/
https://www.pewresearch.org/fact-tank/2021/06/07/todays-electric-vehicle-market-slow-growth-in-u-s-faster-in-china-europe/
https://www.theseus.fi
https://www.caranddriver.com/
https://e-amrit.niti.gov.in/benefits-of-electric-vehicles