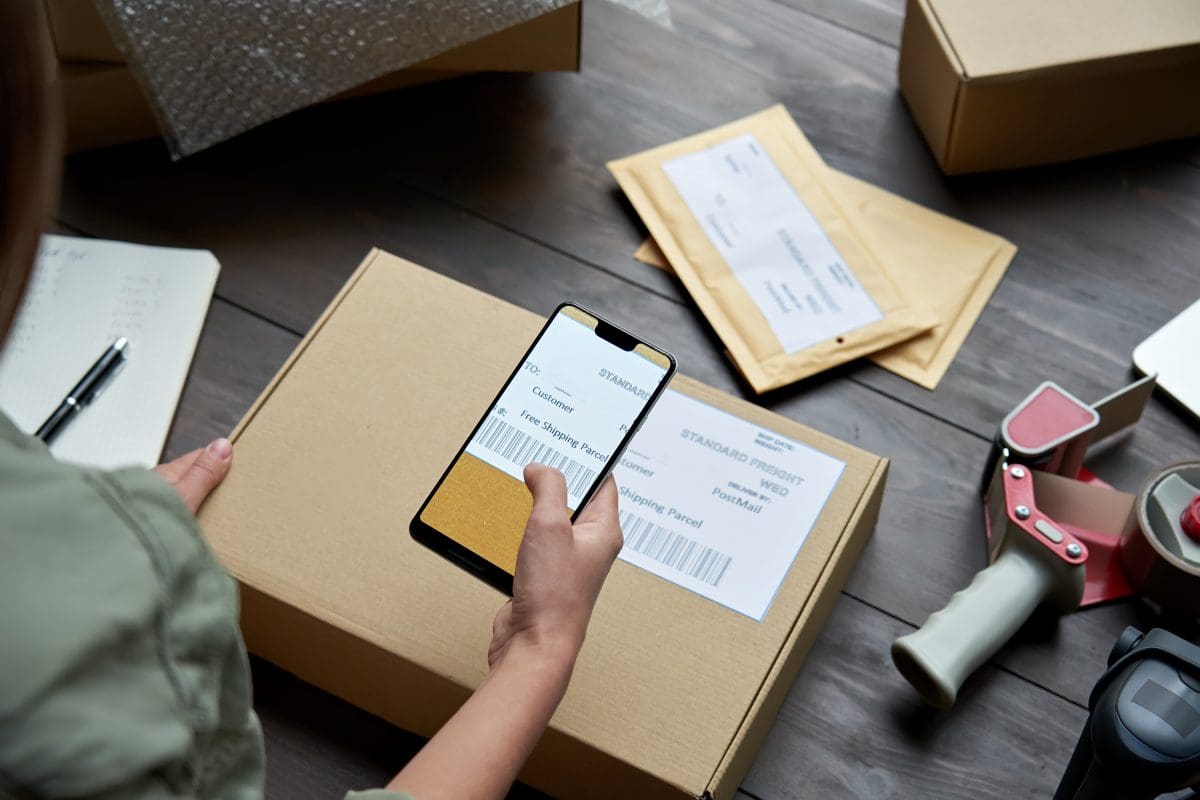 Elite EXTRA offers advanced dispatching solutions customized to meet your needs. Our dispatching software provides automated dispatch and route optimization. Our fast, powerful route creation uses traffic patterns while accounting for time windows, priorities, capacities, and more. There are many benefits to utilizing an advanced dispatching solution like Elite EXTRA.
Scalability
From small businesses with two drivers to large enterprise organizations with thousands, Elite EXTRA is scalable to any size. Our platform can be easily integrated with any point of sale, ERP, or inventory management systems, or eCommerce platforms to expedite dispatch and delivery processes. Small businesses that don't have dispatching personnel can benefit from Elite Extra's mobile dispatching capabilities.
Real-time updates
Elite EXTRA also offers real-time arrival notifications, tracking numbers, return tracking, and customer portals. These features allow you to provide your customers with exceptional customer service during your Last Mile deliveries. We also offer signature capture and photo capture for your proof of delivery needs.
24/7 Customer Service
Speaking of exceptional customer service, our US-based support team is available 24/7 to answer any questions about the Elite EXTRA software. Our in-house, trained professionals on our support team can log into your EXTRA site to see what you're seeing and answer questions quickly. Give us a call or send us an email at any time and we will be there to ensure a positive EXTRA experience.
Comprehensive Training
Elite EXTRA also offers unlimited, complimentary webinar training for you and your staff to learn our software to help you feel confident when dispatching drivers on routes. And when you hire a new employee 6 months later? No problem, give us a call and we can schedule a complimentary webinar training to get him or her up and running. Whether you are manually building routes, auto-routing, using scheduled runs, or our asset scheduler, we will customize the webinar training to meet the needs of your employees and business.
Access to crowd-sourced and Delivery Network drivers
Elite EXTRA also offers Delivery Network solutions for you to dispatch to couriers and crowd-sourced fleets to solve your driver shortages. Elite EXTRA's future goals involve connecting with autonomous vehicles and drones.
High returns on your investment
Elite EXTRA will help you with your route optimization needs. Whether you have fewer drivers out or are packing more stops into current routes, let our software help you cut your delivery and service costs. Route profitability reporting will show you exactly how to further streamline your routing and dispatch operations. From reducing fuel and maintenance costs, insurance rates, working hours, and everything in between, you will see savings right away.