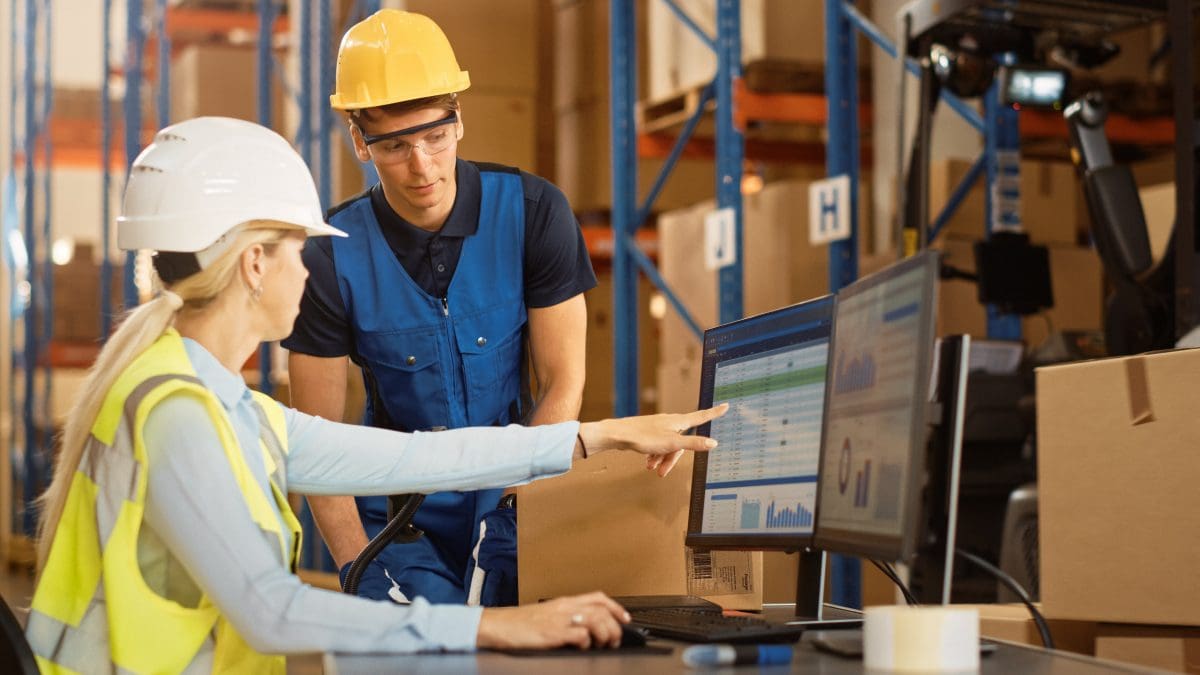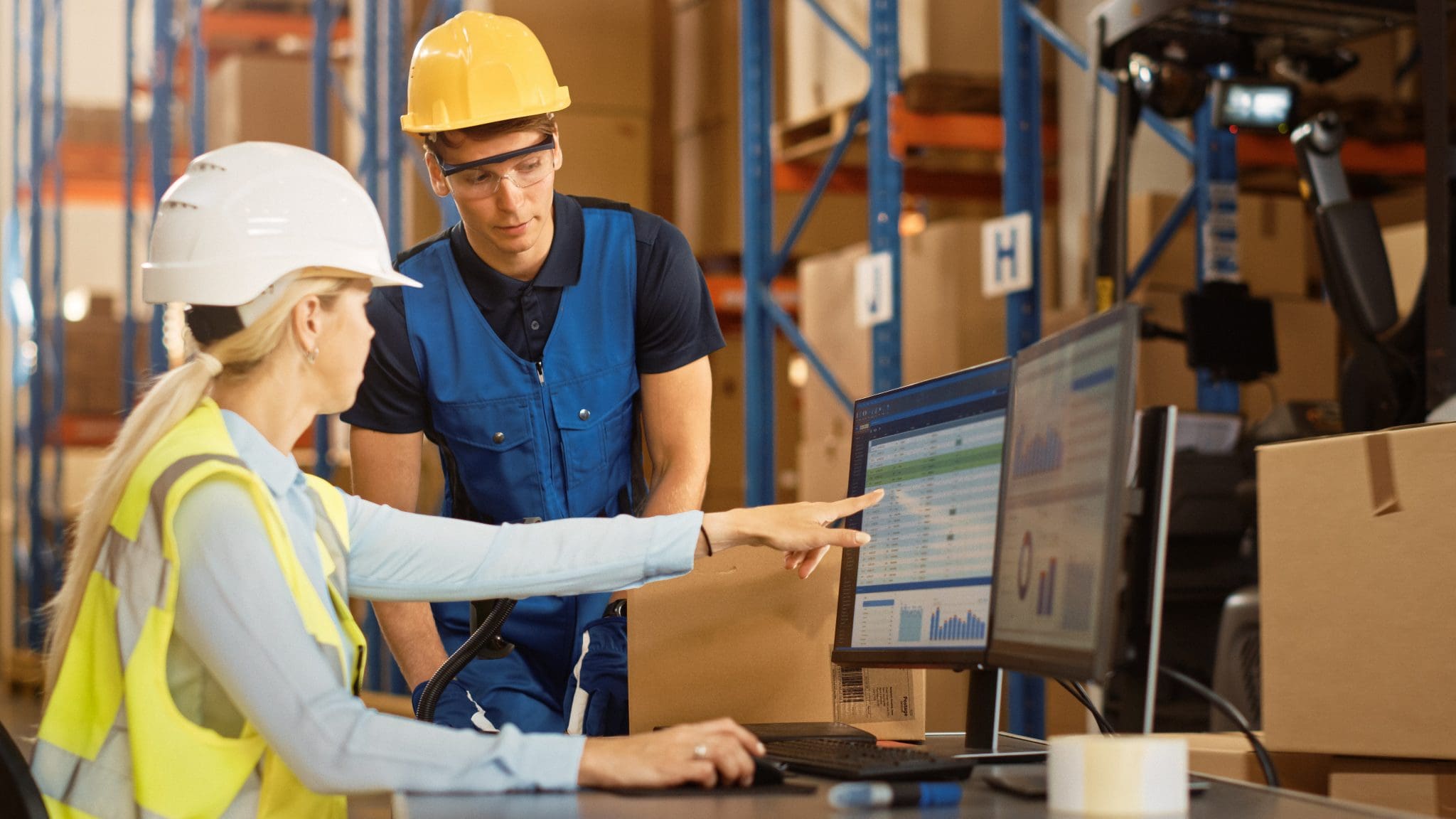 The delivery business has seen tremendous growth over the last couple of years. Customers expect to receive products or services conveniently, regardless of their location. The use of advanced dispatching software like Elite EXTRA will make things more comfortable in propelling your delivery business into the New Year.
Through an easily accessible intuitive web application and Elite EXTRA's integration with your ordering platform, it is easier to optimize routes automatically. The software also allows you to comfortably dispatch to your drivers or an Delivery Network service. Below, we look at features which make all this possible.
Optimized Routing
If you plan to be efficient in your delivery or service operations, you must understand that optimized routes will be a significant part of your set up. Elite EXTRA's optimization engine enables your routes to be built depending on the customer time windows, traffic, proximity and customer preferences. This is one of the vital features in transforming delivery in 2021 since the optimization is fast, which allows drivers to get to their destination as quickly and efficiently as possible.
Delivery Network
As 2021 approaches, it is crucial to make delivery effective. It should be possible to choose a route, order or delivery and access Delivery Network services available within your area. Having various options at your disposal and seeing their cost and delivery time makes it possible to make informed decisions to enable quick and affordable delivery. All you need to do is choose your preferred Delivery Network option, and your delivery will be completed within a few minutes.
ETA Alerts
Any efficient delivery system is dependent on fluid communication. In 2021, Elite EXTRA's focus is to keep your customers informed with automatic email and text alerts. When the driver leaves for the route, your customers receive a notification containing their order information and when the driver is expected to arrive. The customers can follow along using a tracking link to see in real time, where the driver is, at a given time.
Real-Time Driver Location Tracking
If the delivery service is ever going to be at its best, advanced dispatching has to be at its core. With the real-time GPS tracking feature, you can change the routes while on the move, and the change is read aloud to the driver on their device. It is also crucial in maintaining real-time communication with the driver, which is vital for effective delivery.
Integration With ERP/POS System
Delivery can never be effective without proper management of the day-to-day activities, and that is what the ERP system is all about. It makes deliveries well planned, and nothing passes unaccounted for. Customers receive their products and services in the best way possible.
Using advanced dispatching software like Elite EXTRA, the delivery business is set to undergo a massive transformation that will oversee growth. It allows access to many delivery options making it more convenient for customers. Companies should adopt this software to get a competitive advantage in the last mile delivery race.
Sources:
https://www.eliteextra.com/routing-and-dispatch
https://www.eliteextra.com/integration