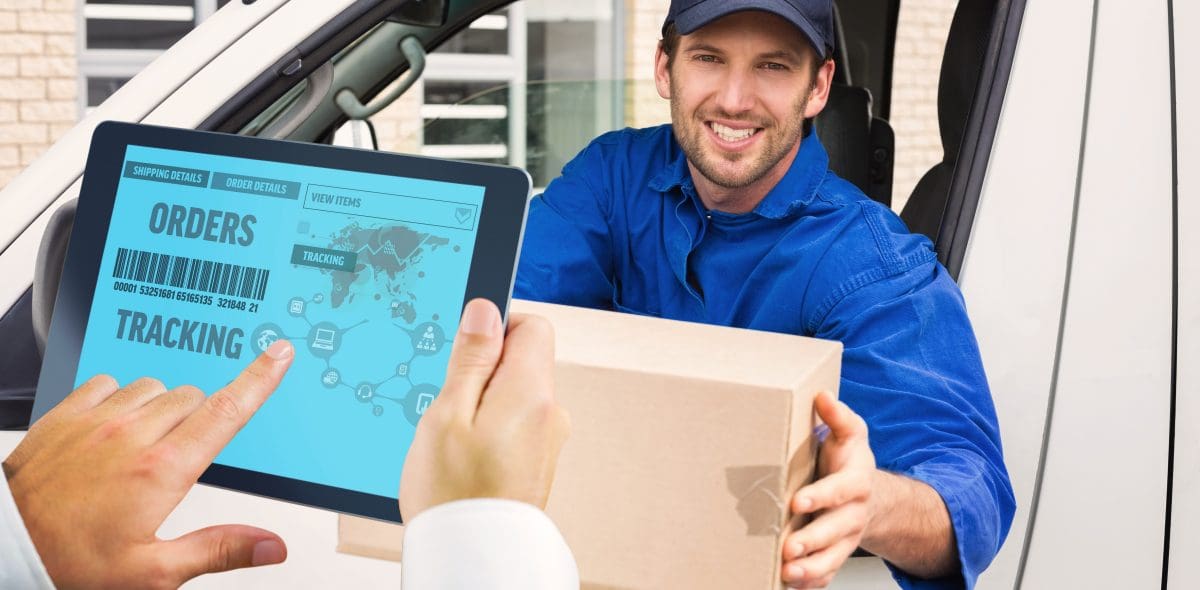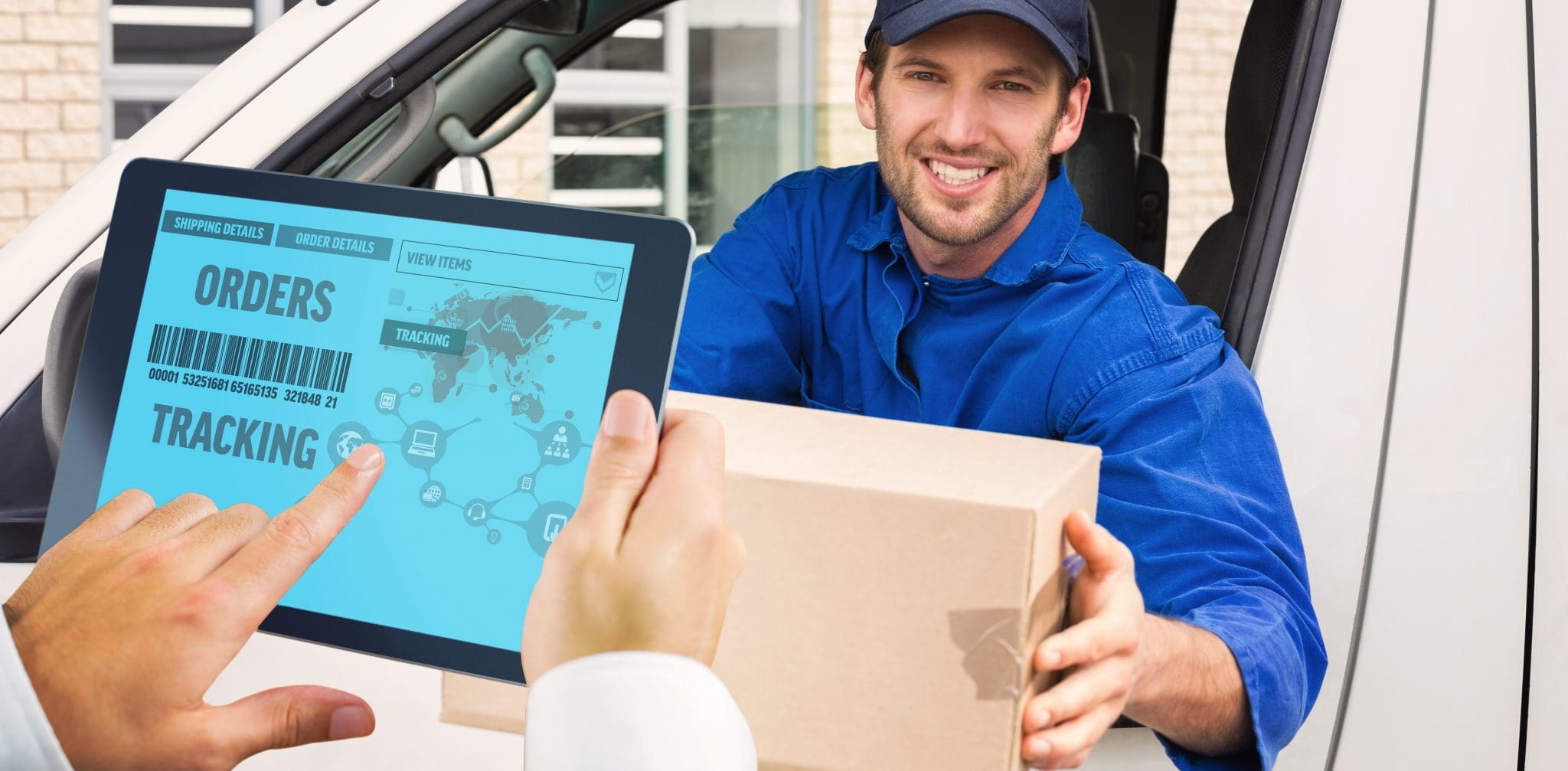 The recent industry disruption caused by the Amazon Effect has left companies seeking ways to streamline their delivery operations and thrive in the last mile delivery space. Advanced dispatch technology has served as a game changer for these companies by helping to maximize the efficiency of delivery operations without the high price point of alternative options.
One key feature of this brand of software is that it is cloud-based and thus can perform all of its functions in real-time. Customers won't stand for delays and neither will companies seeking to streamline their delivery process. Due to the web-based nature of advanced dispatch technology, delays are never a concern as all operations are handled in real-time right in the user's web-browser. Here just a few examples of processes that this software handles in real-time.
Real-Time Integration
With advanced dispatch technology, there is no wait-time between when an order hits an order management system and when a dispatcher can begin adding it to routes. Through seamless integrations with countless order management systems, this brand of software eliminates the struggles of juggling printed manifests and whiteboard-organized routes by keeping orders on a single, web-based platform.
Real-Time Driver Tracking
Driver accountability has always been a major pain-point related to the old ways of managing deliveries. Uncertainties of where drivers are along their route and when they are expected to return can waste both time and money. Advanced dispatch technology treats this pain point by giving dispatchers full, real-time visibility of all of their drivers along every route being run. They will also be notified when the driver returns and is available to be dispatched another route. This functionality keeps drivers accountable and dispatchers informed, allowing for a smooth delivery process.
Real-Time Customer ETA Alerts
Real-time visibility of the delivery isn't only important for dispatchers, but is demanded by customers as well. The "Amazon Effect" has ensured that customers are expecting to know the status of their delivery and when their product will arrive. Advanced dispatch technology keeps customers in the loop by updating them with real-time delivery ETA's via either text or email based on the customer's preference. These ETA alerts are extremely important for customer satisfaction and can help limit the number of angry calls received by delivery companies from customers wondering when their product will arrive.
Cloud-based, real-time operating technology gives companies the efficiency needed to compete in the last mile delivery space and win. Partnering with an advanced dispatch platform that can promise these features is imperative in staying on the cutting edge in the delivery industry.