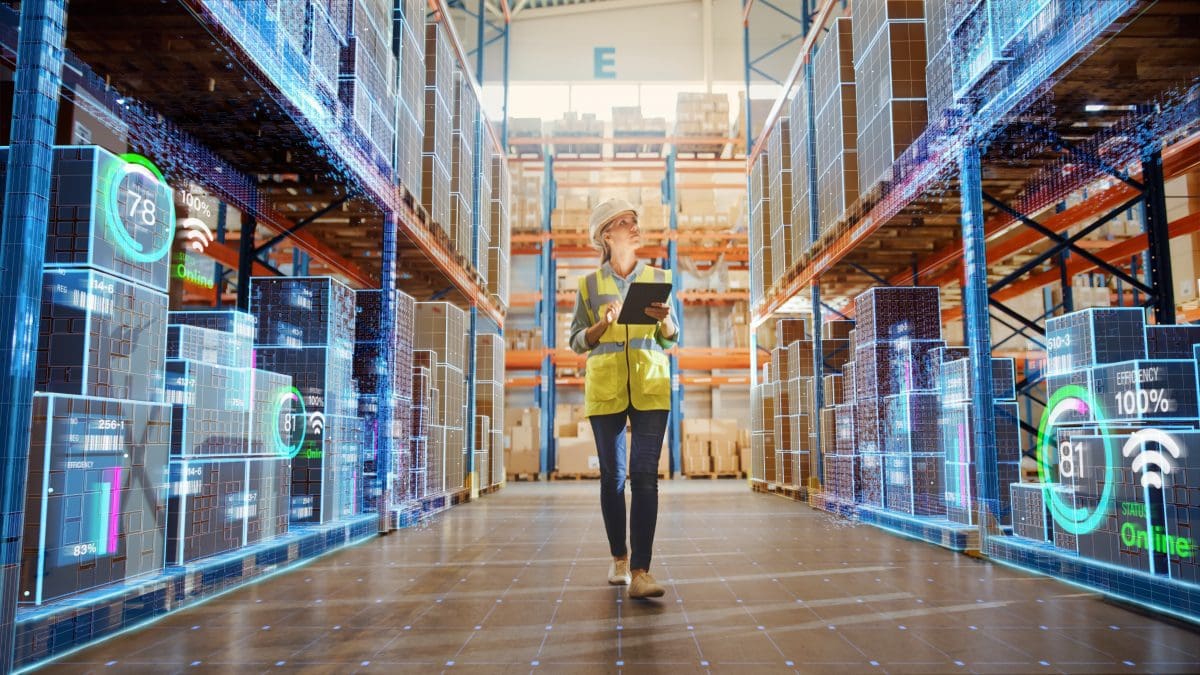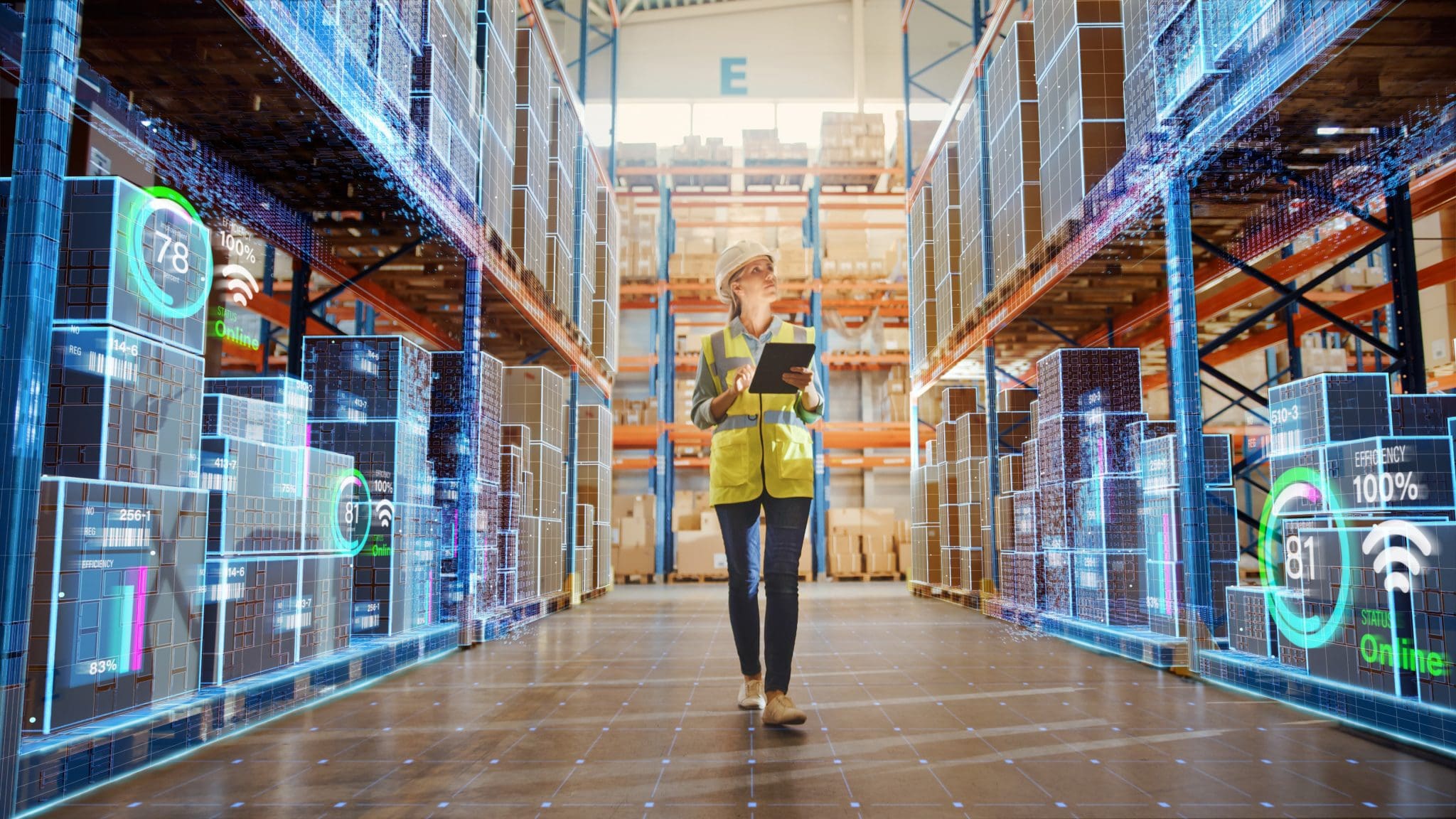 "Last mile" disruption has become a recent buzz-word in the delivery space, but what does that really mean for companies that are looking to deliver? This last mile disruption was prompted by Amazon's introduction of 2-day delivery and has caused consumer demand for fast home-deliveries to skyrocket. The increase in consumer demand has left companies scrambling to find ways to deliver faster without breaking their budget.
Strategic partnerships with advanced dispatch technology providers have been the perfect solution that these companies have been looking for. This brand of technology modernizes and streamlines delivery operations so that customer demands can be met without increasing delivery costs to unobtainable levels. One of the many benefits of this software is the optimized and simplified routing and dispatch that is at its core.
The old system of printing manifest sheets, organizing routes on a whiteboard, and manually entering addresses into a mapping website simply can't compete with the "Amazon Effect". All of the flaws of this old system lead to both time and money inefficiencies which are no longer tolerated by customers.
Modernized Dispatch
Advanced dispatch technology solves these inefficiencies by transferring order tracking and route scheduling from the whiteboard to a web-based platform. Misplacing manifest sheets and being unable to see every order in one place becomes a problem of the past. Program-based route scheduling with computer-generated delivery ETA's allows for more accurate route planning for dispatchers. This simple switch to a digital dispatching system alone can save a significant amount of time and money by streamlining the routing and dispatch process.
Automatic Route Optimization
This brand of software also prides itself on its ability to automatically optimize route sequences to further increase efficiency. Once a dispatcher has determined what orders are best for what routes, the system will place the orders in the best arrangement along the route to cut on down delivery time. Route's can be optimized based on a number of factors which the dispatcher can choose from:
Meeting time windows
Shortest distance and shortest time
Customer priority
Truck-friendly routes
Best delivery method
These routes will then be sent to the driver's mobile device of choice so they can follow it while out and about. Another bonus of using this web-based dispatching software is that any changes dispatchers want to make to these routes after dispatch will be sent to the driver's device in real-time.
Auto-Dispatch
With features such as auto-route and auto-suggest, advanced dispatch technology goes above and beyond just bringing dispatch into the digital age by implementing AI into the dispatching equation. 
Auto-route allows a dispatcher to choose the maximum number of routes they want to create as well as the time windows they want to deliver in, and the software will build the most optimized routes available within these constraints from the orders selected. This feature can cut down dispatching time substantially as dispatchers will now only need to fill in the delivery constraints and the program will do the dispatching for them.
Auto-suggest gives dispatchers the power to choose an order they want to deliver, and the system will suggest the best active route that's already out for delivery to put it on. This streamlines the process of adding new orders to an active route by simplifying the decision of what route is best for the addition. This feature also opens the door to seamless "floating-your-fleet" capabilities which is a concept that embodies the pinnacle of delivery efficiency.
These are two of the most innovative features advanced dispatch software has to offer and represent the direction that this software is heading towards in the future. Partnering with an advanced dispatch platform that can provide these features will help give your company the competitive edge needed to strive through the recent industry disruption.