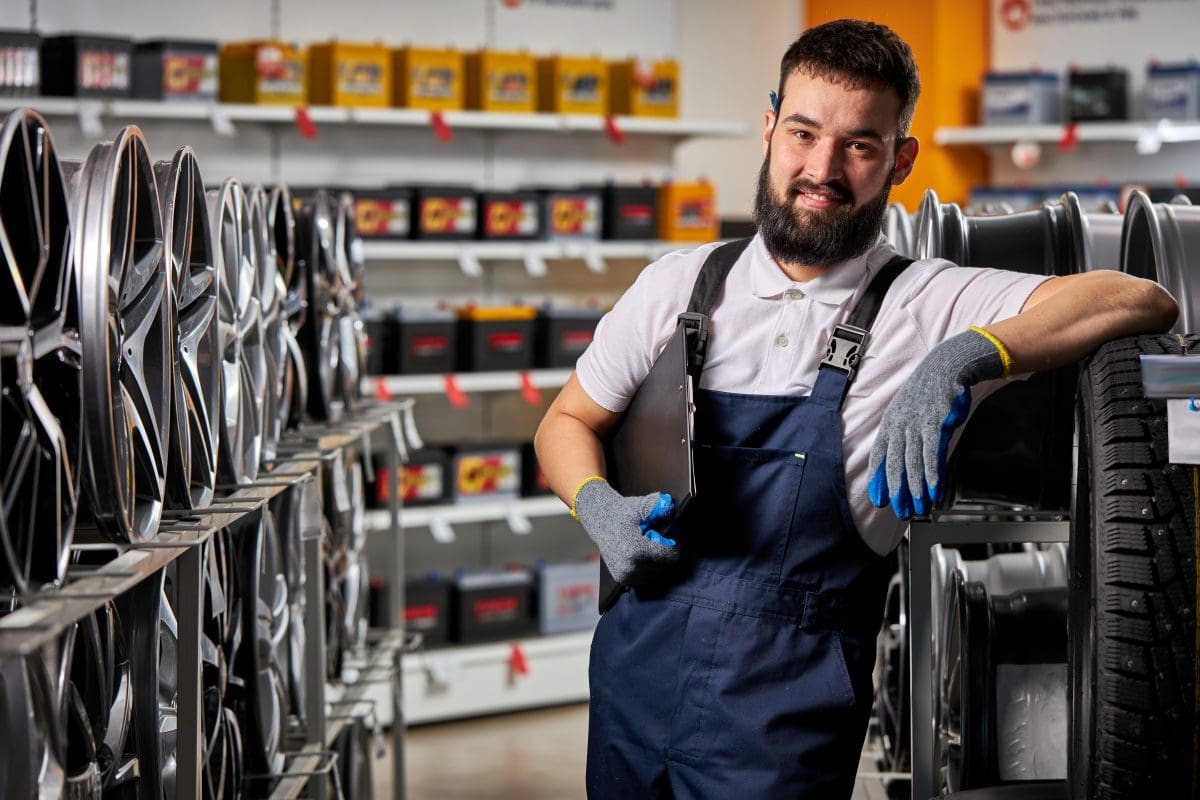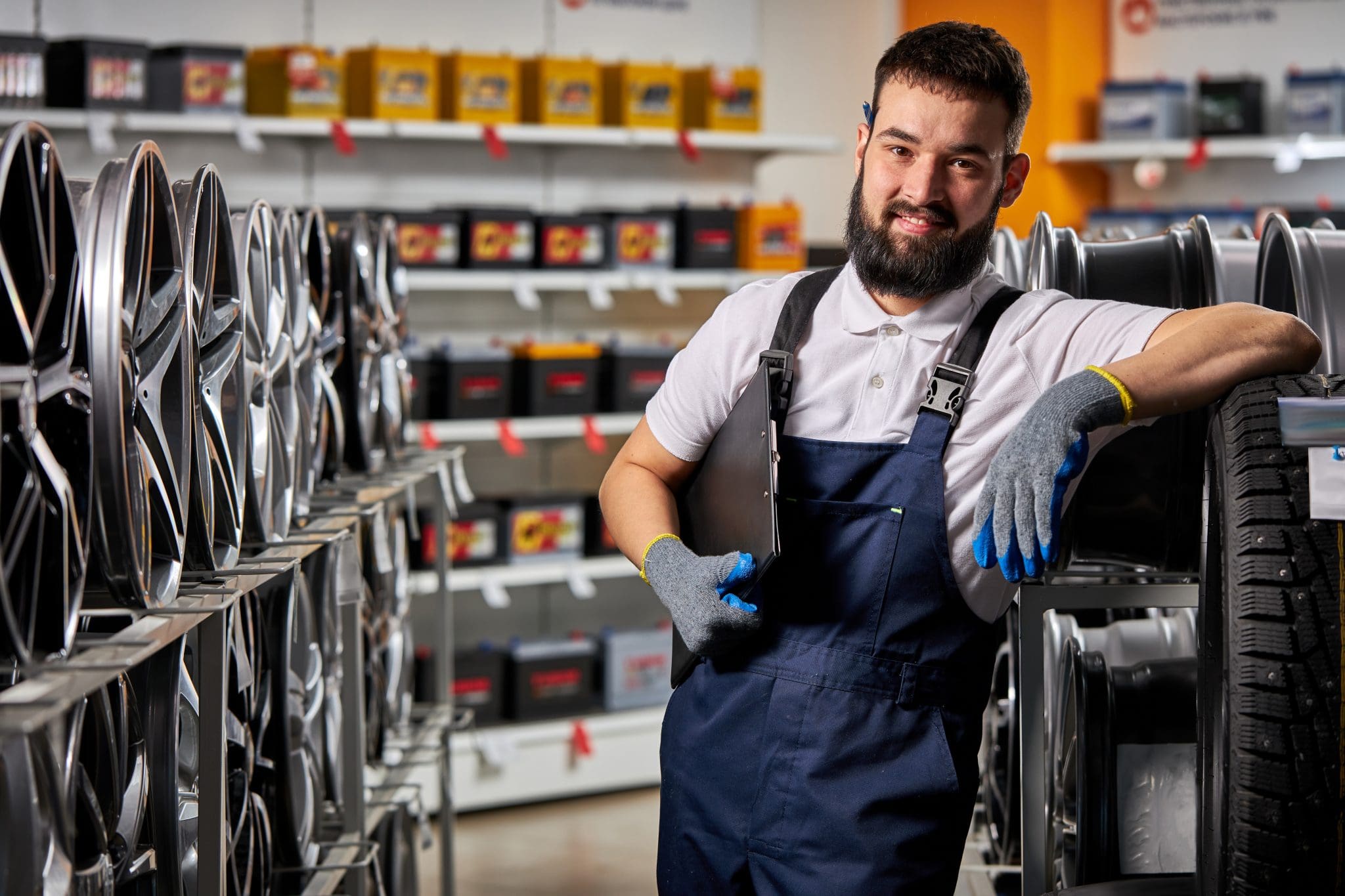 A client of mine, an operations manager of a busy five-location Building Supply business in the Midwest, called me in a panic last Sunday: Two of their drivers had tested positive for COVID-19. It's easy to see how this could happen given the difficulty of social distancing in the dispatch office of a busy supply house.
"Is there any way we could dispatch from home, Dave?" I reminded him that his advanced dispatch software runs on the web and it works from your house, too. We both had a much-needed chuckle over that exchange. Monday morning, he had access and visibility to all five of his locations' delivery details right from the comfort of his home.
This story repeats itself across America where dispatchers, pullers, checkers, and drivers are in close proximity to one another in a high touch environment. So, the question is:
What small steps can be made by the Pro Dealer to ensure the safety of my staff and customers, while also ensuring the livelihood of my business?
Many Dealers we talk to have established drive-through call ahead lanes for "will calls," and protective sneeze guards for counter sales to keep employees and customers safe. Businesses are also making contact-free deliveries with the help of a photo and signature capture feature that via the web, automatically feeds pictures to the attachment maintenance tool in Spruce.Net.
Another useful COVID-19 feature provides a Proof of Delivery(POD) document that automatically sends an email or text to the contractor on a "truck roll." The contractor receives visibility to his order's ETA, pre-delivery. Post-delivery, the same communication is updated with jobsite delivery photos and signatures. Lastly, with so many workers out of the office, self dispatching from a driver's device helps limit direct contact between individuals, while still providing the same communication capabilities as working together in person.
We are extremely proud that our products have been able to assist Spruce clients in a variety of ways during this stressful time. Outside the box features such as the ability to call in a crowd-sourced driver from Lyft for instance for small deliveries has allowed our customers to not only sustain their business, but to grow their delivery operations in the last few weeks.
Elite EXTRA is an advanced dispatch management software tool used to route and track people, goods, and services globally. The application is a cost-effective subscription-based service that runs as an app on a web-enabled device. Elite EXTRA has working integrations with Spruce .Net, Ponderosa, DMSi, Eclipse, inFor SX.e as well as other major ERP platforms.
Written By: Dave Safirstein