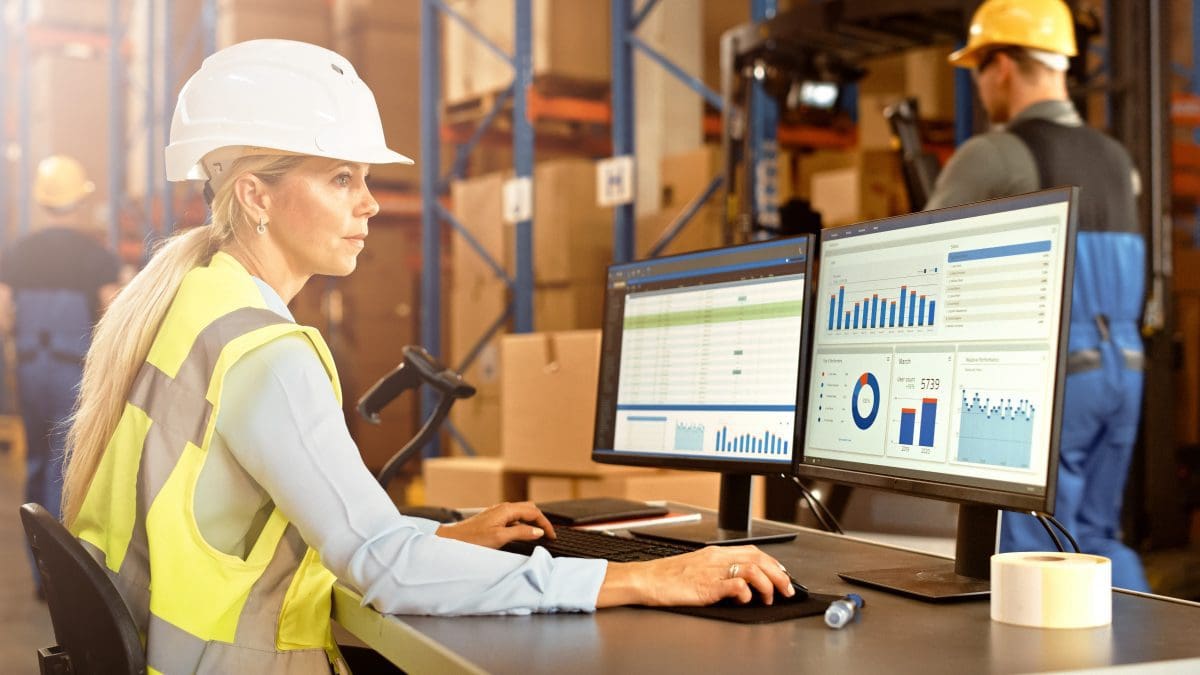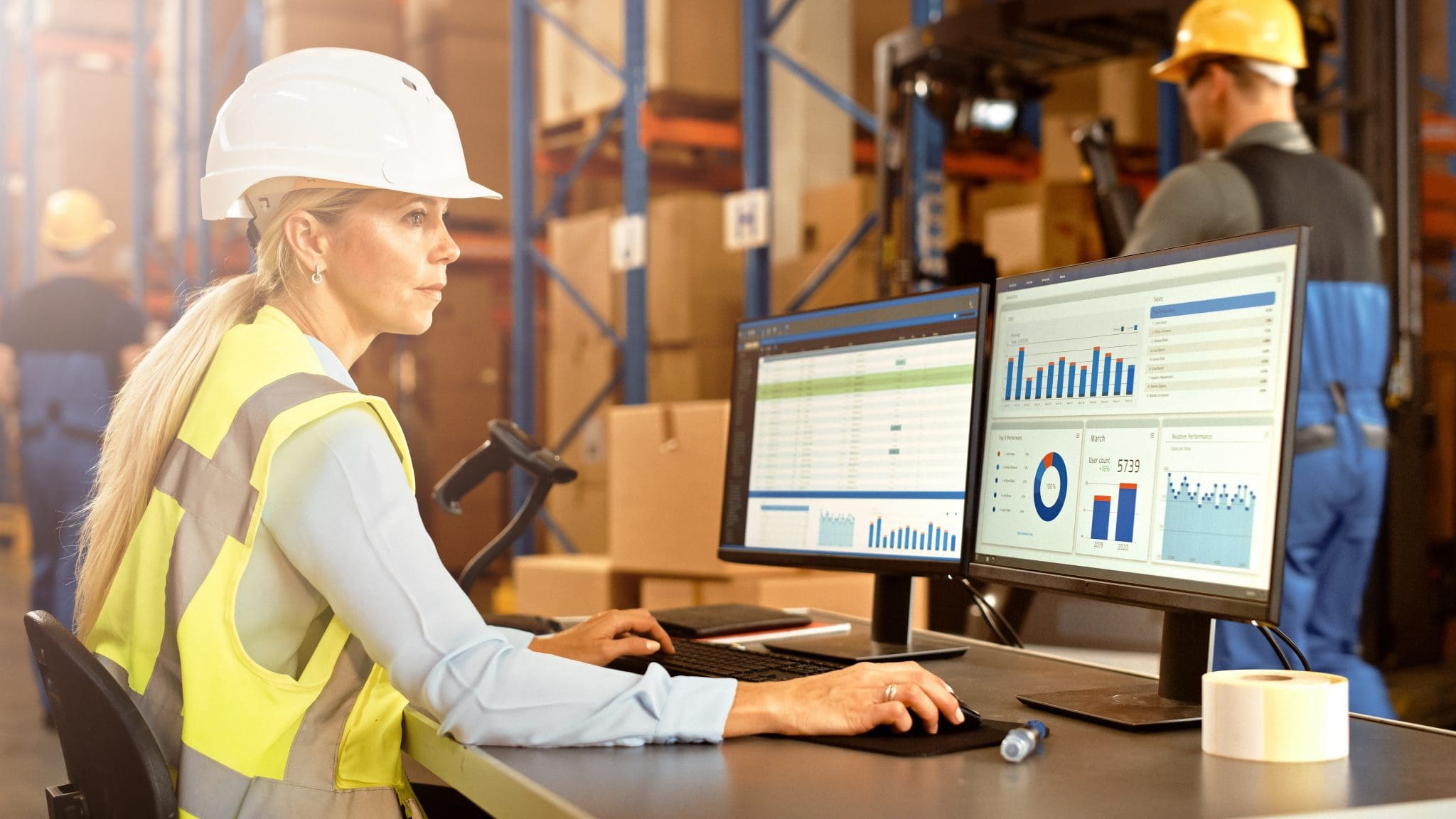 In short, an advanced dispatch solution has the ability to modernize and streamline delivery operations so that customer demands can be met while keeping delivery costs to a minimum.
Quite simply, advanced dispatch technology solves inefficiencies by transferring order tracking and route scheduling from the whiteboard to a web-based platform. Misplaced manifest sheets and being unable to view every order in one place are a pain point that advanced dispatch technology solves. Program-based route scheduling with computer-generated delivery ETA's allows for more accurate route planning for dispatchers. This simple switch to a digital dispatching system alone can save a significant amount of time and money by streamlining the dispatching process.
Advanced dispatch software also has the ability to automatically optimize route sequences to further increase efficiency. Once a dispatcher has determined what orders are best for what routes, the system will optimize the routes to reduce delivery times. Routes can be optimized based on a number of factors that the dispatcher can choose from:
Meeting time windows
Shortest distance and shortest time
Customer priority
Truck-friendly routes
Best delivery method
These routes will then be sent to the driver's mobile device so the dispatcher has complete visibility. Another bonus of using this web-based dispatching software is that any changes dispatchers want to make to these routes will be sent to the driver's device in real-time.
Further, with features such as auto-route and auto-suggest, advanced dispatch technology goes above and beyond just bringing dispatch into the digital age:
Auto-route allows a dispatcher to choose the maximum number of routes they want to create, as well as the time windows they want to deliver in. The software will build the most optimized routes available within these constraints from the orders selected. This feature can cut down dispatching time substantially as dispatchers will now only need to fill in the delivery constraints, allowing the software to do the dispatching for them.
Auto-suggest gives dispatchers the power to choose an order they want to deliver, and the system will suggest the best active route that's already out for delivery to put it on. This streamlines the process of adding new orders to an active route by simplifying the decision of what route is best for the addition.
These are the most innovative features advanced dispatch solutions have to offer and represent the direction that this software is heading towards in the future. Partnering with an advanced dispatch platform that can provide these features will help give your company a competitive edge for now and into the future.