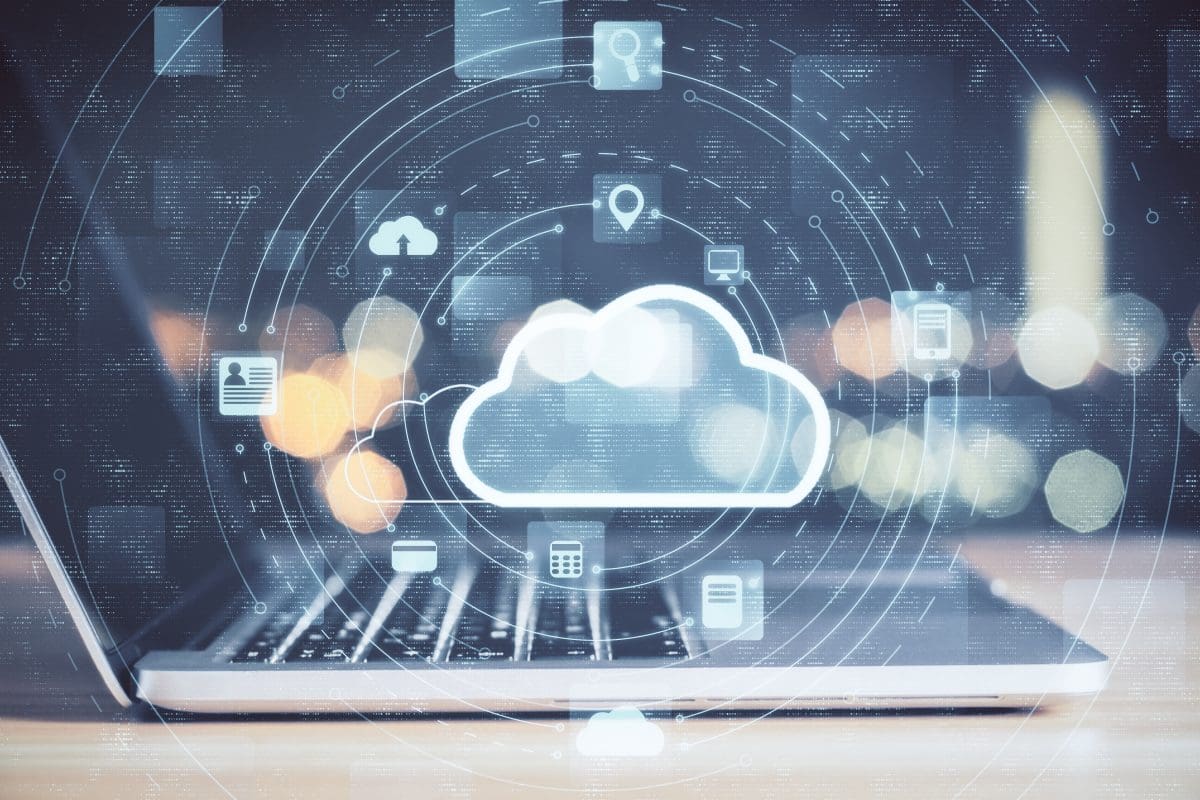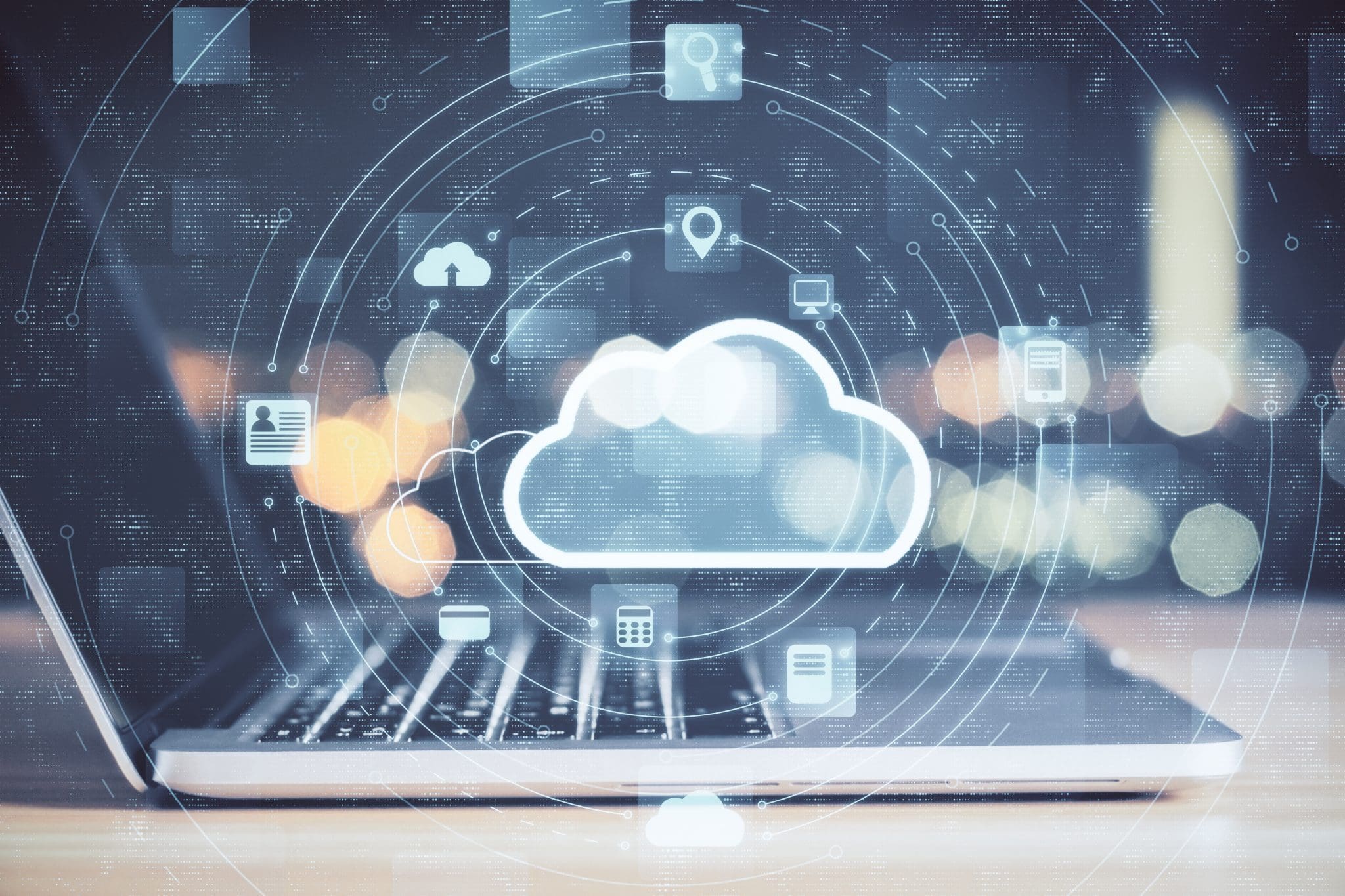 If technology was limited in the past, cloud-based solutions are propelling business growth now and in the future. Cloud services are a type of Software as a Service or SaaS and can involve either computing and storage capabilities. In the world of dispatching and supply chain logistics, utilizing a cloud-based dispatching solution is key to taking full advantage of your distribution process. No matter the size of your business, developing the highest level of technology will help you improve efficiency, communication, and forecastability. Below are a few of the many advantages to incorporating a cloud dispatching solution into your existing business model.
Customizability
For companies that transport goods or services, a common challenge is that the software structure does not provide all the necessary features to help the user achieve their goals. This creates a bottleneck for the process because it takes time and effort to work around the program to solve their problems in a roundabout way. When implementing a cloud dispatching solution, the customizability is much easier to implement because the user interface and layout can be edited across all devices instantaneously. Cloud applications can be scaled to add more functions or storage. On the other side cloud dispatching solutions allow users to consolidate routing programs into an aggregate main program in which employees can interact and interpret their role.
Cost Efficiency
Cost efficiency is another reason to switch to a cloud dispatching solution. Similar to an electric or gas bill, cloud software distributors only charge you for the storage or computing feature that you use. This helps ease the worry of having a shortage of memory on your in-office data center or overpaying for storage that is not used. Businesses also save money if the cloud dispatching solution they choose is equipped with route optimization so it doesn't need to be purchased in a separate application. When drivers are out on the road, the software can be used to make route updates and communicate ETAs to customers. For example, if heavy traffic is approaching, drivers can communicate delays back to their dispatchers in real time. Dispatchers can make route adjustments accordingly. This saves money in wages and fuel expenses and also gives the intangible benefit of an improved customer experience.
Cloud Based Dispatch
The realm of dispatching is unique because the drivers may not be physically connected with access to the office but still need to use the software in real-time. Cloud-based dispatching solutions allow for data to be accessible anywhere with an internet connection. For drivers, this allows the opportunity to have real-time updates regarding their routes and any communications from their dispatching department. They can message the dispatcher in real-time with quick questions they have while in-route. Outside of just the transportation employees, cloud-based solutions allow all employees to take their work outside the office space. If a manager needs to travel abroad to connect with a client, this allows them to interact with the cloud dispatching solution or view analytics in a faraway location. Another advantage cloud dispatching solutions offer is the ability to analyze or present distribution data as it is updated.
Every business wants to know what tomorrow may bring and with cloud-based dispatching solutions this can be possible. Forecasting and planning methods are important to companies that deliver because it is time-consuming and difficult to interpret historical data for claims about the future. Cloud-based computing makes it simple to analyze past trends and predict specific routes to focus on. An applicable case of using cloud computing is analyzing past routes and optimizing which drivers would be the best suited for taking certain routes. The power of cloud computing decreases the need for manual data entry without running the risk that quality will be diminished. Security is an additional advantage that the cloud offers. Since all data is stored in a cloud database, if an employee's local hard drive or storage becomes compromised or damaged, the business can quickly regain access to the necessary data elements. This is an important feature that cloud dispatching solutions provide because there will always be access to your routing software and data.
Overall, if you are researching dispatching services, there are many benefits to choosing a cloud dispatching solution over an in-house data center.
Sources:
https://www.predictiveanalyticstoday.com/cloud-computing-in-supply-chain-activities-benefits-and-adoption/