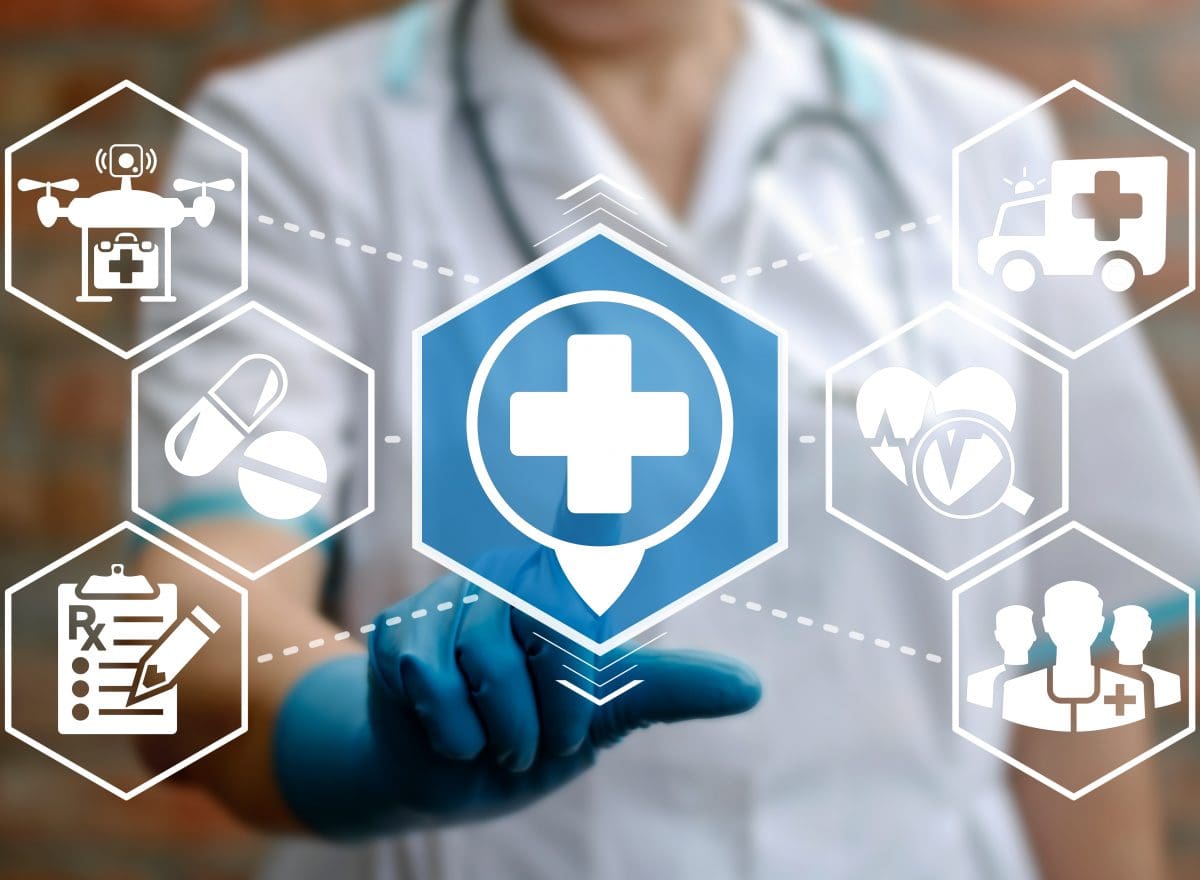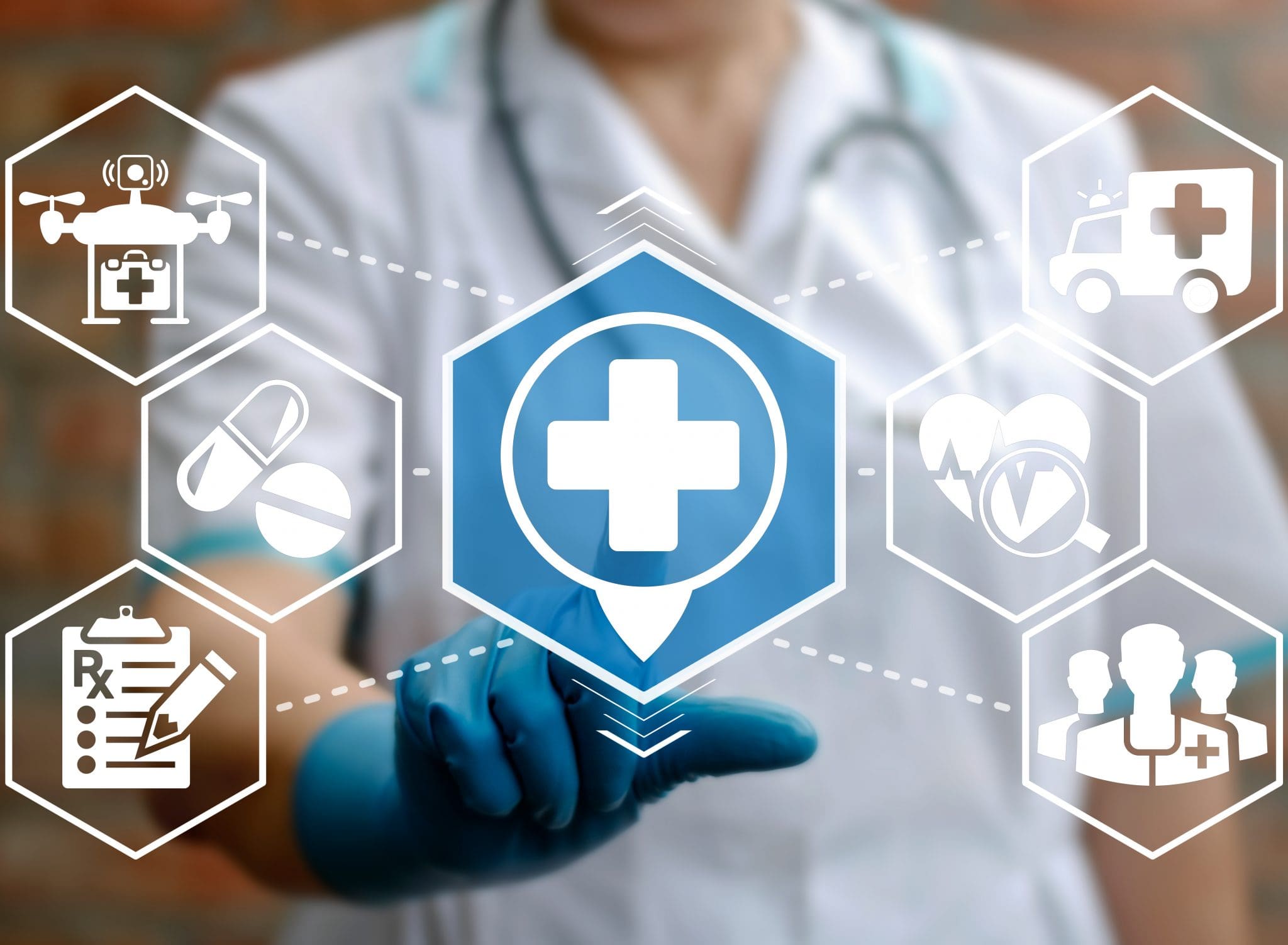 Starting an independent pharmacy delivery service is a great way to break into the pharmaceutical industry. Over the past few decades, the way patients purchase from their neighborhood drugstore has changed. They no longer spend time waiting for prescriptions to be filled at the pharmacy, and thier busy lives demand easier solutions.
However, there are far stricter regulations for the transit and delivery of pharmaceutical commodities than conventional consumer goods. Additional factors to consider include patient confidentiality, data privacy, and specific transit conditions such as temperature control.
Still, delivering drugs to people's homes can be a profitable business. So, whether you're beginning an independent pharmacy delivery service from scratch or adding it to an existing delivery service, this guide will help you.
What is Pharmaceutical Delivery?
Pharmaceutical delivery involves transporting and delivering medications and pharmaceutical products to end customers or patients. Pharmaceuticals are delicate and temperature-sensitive, therefore requiring special handling.
Why is Pharmaceutical Delivery Important?
Unlike ordinary consumer goods, pharmaceutical products are vital to the health and well-being of a large segment of the population. Getting drugs delivered on time might be a lifeline for anyone suffering from an illness or accident.
The reality is that while we can all probably wait a little longer for a new kitchen gadget, someone who requires life-saving medication does not have that luxury.
Considerations and Regulations Around Pharmaceutical Delivery
If you are considering starting an independent pharmacy delivery service, you will need to check off the stringent conditions and regulations required. They include:
Temperature Control
Medicine, like food, must be delivered in temperature-controlled carriers. In fact, for many drugs, even a 2-degree temperature shift can swiftly ruin the delivery and turn it into "waste."
A fleet of temperature-controlled trucks is the first thing you should have on hand for pharmacy delivery. If you're working as a third-party delivery service for a pharmacy, you'll almost certainly be asked to provide real-time temperature data on their goods in transit.
Data Privacy Regulations
The Health Insurance Portability and Accountability Act (HIPAA) is a federal law that regulates patient privacy and protected health information (PHI). Although delivery of pharmaceutical supplies is a bit of a gray area under HIPAA standards, your pharmacy clients may insist on HIPAA compliance certification if you're a third-party prescription delivery service.
While it is possible to secure, you should consider vetting staff, implementing reporting procedures, and safeguarding your customer data before investing in a cold chain fleet.
Security of Fleet in Transit
While there are no specific rules regarding security standards for pharmaceutical goods in transit, you should think about it and ensure your organization is ready to keep products and drivers safe. Pharmaceuticals are high-value items that are targeted by specialist criminals. Ensure your fleet is fitted with trackers, locks, and emergency alarms. It is also essential to incorporate security features like proof of delivery, ID scanning, and more.
The Basics of Understanding Your Market
Understanding your market will help you develop your business plan more effectively. This assists you in determining the number and frequency of deliveries required as well as the resources required.
Because hospitals are continually receiving medicine refills, you may have larger delivery orders that are delivered on a recurrent route and timetable. On the other hand, individual customers may necessitate a more diverse route with more stops but fewer packages per delivery. Once you've identified your target market, focus on building a relationship with them by ensuring reliable service.
Launch Your Independent Pharmacy Delivery Service With Elite EXTRA
At Elite EXTRA, we have assisted prescription home delivery companies in effectively entering the pharmaceutical delivery market. If you'd like to learn more about how we can put our experience and tools to work for you, reach out to us today.
Sources
https://help.doordash.com/dashers/s/article/What-is-Pharmacy-delivery?language=en_US
https://capitalmind.com/expanding-cold-chain-biopharma-market/
https://www.cdc.gov/phlp/publications/topic/hipaa.html
https://www.getstraightaway.com/blog-posts/everything-you-need-to-start-your-new-pharmaceutical-delivery-business