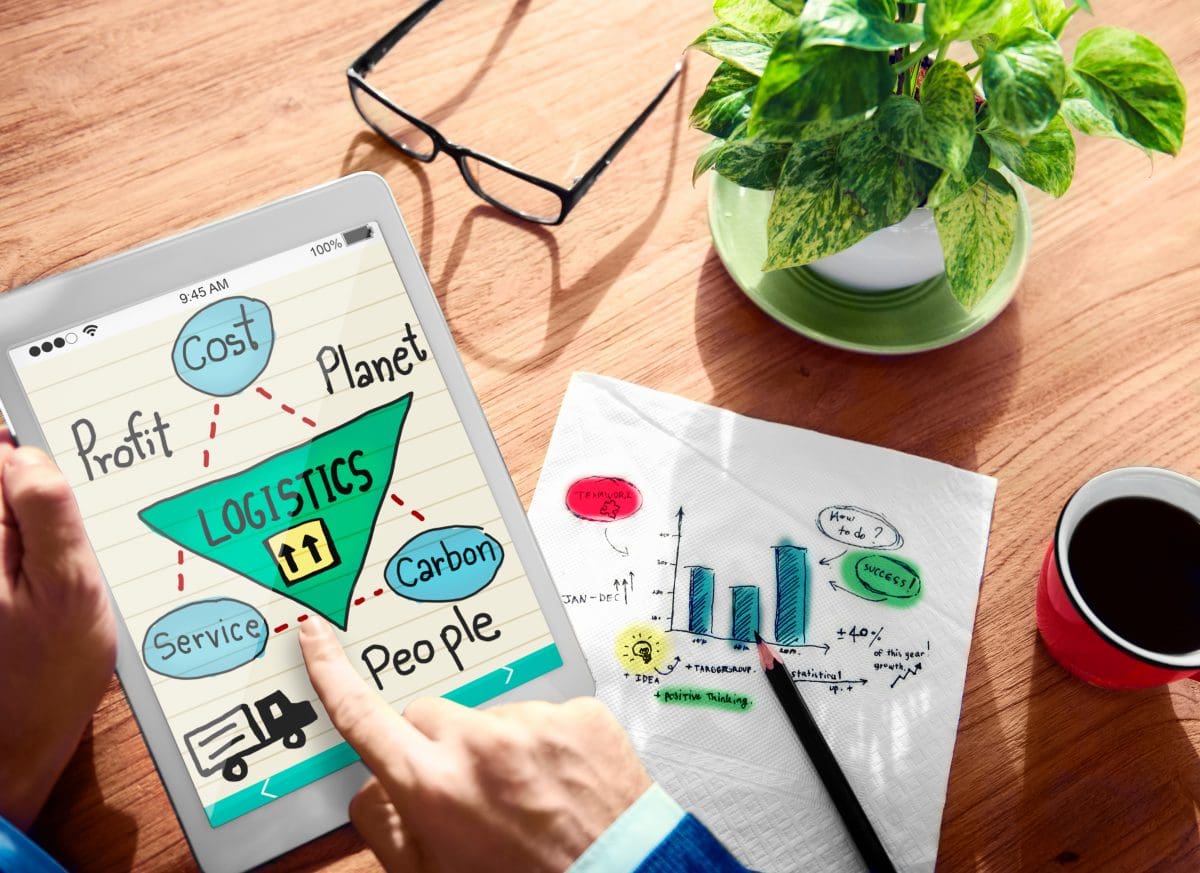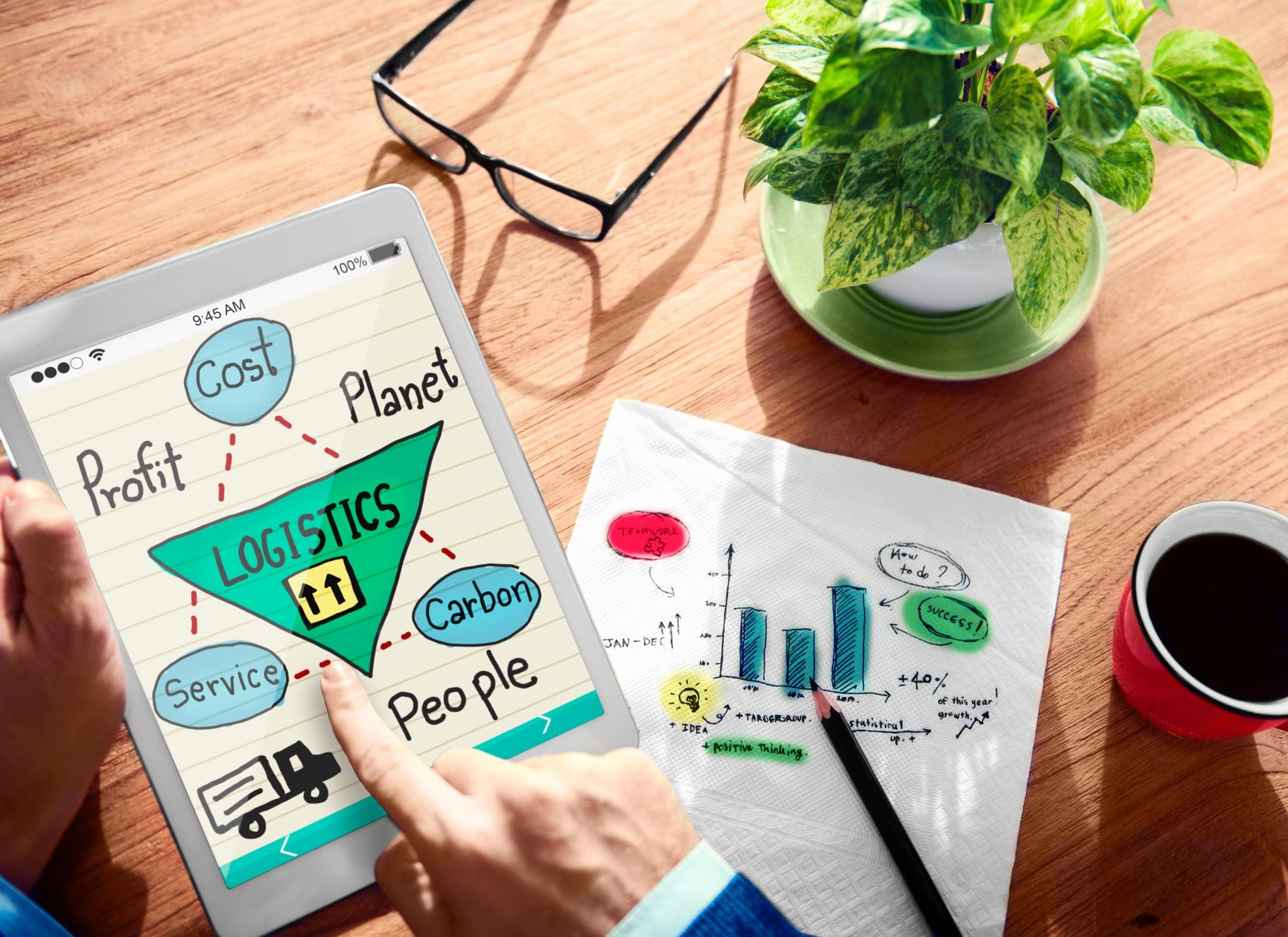 Delivery management is the process of ensuring that commodities are transported from one site to another in an efficient and timely manner. It is the coordination, management, and administration of the personnel, procedures, and systems that, when integrated into a complete plan, offer the financial and technical services required to deliver what a customer desires effectively.
This article explores why delivery management is critical for business success and how to enhance your delivery plan to fulfill consumer demands.
What Is Delivery Management?
The practice of transferring finished items from one site to another is referred to as delivery management. It involves optimizing and supervising the last mile delivery procedure for sending consumer purchases in ecommerce.
Delivery management and the effective accomplishment of a project depend on the capacity to offer the proper solution that fulfills the clients' requirements while staying within set restrictions. Delivery management entails several actions that must be effectively completed and controlled during the program's lifetime.
Why Is Delivery Management Important?
Having an outstanding delivery service is critical for online shops in client retention. The amount of digital consumers globally is expanding year after year, and consumer behavior will have altered dramatically by 2020, with a massive 84% of the population already purchasing online. Many consumer limitations on physical purchasing for non-essential products have aided this transformation.
Customer Retention
Customer retention is critical for all sorts of organizations. According to research, bad delivery is the most aggravating aspect of online buying for around 60% of consumers, and 89% of buyers are more inclined to make a repeat purchase following a favorable customer service experience. So, irrespective of how simple and fast your purchasing approach is, customers are likely to shop elsewhere if your delivery service isn't up to par.
Save Effort And Time
An effective delivery management approach will also improve your firm's productivity and decrease the energy and hours spent dealing with deliveries. Assign specific duties to employees and ensure everyone understands how their position affects the entire operation to ensure it works seamlessly.
Effective Management Of Orders
Order management will be considerably enhanced with end-to-end visibility. The interface allows delivery drivers to coordinate and schedule their deliveries and pickups and assign tasks.
With delivery management software, any operator can effortlessly oversee distribution throughout its fleets, from the beginning to the final stretch of delivery. This type of solution is very adaptable and configurable. It is easily adaptable to the needs of its surroundings. It enables you to preserve your existing gear and facilities while boosting management.
Get Real-Time Updates
Data from your drivers' handheld gadgets may be instantly transferred to your delivery management system, presenting you with fast and reliable data for tracking and analysis.
An Enhanced System To Manage Deliveries
We at Elite EXTRA recognize that every business is unique, therefore we employ delivery software that is extremely adjustable to ensure that you receive a delivery management system that suits your needs. If you're looking to boost your delivery management operation and want to learn more about how to do it with delivery management software, feel free to contact us.
Sources
https://www.statista.com/topics/871/online-shopping/
https://cdn2.hubspot.net/hubfs/2771217/Content/2018%20Customer%20Service%20Expectations%20Gladly.pdf
https://c1.sfdcstatic.com/content/dam/web/en_us/www/documents/research/salesforce-state-of-the-connected-customer-4th-ed.pdf