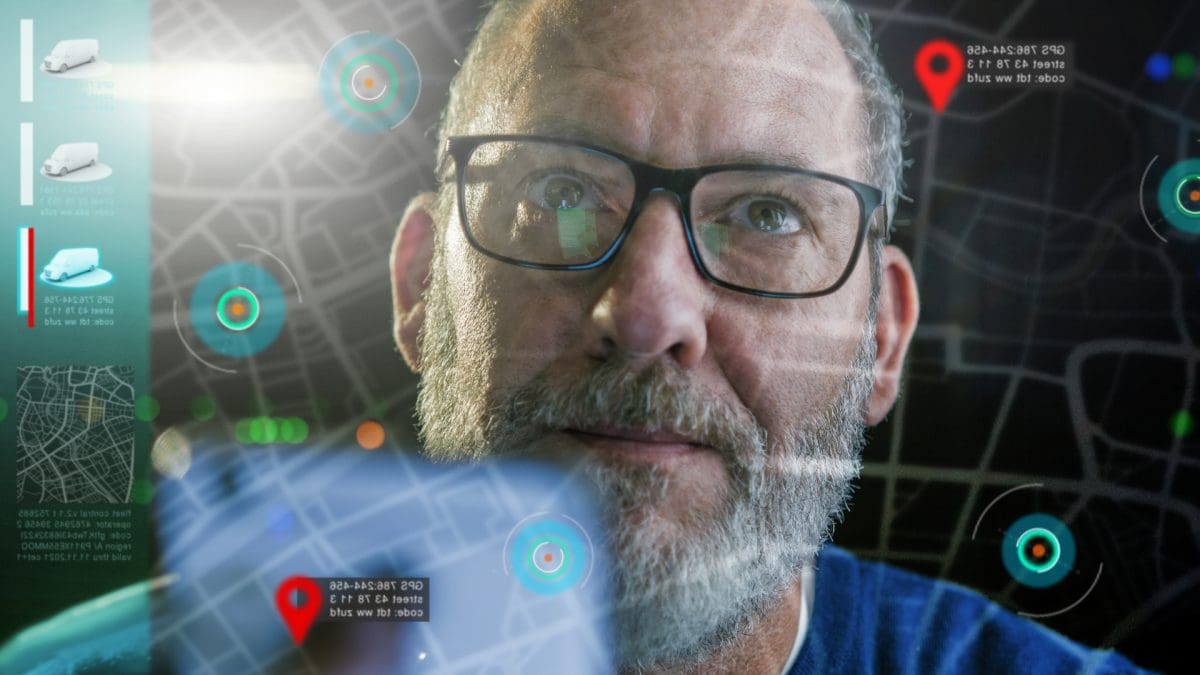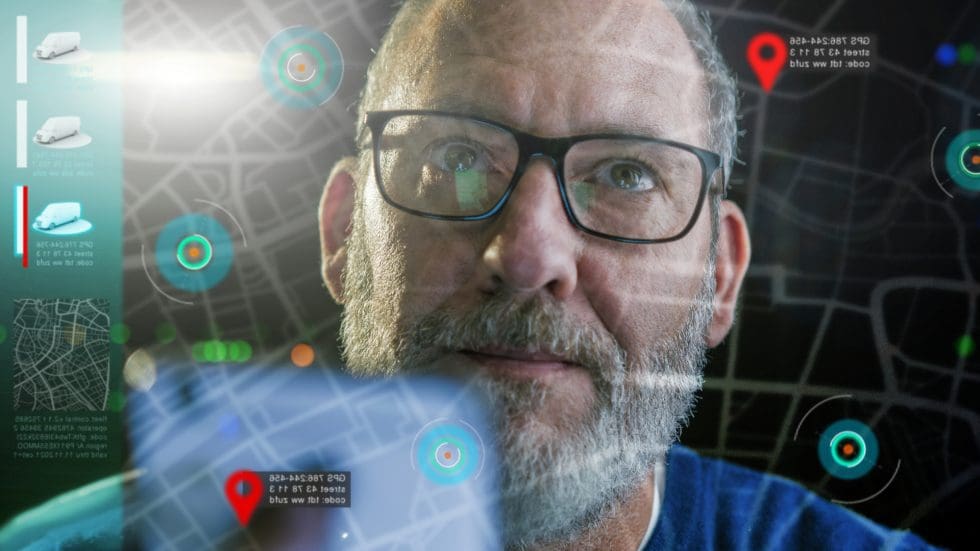 As a last mile delivery fleet investor, do you know the benefits of fleet management software? Do you want to enhance efficiency and productivity in last mile delivery? As technology evolves, business enterprises in the last mile delivery must keep pace. Fleet management technology allows enterprises to monitor operations and enhance efficiency while lowering risks and operational costs.
This article looks at the essential features of fleet management software and its benefits for last mile delivery.
8 Essential Features
Here are the top 8 essential must-have features of fleet management software:
1. GPS Tracking
GPS tracking through satellite technology or cellular network allows fleet managers to track vehicles, inventory, and equipment. An efficient fleet management software should offer dot-based and turn-by-turn location map charting. Not only that, but this tracking feature is desired by many customers as well.
An effective GPS tracker needs to have the following features:
Customizable Alerts
Real-time Location Tracking
Route Optimization, Re-Routing, and Scheduling
Customer ETA notifications
2. Fuel Management
Fuel costs account for a significant expense in the last mile delivery and can lead to a financial crisis if not kept in check. Fuel management helps managers monitor fuel levels in real time to generate insights into the duration and time of drains and refueling. Managers can also identify fuel leaks and theft.
According to the US Department of Transportation, "The new Corporate Average Fuel Economy standards require an industry-wide fleet average of approximately 49 mpg for passenger cars and light trucks in the model year 2026, the strongest cost savings and fuel efficiency standards to date. The new standards will increase fuel efficiency 8% annually for model years 2024-2025 and 10% for the model year 2026."
3. Alerts and Notifications
A fleet management software should have an alert and notification feature to enable managers to respond to any situations affecting the driver or the fleet. Alerts and notifications offer a cost-effective way to enhance productivity when upcoming situations are solved in real time.
4. Driver Performance, Behavior, and Retention
An efficient system should monitor your fleet drivers to ensure they observe safety while on the road. Fleet management software should monitor and generate metrics and reports that outline drivers' behavior and activity. It enables fleet managers to decide on driver's retention rate.
5. Fleet Maintenance
To streamline last mile deliveries, you must regularly maintain your fleet. Fleet maintenance optimizes fleet performance, maximizes ROI, reduces labor costs, and extends the fleet lifespan and resale value. In case of any malfunction, the system identifies the problem and notifies the fleet managers and drivers. The data helps generate accurate Driver Vehicle Inspection Reports (DVIRs) per FMCSA regulations.
6. Integration and Scalability
An effective fleet management software should seamlessly integrate other technologies and CRM tools. To gain greater control over decision-making, the software should integrate with the existing performance, HR, TMS, supply chain management, and time and attendance software.
7. Trips and Mileage
Mileage and trip calculate vehicles or fleet mileage. Mileage tracking supports your paperwork when filing taxes, calculating the deductions, determining your CSA score, and enabling the organization to meet compliance.
8. Digital Documentation
Electronic document management allows drivers to add, consolidate, save, and share customers' receipts, signatures, and proof of delivery. Digital documentation enables fleet managers to centralize, share, and update vital documents to the database base as needed.
The Benefits of a Fleet Management Solution
Maximizing efficiency in the last mile delivery is essential for any business enterprise. Streamlining the process via automation offers many benefits to a business enterprise.
Here are the benefits of effective fleet management software:
1. Remote Fleet Management
Fleet managers can monitor and track their vehicles remotely from the comfort of their offices.
2. Optimizing Routes
Fleet managers can plan the most efficient and effective routes in the last mile delivery to enhance productivity. A manager has access to real time information to enable drivers to make fast and cost-effective deliveries.
3. Maintaining Communication
Inbuilt communication tools enable fleet managers to exchange relevant updates and information while on the move.
4. Improving Safety
The video recording feature monitors the driver's behavior while on the road to enhance safety and avoid damage. A tired driver or overworked driver can be alerted to take a rest.
5. Real-time Notifications
Fleet management software provides insights to all the stakeholders without any interruptions. All the generated reports are updated automatically.
6. Reducing Costs
Fleet management software can generate reports illustrating the cost of maintaining every vehicle in the fleet.
7. Enhancing Dispatch
Fleet management software provides real time data on the vehicle's location, performance, and the number of deliveries to enhance efficiency.
8. Increasing Customer Satisfaction
In the last mile delivery, customer satisfaction is vital. Effective fleet management software provides real time updates to customers. It should provide ETA and send notifications in case of any delays.
Get Started
Do you want to streamline and optimize your fleet to enhance last mile deliveries? Do you want to scale up efficiency, lower costs and improve last mile visibility to grow your business? Request a demo or schedule a call today. We have comprehensive solutions to optimize and streamline last mile deliveries!
Sources
https://www.ajot.com/news/essential-features-of-an-effective-fleet-management-system
https://www.ncsl.org/
https://www.fmcsa.dot.gov/regulations/
https://www.automotive-fleet.com/encyclopedia/right-sizing