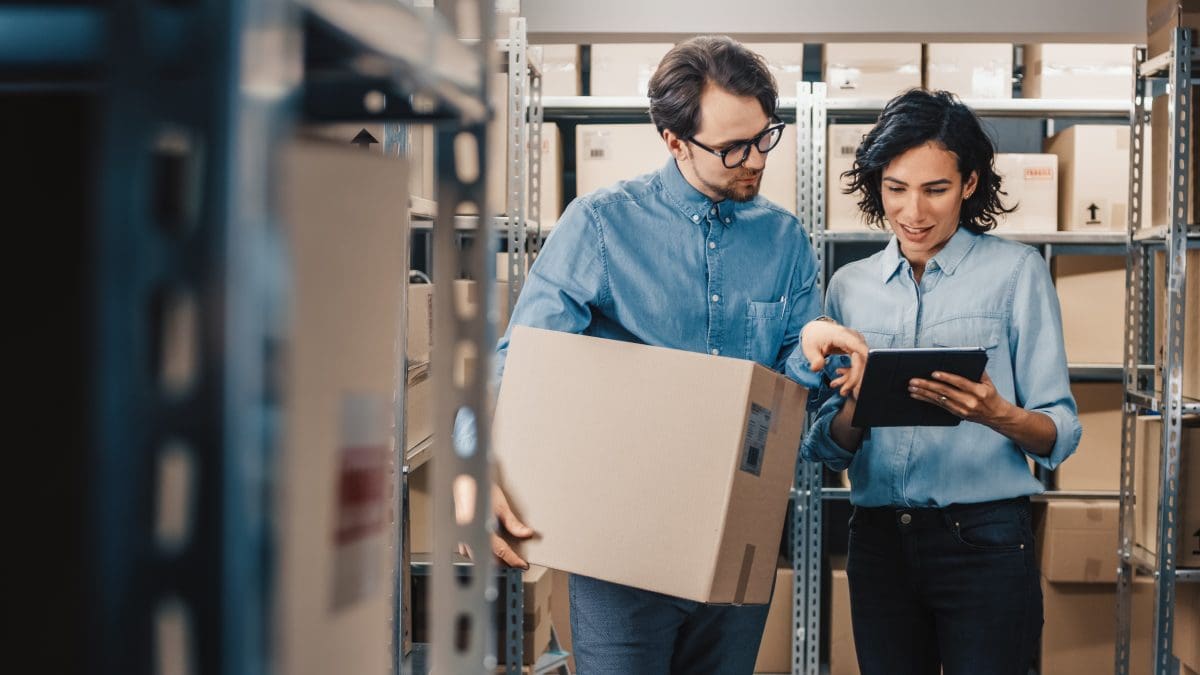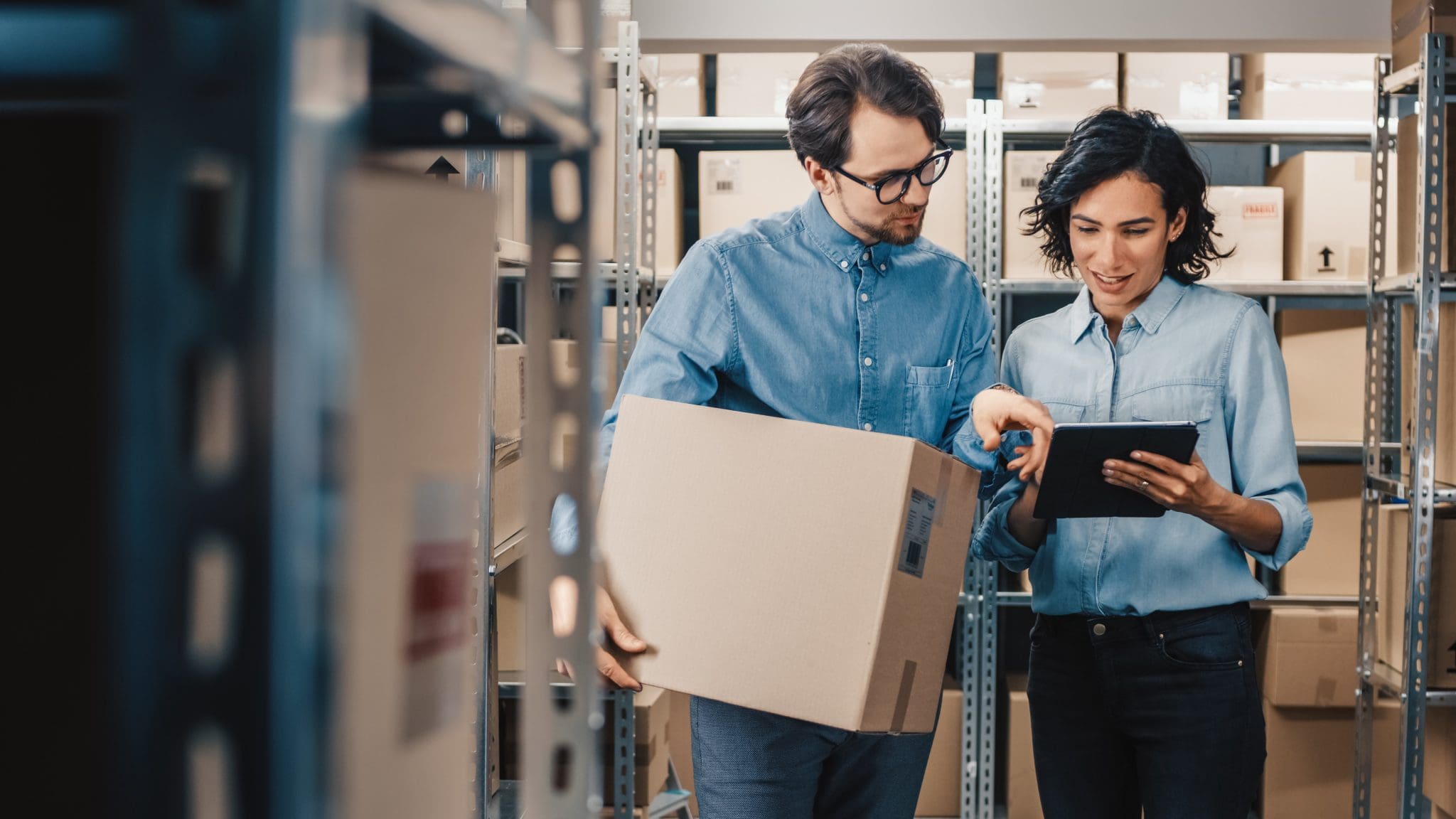 Increased competition, challenging customer demands, and the need for decreased delivery times are some of the aspects that make delivery management difficult. A recent survey showed that about 25% of consumers are willing to pay more for instant or same-day deliveries.
At the same time, e-commerce is growing rapidly, with this sector accounting for 13% of retail sales in the United States. The good news is delivery management software (DMS) can simplify delivery management processes. Here are seven critical features to look for in the best delivery management software.
Seamless Integration
The best delivery management software should integrate with your existing systems easily. This seamless integration is crucial because it eliminates the need for multiple systems and adds extra features to your existing system. The delivery management solution should also accommodate any predictive changes. This includes allowing you to make any modular changes to your systems to meet your business needs.
Route Optimization and Real-Time Visibility
This feature helps fleet managers and operators plan operations better. With high delivery volumes, alterations in regulations, and heavier traffic, a delivery management system with real-time visibility and route optimizations promotes efficient use of resources, including drivers and trucks. Real-time visibility helps you get an accurate prediction of delivery time. Customers can also track their orders in real-time. Live delivery tracking is a critical feature for businesses that value customer satisfaction.
Mobile-Friendliness
A smooth, mobile interface in a DMS helps empower delivery personnel. With this feature, drivers and other delivery personnel can access vital information about delivery or orders in real-time. Such details include payment information, customer data, route details, time-slots, and delivery instructions. Delivery operations are more efficient if your delivery personnel have accurate and timely information.
Real-Time Updates
You have enhanced control of customer and delivery team concerns with real-time updates. These updates are not only convenient, but they improve customer service. A best in class delivery management software with real-time updates improves communication between the office, the delivery team, and customers. Drivers and customers get timely information in case of interruptions in delivery services.
Customer Feedback
Excellent delivery management software should allow you to send automated requests for feedback to your client. This information helps you know areas that require improvement. Customer feedback also helps you measure customer satisfaction. Also, the interaction makes the customers feel valued.
Actionable Analytics
Your ideal DMS should offer actionable analytics. It should provide accurate data about deliveries and orders to enable you to make informed decisions. Analytics are very important to businesses that aim to grow and meet customer demands.
Automated Scheduling
Delivery managers find deploying and assigning assets and drivers the most challenging tasks. If your business records high delivery volumes, fleet managers will have difficulty assigning orders and vehicles to drivers. Fortunately, a DMS with automated scheduling can help organizations allocate drivers and assets based on factors such as quantity and weight.
Conclusion
A best in class delivery management software can help improve delivery operations by analyzing vital metrics and automating processes. A DMS with the above features will help your business attain high customer satisfaction, operational excellence, and reduce costs. For the best delivery management system in the industry, contact Elite EXTRA today!
Resources:
https://www.census.gov/retail/mrts/www/data/pdf/ec_current.pdf