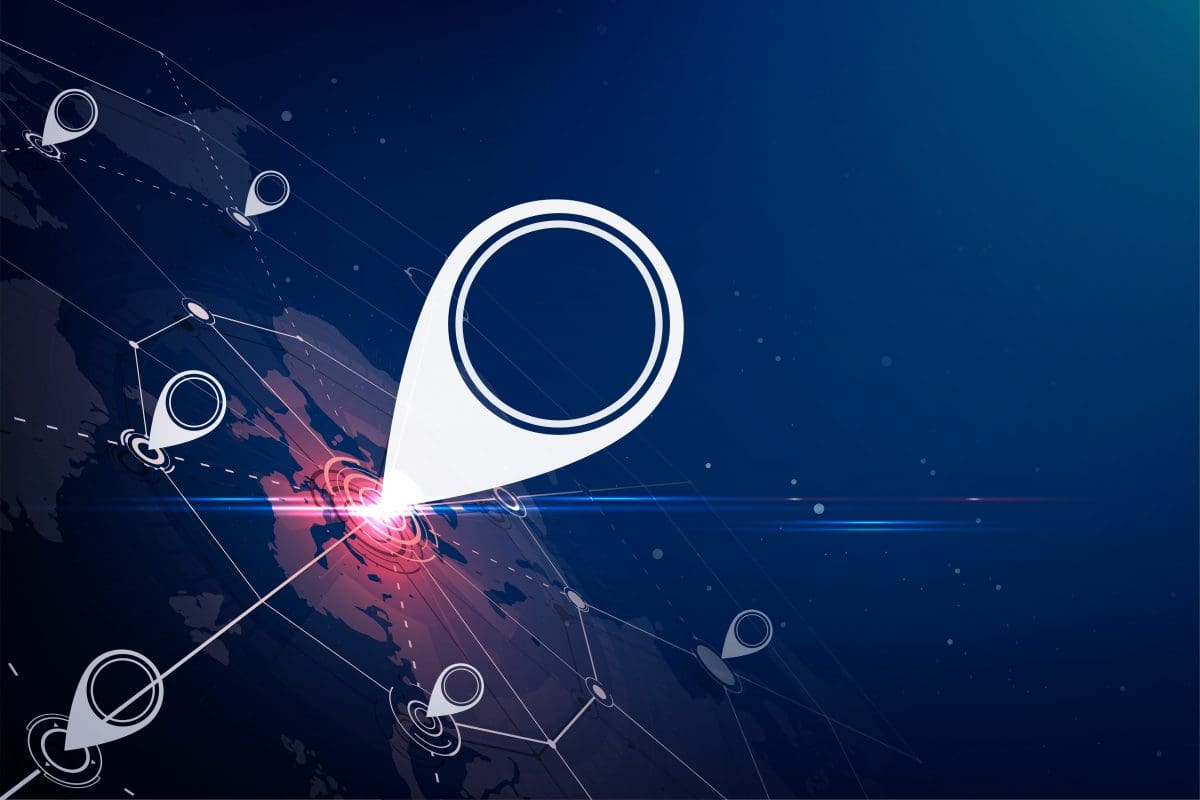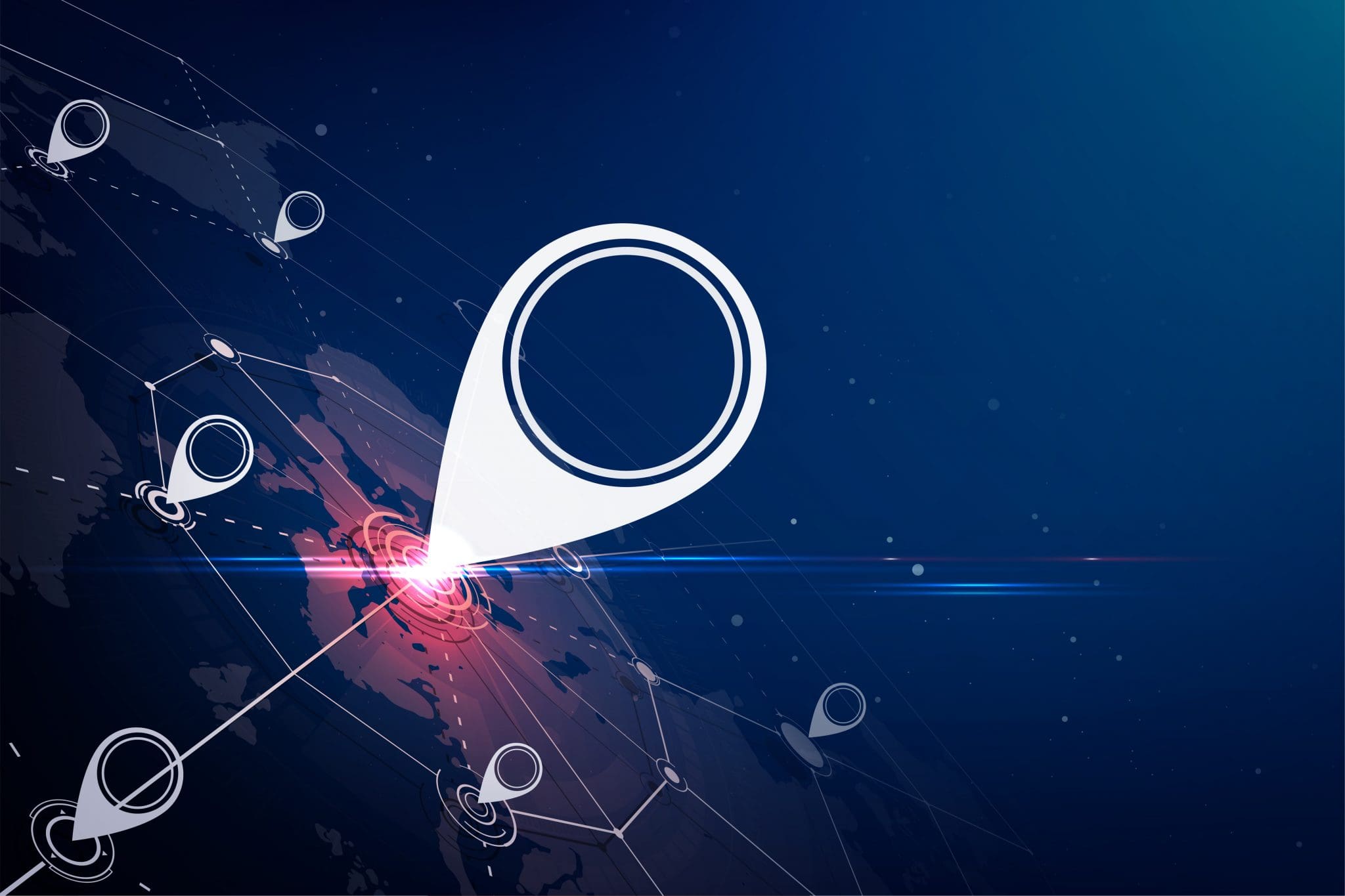 Today, customers rely on goods being delivered to them instead of self-pickup. Many companies are now exploring new ways of ensuring their fleet route management processes meet clients' demands. Fleet routing software is an application that helps companies monitor and manage vehicles, drivers, and technicians.
Features of a Good Fleet Routing Software
At Elite EXTRA, we know a thing or two about fleet routing software from our over a decade of experience working in the logistics space. Below are some of the most important features that we like to see in fleet management software:
GPS Tracking
One of the company's main goals when using a fleet management system is to manage trucks and vehicles with real-time data on truck location, current speed, fuel usage, and trip duration. GPS Vehicle tracking is an integral part of good fleet management software.
Once an operator fits GPS tracking devices on your vehicles and trucks, you will know their location and movement patterns. This feature will allow your business to reduce theft, boost safety and track fuel usage. Apart from improving efficiency, a GPS tracking feature will help to boost customer service since you can inform customers when to expect their goods.
Driver Behavior Analysis
Vehicle and truck drivers play an essential role in the delivery of goods. According to an Automotive Fleet report, the average rate of fleet collisions in the US was 20% in 2018. Therefore, the best fleet routing software will have a feature that allows you to evaluate your driver's behavior. This feature allows you to keep track of your drivers to minimize the number of accidents.
A driving analysis feature will allow you to evaluate how fast drivers are driving and how often they take breaks. The drivers can then be given feedback to help them make necessary changes to avoid accidents. It will also lead to lower fuel costs because drivers drive more efficiently.
Fuel Management
Reducing fuel costs is a crucial concern amongst fleet drivers because these costs take up a considerable part of a company's budget. With this fleet routing software feature, you can monitor fuel levels at all times and see how often the vehicles are being refueled. This will help you identify any cases of misuse or theft quickly.
Route Scheduling and Monitoring
Are your trucks using the best routes possible? Route monitoring will help you analyze traffic stops and the duration of those stops, amongst other factors that can help you with fleet route optimization.
Having this feature in your fleet management software will increase productivity and minimize fuel consumption. Customers will enjoy better arrival times.
Alerts and Notifications
Alerts are handy when you need to respond quickly to an emergency regarding your drivers or vehicles. With your alerts all set, fleet route management becomes easier because you get an alert when something is wrong. You can then take immediate action to ensure your vehicles are operating effectively and your drivers are safe.
Vehicle Maintenance
According to an Automotive Fleet report, vehicle maintenance costs increased in 2018 due to more complex technology and a skilled labor shortage. Automated vehicle maintenance is another critical feature of good fleet routing software. This feature gives you all the data you need to determine which vehicles to prioritize for maintenance. This feature will also help you produce reliable Driver Vehicle Inspection Reports (DVIRs) according to FMCSA regulations.
Up-To-Date Maps
Any software dealing with fleet route optimization needs accurate maps to ensure accurate results. Up-to-date maps will help ensure drivers get to their destinations safely and on time. Updated maps will help show you any information that has been recently altered.
Choose Elite EXTRA
Are you looking for fleet routing software with these features? Elite EXTRA is the solution. Contact us today and request a demo and discover the benefits of our fleet management software.
Sources
https://www.automotive-fleet.com/303123/fleet-safety-metrics-reverse-negatively-accidents-increase
https://www.automotive-fleet.com/342833/higher-labor-rates-pushing-up-total-fleet-maintenance-costs
https://www.fmcsa.dot.gov/regulations/title49/section/396.11?section