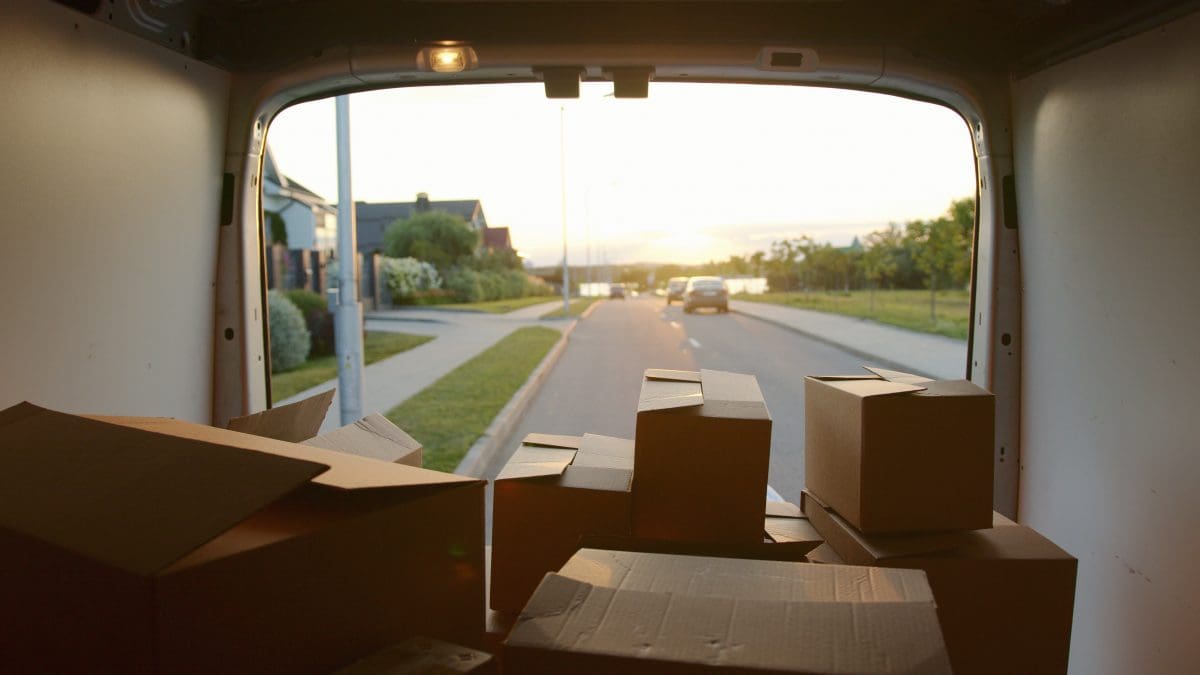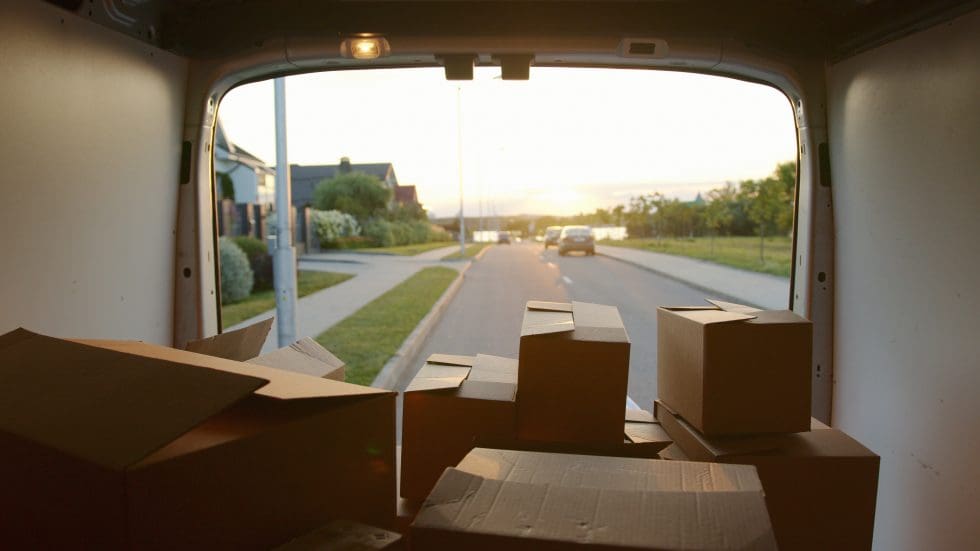 In a world with growing delivery options, it is important to set your delivery business apart from competitors. Whether you're delivering food, packages, or anything else, looking for ways to add value to your service should be a priority. After all, delivery is about more than just getting the item from Point A to Point B. It's also about providing a great service that your customers can rely on, which makes defining your delivery value a great place to start.
The concept 'delivery value' can be a little hard to define, but essentially it comes down to anything that makes your delivery service stand out from the competition. It could be something as simple as offering delivery tracking, so your customers always know where their order is. Or it could be something more unique — like delivering items within a certain time frame or offering a delivery guarantee.
Either way, adding value to your delivery service is always a good idea. Not only will it make your clients happy, but it can also help you attract new business.
7 Ways That You Can Add Value To Your Deliveries
If you're looking to take your delivery service to the next level, here are a few ways to add value and stand out from the competition.
1. Offer A Loyalty Program
Loyalty programs are always a great way to add value to your delivery services. They could be in the form of discounts for repeat customers or a points system that rewards customers for their business. Either way, a loyalty program will help you show your customers that you appreciate their business and are willing to give them a little extra incentive to keep coming back.
2. Fast And Efficient Delivery
Customers hate waiting, so you should prioritize speed and efficiency with each delivery. This will not only enhance customer satisfaction but also save you time and money in the long run. A recent study opined that 60% of customers appreciate on time deliveries. Therefore, if you can streamline your delivery process, you'll definitely win some repeat business.
3. Be Open and Transparent
Customers appreciate transparency, so it's always a good idea to be as open and honest as possible with your delivery services. This means providing accurate delivery times, tracking information, and being upfront about any potential delays. By being transparent with your customers, you'll build trust and goodwill — both of which are essential for any delivery business.
4. Offer Something Extra with Each Delivery
This could be a small discount on the delivery fee, a complimentary item, or even something as simple as a handwritten note. Whatever it is, make sure it's something that will make your customers happy. Research shows that 61% of customers feel positive about a brand that provides them with a freebie.
5. Proof of Delivery
Customers want to know that their delivery has been received, so always make sure to provide some sort of proof of delivery. This could be a signature from the recipient or a photo of the delivery being made. You can also provide a tracking app that allows customers to see when their delivery has been made. Either way, this extra step will give your customer peace of mind and will definitely add value to your delivery services.
6. Offer Professional Advice
Always be available for questions or concerns, even if it means going above and beyond what is expected of you. Studies have shown that 63% of customers are more likely to return if they feel your staff is knowledgeable and are taking their comments and ideas into consideration. If you can build a reputation for being helpful and knowledgeable, you'll be sure to attract some repeat business.
7. Dedicated Personnel
Let your delivery team be your promoters by providing delivery value that is prompt, professional, and personable. For example, if your personnel are delivering electronic gadgets, it might be a good idea to send someone with technical know-how to install or set up the product if needed. This will show your customers that you're dedicated to their satisfaction and are willing to go the extra mile to ensure they're happy.
Have You Streamlined Your Deliveries?
Adding delivery value is a great way to differentiate your delivery service and make sure that your customers are happy. If you have any questions or need help streamlining your delivery process, feel free to contact us at Elite EXTRA. Our team is more than happy to help you provide the best deliveries!
Sources
https://www.bmij.org/index.php/1/article/view/1520
https://bettermarketing.pub/the-hidden-psychology-of-free-stuff-1faef4fca7
https://www.helpscout.com/75-customer-service-facts-quotes-statistics/