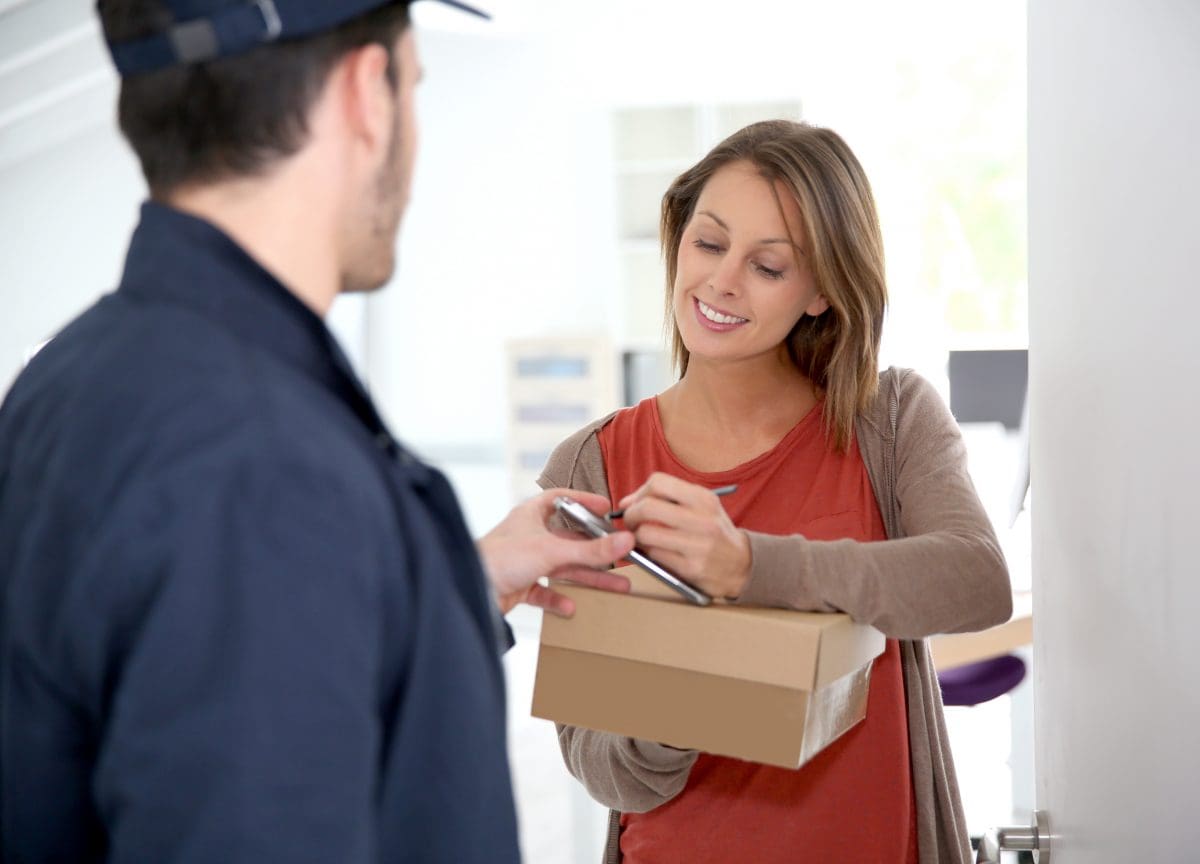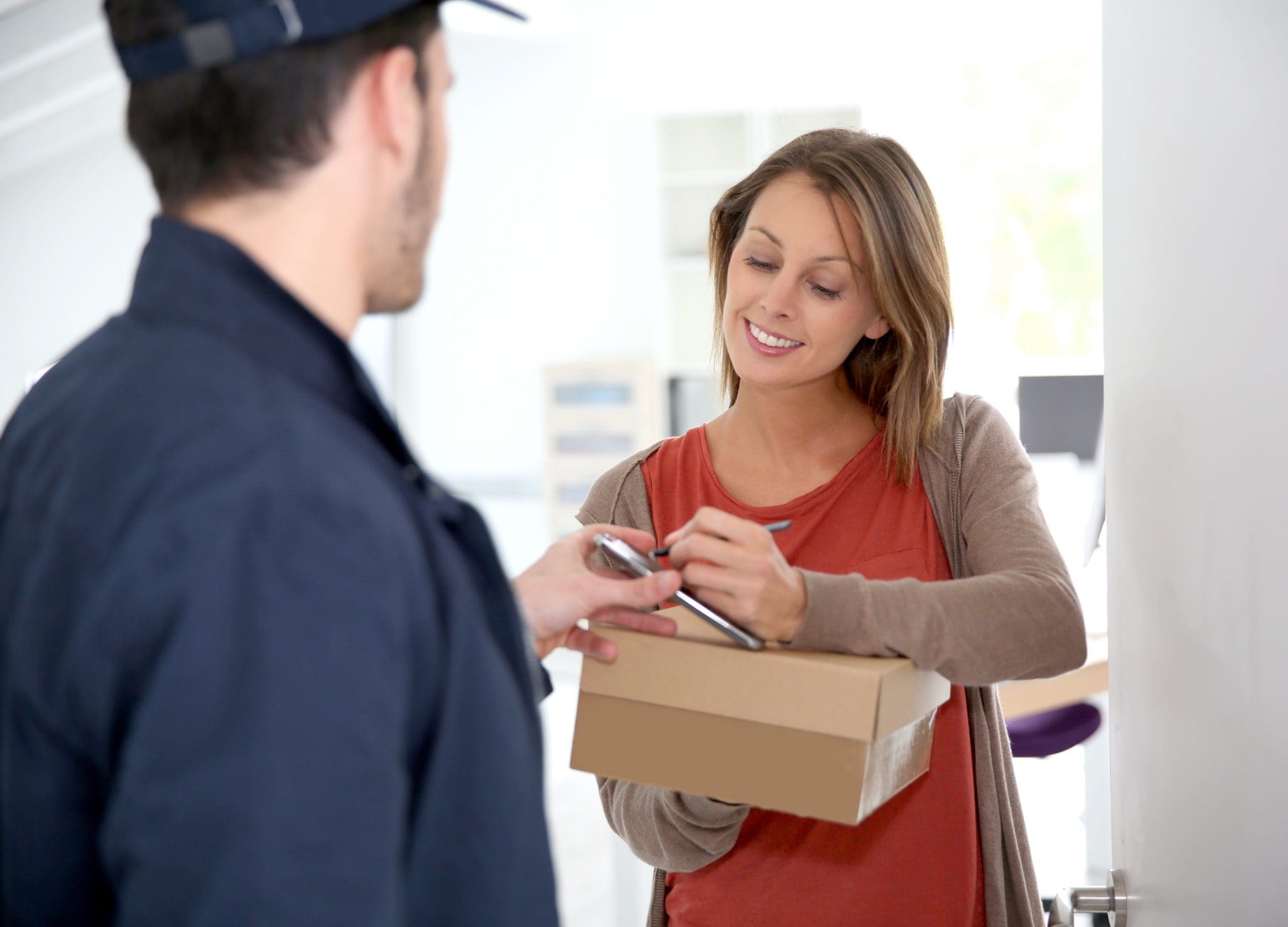 According to Statista, about 70% of customers are willing to pay more for faster and more convenient deliveries, while 57% demand same-day delivery. Modern customers expect an on-demand delivery experience even though delivery efficiency is the top challenge for most last-mile delivery companies.
So, what can your business do to solve this challenge?
Generating new leads and retaining customers in this modern era is evasive. It would be best to offer a proper delivery experience to stay on top of the stiff competition. We'll tell you how your business can provide an excellent delivery experience, regardless of the size or industry. Read on!
How to Improve the Delivery Experience
Advanced technology enables customers to get what they need faster, boosting their expectations by delivering quality, speed, and convenience. Here are six essential tips for improving your customer delivery experience and streamlining your processes for your team and customers.
1. Automate What You Can
In the on-demand delivery space, time is money. The services are highly valued and should not be carried out using manual processes. Automation frees up your staff and offers an excellent customer experience simultaneously. Technology allows you to automate customer notifications to plan their time better and increase your service convenience.
2. Add Special Touches
Delight your customers to boost their loyalty to your brand. Whether it's a simple handwritten card, a gift, or a discount, it helps to personalize your delivery to demonstrate you care and understand your customer needs. Happy customers act as brand ambassadors and will help in generating more leads.
3. Capture First-Hand Feedback
Capturing your driver's and service ratings is essential to give valuable insights into what customers think about your delivery experience. You can then improve on them and enhance the customer's personal experience.
With Elite EXTRA, you will use reliable delivery management software to view each customer experience and integrate it with your delivery experience.
4. Enable Customer Tracking and Communications
Effective delivery management software should enable you to send and receive notifications to customers. You'll have better delivery flow from when it leaves the warehouse until it arrives at the customer's doorstep. Customers want to know their order's whereabouts with the estimated delivery date.
5. Provide Digital Proof of Delivery
Proof of delivery (POD) refers to documentation verifying that your delivery reached the customer. It covers the driver if packages go missing and prevents fraudulent claims. It also shows professionalism and ensures drivers work effectively.
6. Enable Driver Communications
Delivery management software allows you to communicate with drivers in real-time. You can optimize their delivery with the best routes to ensure they reach their destination easily.
With Elite EXTRA, all your teams have access to all the delivery information. They can communicate through a secure private chat form, streamlining your delivery process.
Partner with Elite EXTRA
Using the right software and technology is invaluable to boost your overall delivery services and fulfillment strategy. Our company offers real-time communication, tracking, route optimization, third-party delivery networks, and many other factors contributing to a better experience. Get in touch with our team today to learn more about our services.
Resources:
https://www.statista.com/statistics/817130/major-services-logistics-customers-demand-for-in-last-mile-delivery/
https://www.forbes.com/sites/johnrampton/2015/12/16/how-to-deliver-an-amazing-customer-experience/?sh=657955a84af9