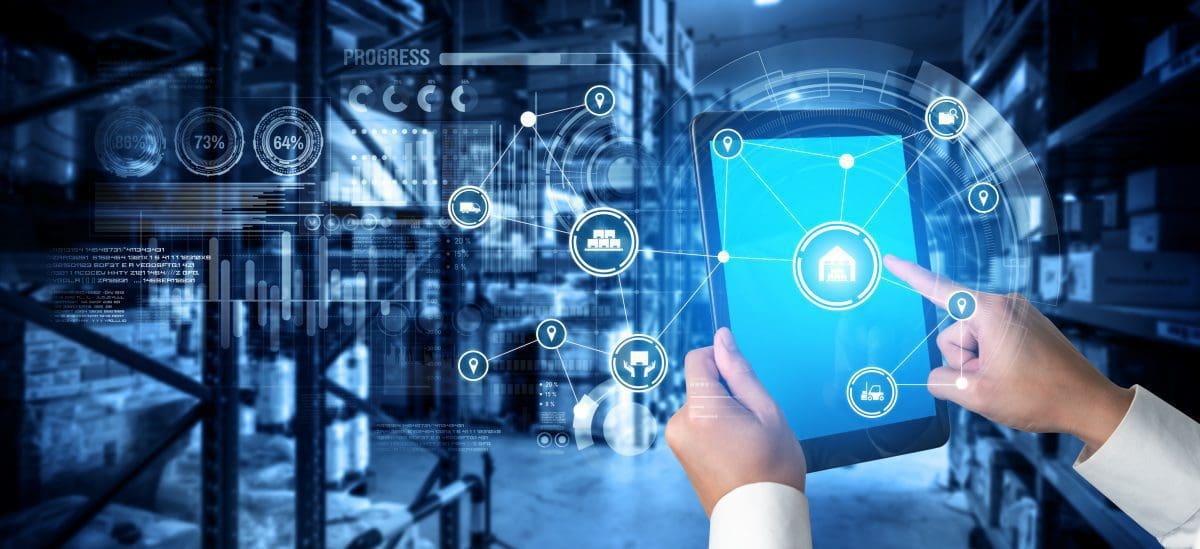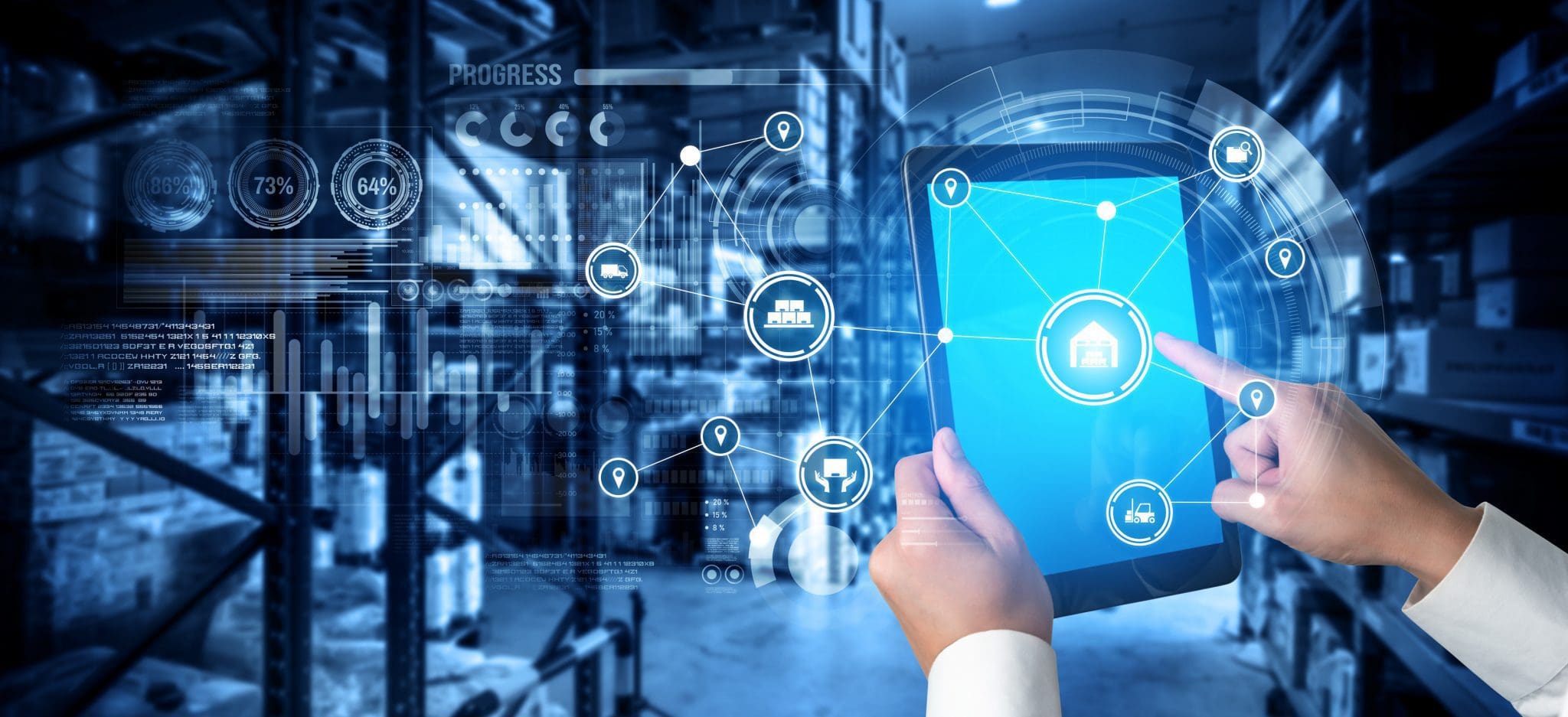 The 5G technology revolution is most popular for its advanced speed in matters concerning data. It promises to upscale the speed of data rates, reliability, capacity, latency, security, and availability while maintaining a low power consumption. Today, data is a gold mine for companies. Most companies are adopting data-driven decision-making to analyze the current performance, predict the future, and make necessary adjustments to propel the successful running of companies.
Therefore, 5G has proven to be ridiculously resourceful to most industries, and it is expected to continue being so. Top of the industries that are already benefiting from this new technology is the logistics and supply chain. Here are the impacts of 5G connectivity on logistics and the supply chain today, and some are expected in the future.
1. Enhanced Location Tracking
Today, some regions are considered dead zones for the transportation of valuable cargo. Such areas lack a proper network, which means that logistics and supply companies cannot track their cargo while they are passing through such zones. Therefore, most companies avoid transporting their goods through those regions, fighting a lack of security.
However, through the use of 5G networks, dead zone areas will now be supplied with a robust network that will enable tracking of cargo. With enhanced geo-location technology, companies will easily identify potential delays using specific routes that would otherwise have been seen using the 4G network. Moreover, if the potential delay cannot be solved in time, companies can opt out of transporting cargo using those routes, therefore saving them money and time.
Increased intelligence on location will also mean that the tracking of cargoes will not be interrupted while traversing highly populated areas, as was previously the case with using lower networks. Wholesomely, when the network connectivity of regions is improved, logistics and supply companies can account for their cargo from their deposit to their customers, increasing their reliability.
2. Use of Advanced Technologies
Recently there has been a boom in technological advancements such as artificial intelligence and virtual reality. However, only those with updated network connections will enjoy the full range of these advancements.
For example, today, should a truck get a mechanical problem in the middle of nowhere, the driver can use a virtual reality mechanic to seek advice on fixing the mechanical hitch. Note that the location has to have access to such technology, which is where 5G comes in. Some logistics and supply companies are already using this technology. It helps to reduce downtime and save money on minor problems that do not require maintenance.
3. Allows the Use of Real-time Data and Communication
5g technology is designed so that it is only usable through mobile phones. Previously, one of the biggest problems of using mobile phones for communication was space. With the use of 5G, that is bound to be a problem of the past. 5G is built to support over 100 devices with a speed of up to 10 gigabits per second, making it 100 times faster than the 4G network.
5g not only solves the problem of space but also reduces lag time, allowing smartphones to be faster at communication while consuming significantly lower power. Therefore, logistics and supply companies will be able to communicate instantly and use real-time data and information for analysis and decision-making that impact the company's performance.
The value of 5g connectivity is boundless, especially to the logistics and supply industries. While some of the advantages will be enjoyed in the near future, companies using the 5G network and new technologies are already reaping from it.
Elite EXTRA provides one of the most trusted dispatch software that you can use to streamline your last-mile delivery operations. Contact us today to learn more about our service and join the group of elite e-commerce retailers.