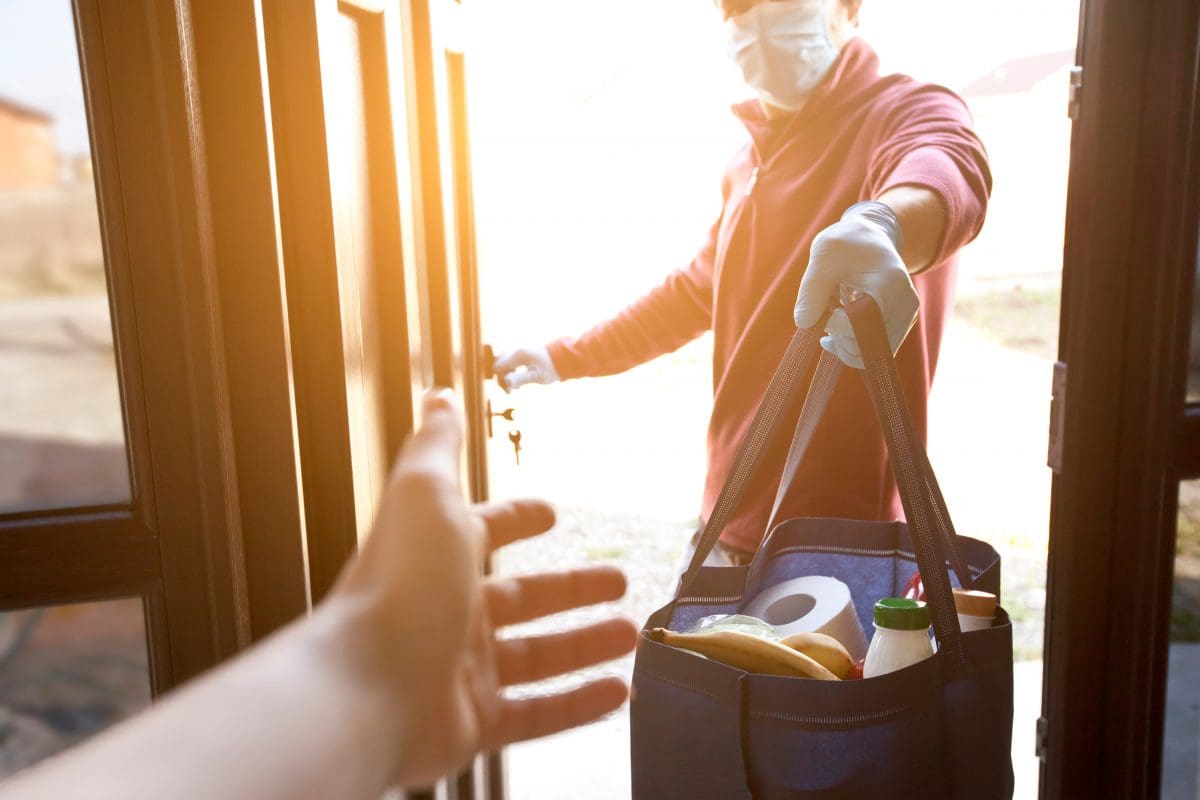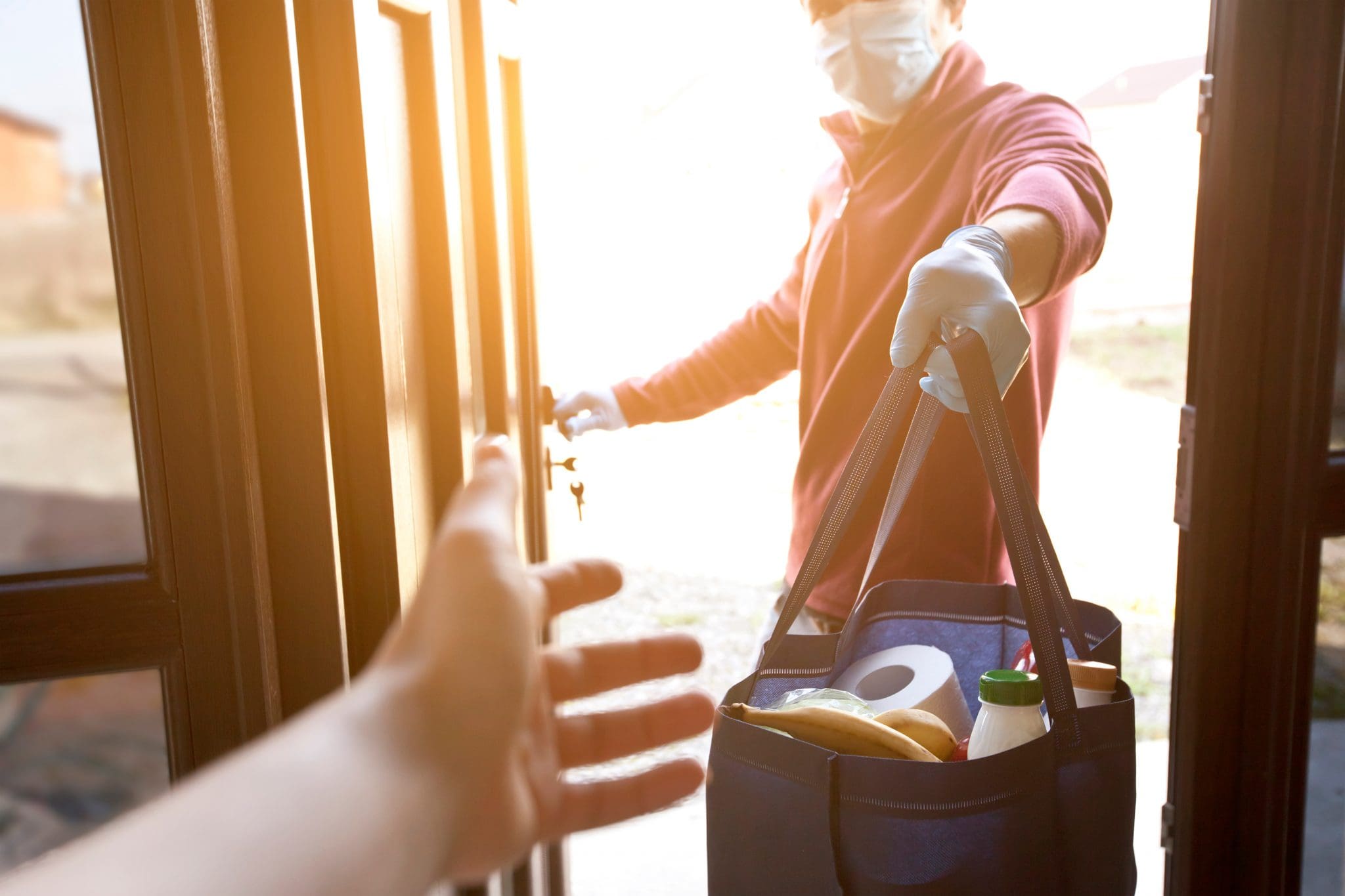 The Covid-19 pandemic has changed nearly every industry, and the last mile delivery space is no exception. Not only has the demand for delivered products increased dramatically after the pandemic, the manner in which these products get delivered has evolved as well.
Businesses that, in the past, have relied on inbound foot traffic to move merchandise, food, groceries, medical supplies, etc. are now scrambling to get into the game of last mile deliveries to stay competitive and to serve their customers.
Also, we may find that contact free delivery and social distancing will become a norm in the last mile, and companies have to adjust their customer fulfillment practices to match.
Find out 5 ways the Coronavirus has changed last mile deliveries, and what it takes for companies to keep up and meet the new demand and expectations.
Please fill out the form to download this white paper:
Once submitted, a copy of the white paper will be sent to your email