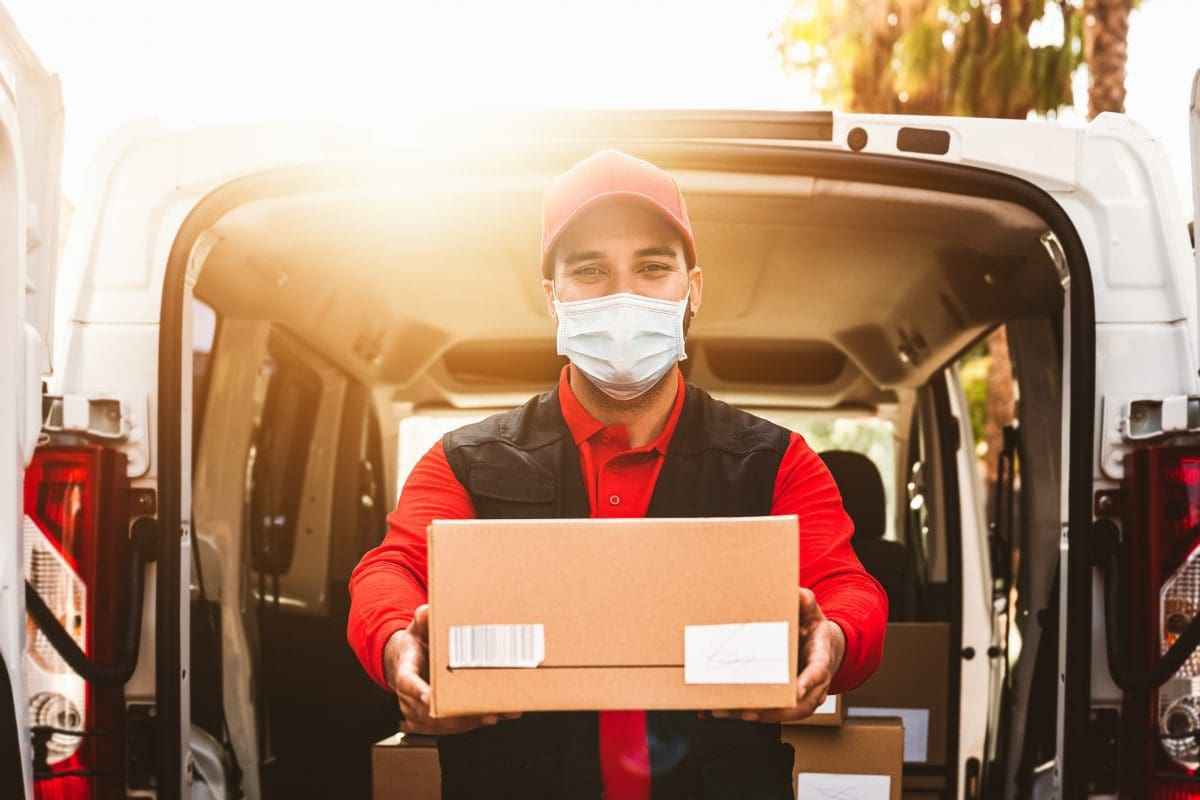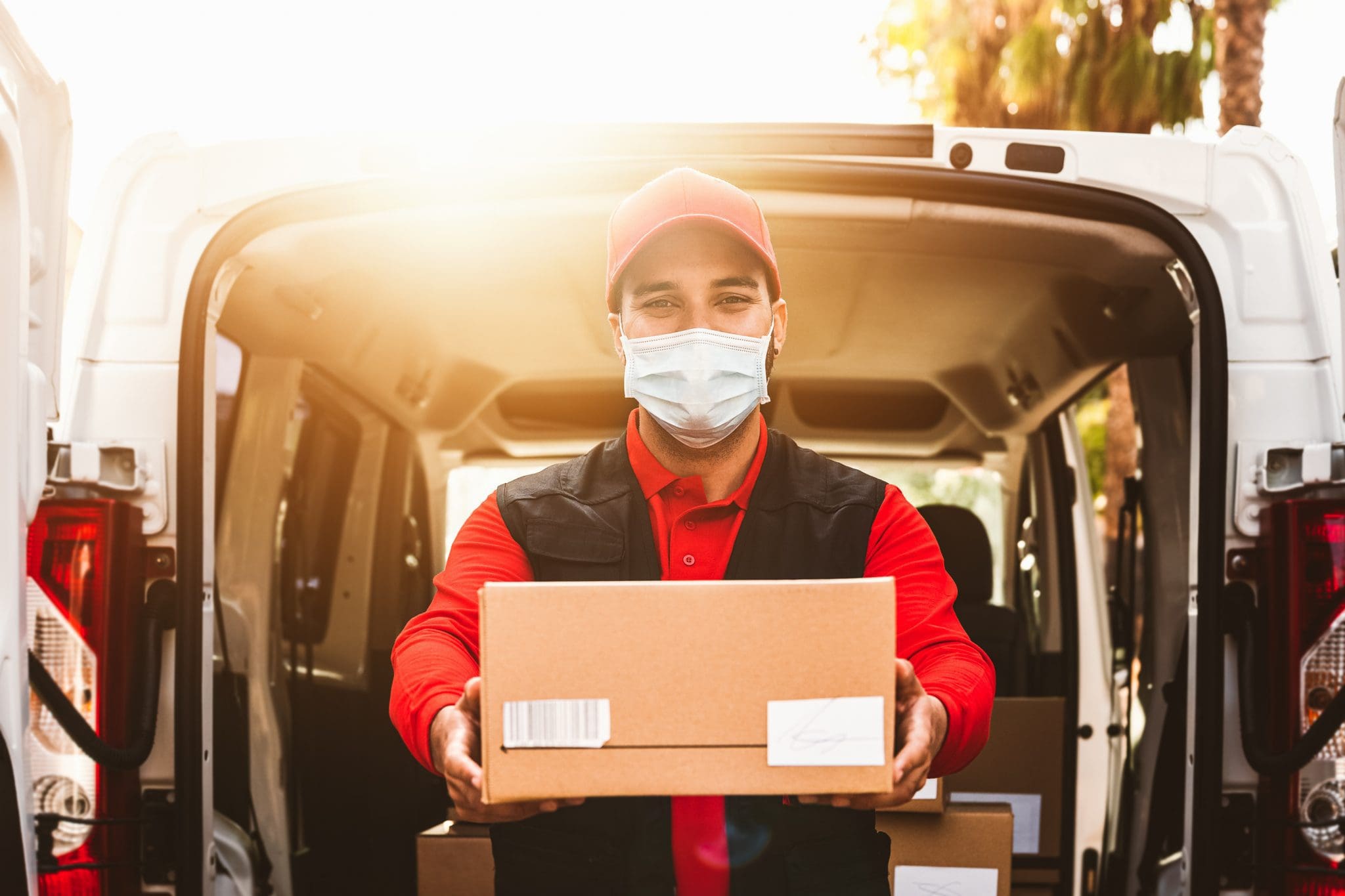 With social distancing now being the norm throughout the world, businesses that — in the past — have relied on inbound foot traffic to move merchandise, food, groceries, drugs, medical supplies, and other items are now scrambling to get into the game of "last mile" deliveries so they can compete.
In the past decade, the Amazon-effect was retail's disruptive force, defining customer's expectations for last mile deliveries; in 2020, the COVID-19 pandemic is further disrupting the supply chain, transforming the way that record quantities of items are being delivered.
It's also setting new customer expectations and shifting consumer behavior — it's no longer good enough to be free, quick and on demand — they must now be "safe," or contact-free.
In just weeks, the Coronavirus has shaped the landscape of last mile deliveries forever.
Learn five ways that the pandemic has altered the world of delivery in our FREE downloadable whitepaper!