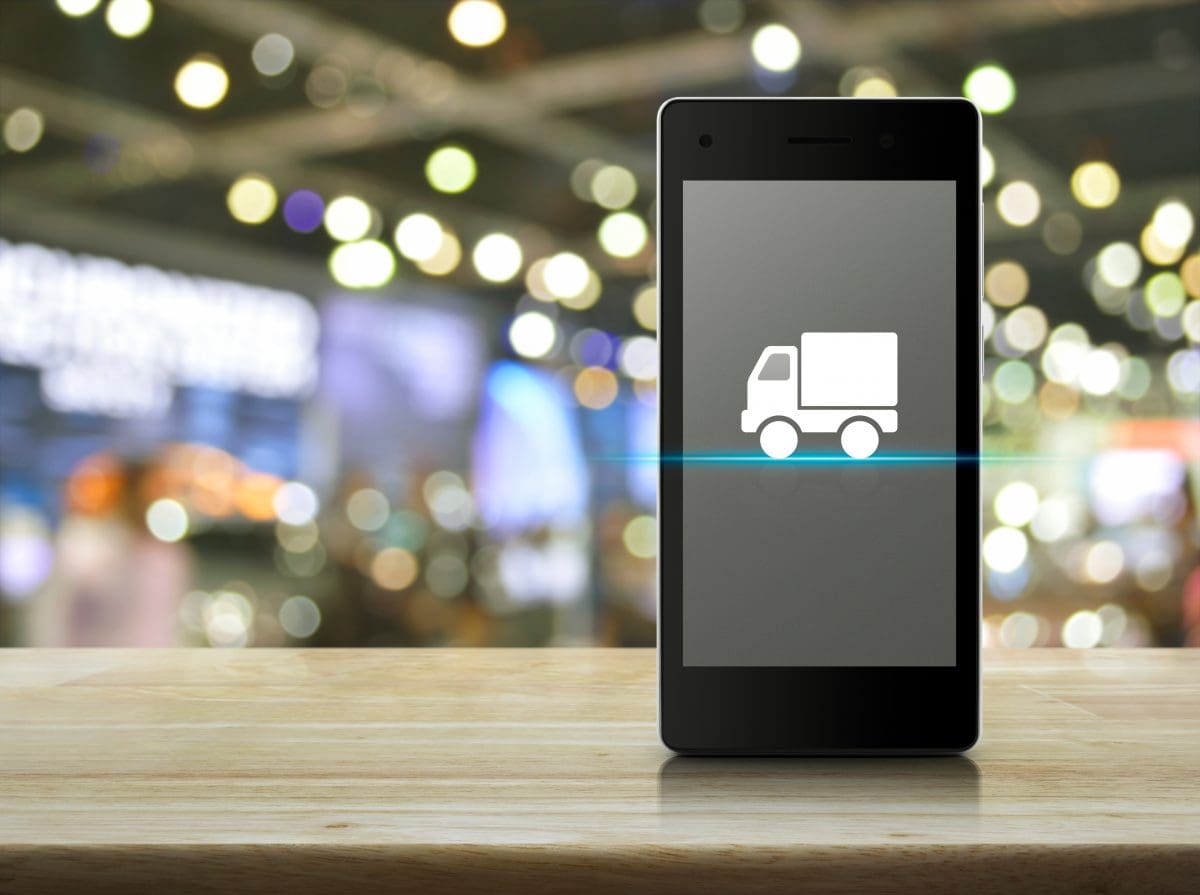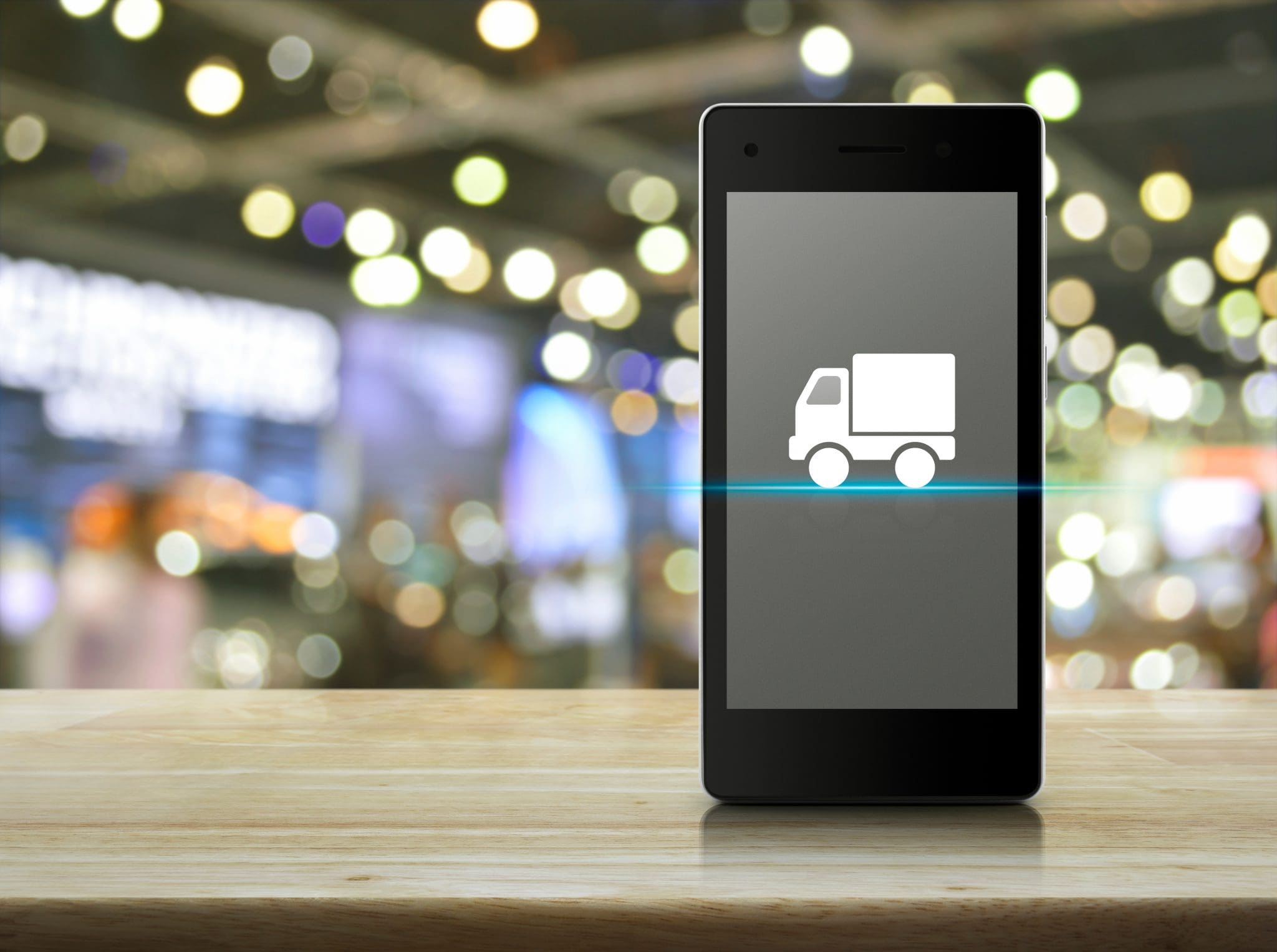 5 Last Mile Delivery App Features to Look for in 2022
Post pandemic reality has seen a spike in demand for door-to-door deliveries. The trend will continue to increase as most businesses diversify their operations to include deliveries. However, the logistics in its current state is not ready to cover the growing customer needs. It cannot guarantee speed and convenience in last mile delivery. This is where last mile delivery apps come in to play.
Savvy business owners rely on important channels to make the process seamless. Last mile delivery apps from Elite EXTRA make the last mile delivery process cost-effective and fast for higher customer satisfaction. You can't achieve this without these technological solutions that have the appropriate features that suit your business.
In this post, you will find the top app features you ought to look for to help boost your company's delivery efficiency. You'll also learn about the best solution you can start using immediately.
1. Automatic Dispatch
The automatic dispatch feature assists in assigning tasks efficiently without the typical paperwork involved in manual order dispatches. The software assigns tasks to delivery teams based on their availability, distance, and the priority of the order fulfillment.
The service admin does not need to assign tasks manually with the automatic dispatch feature. It will save time for other business-critical processes. The process is also error-free to ensure your order fulfillment is effective.
2. Live Tracking of Agents
Last mile delivery apps give your customer real-time access to the status of their orders. They can monitor delivery agents in real-time and schedule appropriately depending on the ETA. If there is a delay in the delivery, they will also know and adjust accordingly.
Also, when there are changes in the process, such as unexpected traffic, customers get notified and know the exact locations where their orders are. Real-time tracking helps a business maintain a quality business relationship with its customers.
3. Online Chat
Communication plays a critical role in providing an excellent last-mile delivery experience. The customers are always in direct contact with delivery agents who quickly answer their queries with proper communication.
Your delivery app should have an easy-to-use online chat platform that responds automatically to customers' issues. The modern-day customer wants to stay updated with information at every step.
4. Last Mile Optimization
The current customers, especially millennials, have high expectations about same-day delivery. Last mile operations are skyrocketing, and businesses can use this scenario to boost their operations.
Delivery management software automates route planning to reduce the overall delivery turnaround time. The drivers and other delivery agents get the shortest routes and solutions for a great customer experience and maximization on delivery rounds.
5. Feedback and Delivery Proof
Feedback and proof of delivery are essential in last-mile delivery. It shows the success of your operations. It helps the admin know how the delivery processes occur, allowing for opportunities to optimize the process. Customers will also provide more information about the service through feedback. It enables you to customize your operations to satisfy their needs.
Conclusion
Using a reliable delivery app helps to improve performance, the number of deliveries, and ROI in the bottom line. At Elite EXTRA, we help you drive your bottom line to enhance your logistics operations. Reach out to us today to learn more.
References:
https://www.forbes.com/sites/paulnoble/2021/10/13/its-time-to-apply-21st-century-technology-to-todays-supply-chain-challenges/
https://www.forbes.com/sites/forbesfinancecouncil/2021/01/25/the-role-of-supply-chain-technology-post-pandemic/
https://www.businessinsider.com/logistics-companies-profits-surge-holiday-season-2020-11