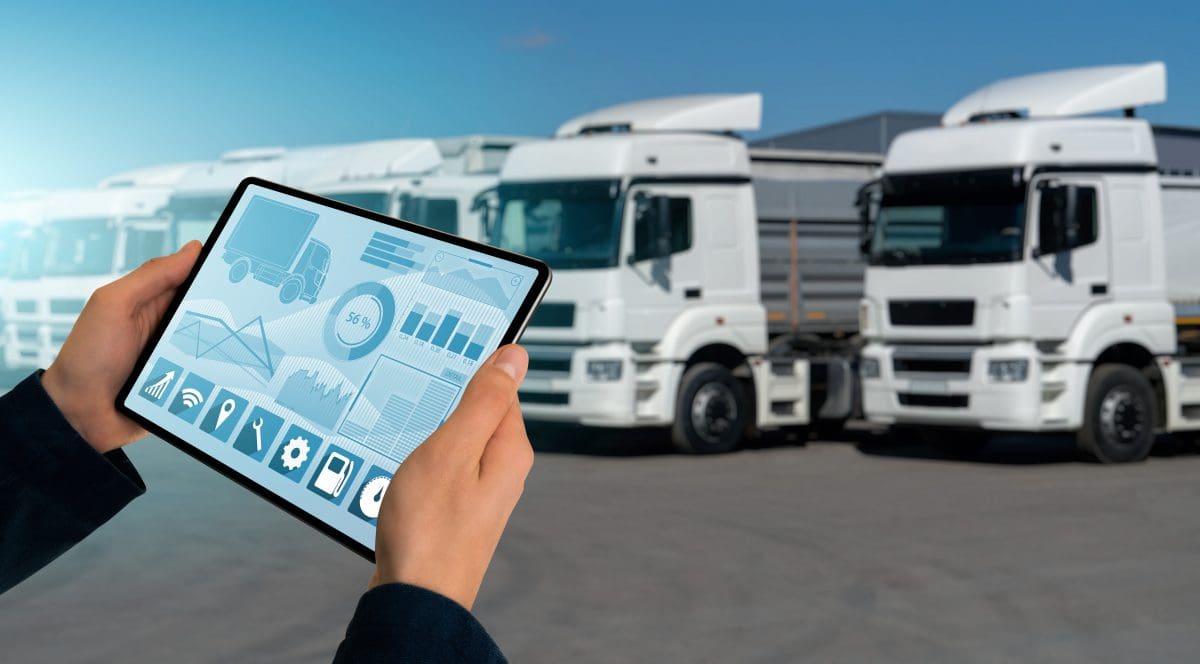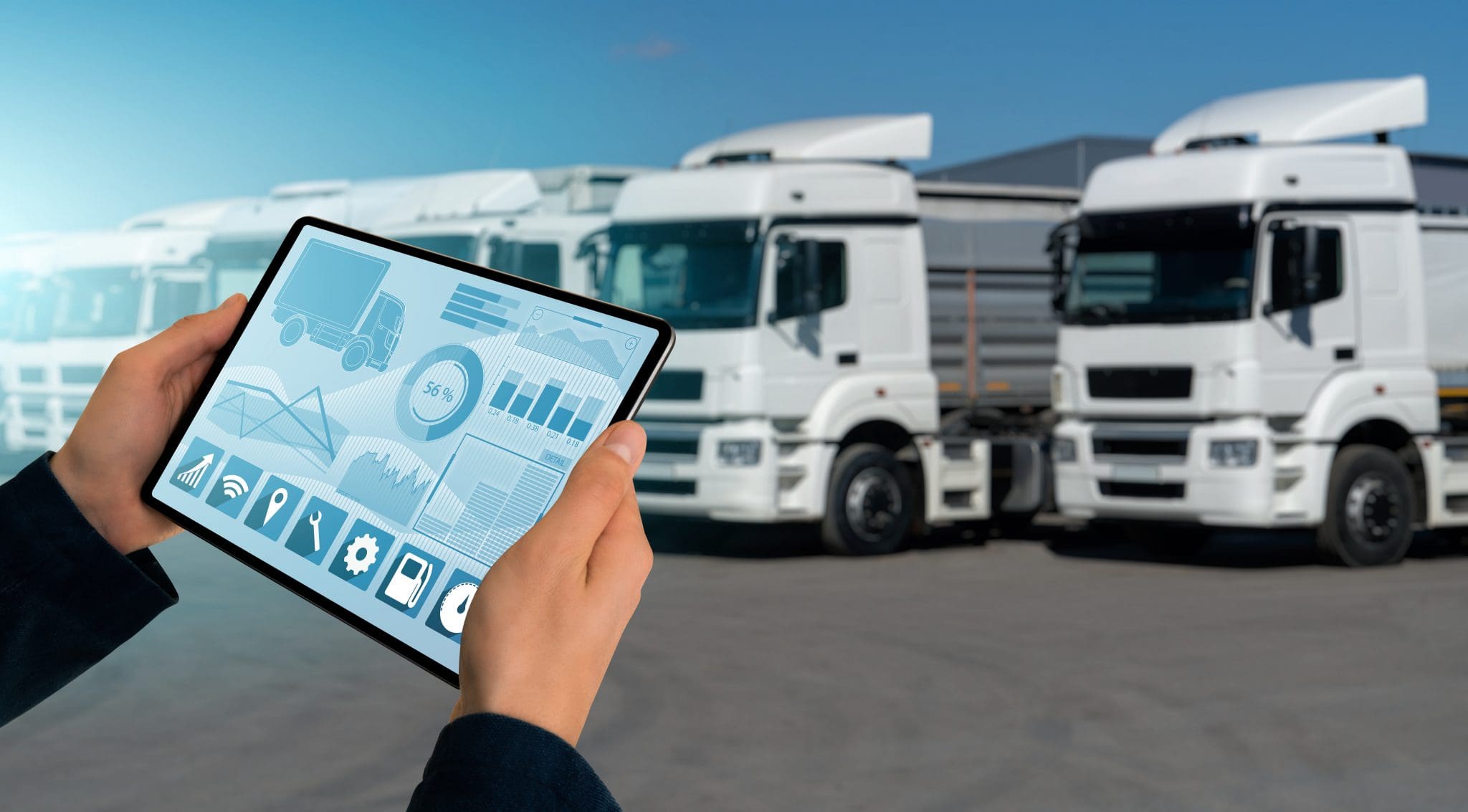 At times, managing a fleet of vehicles can be a huge challenge. That's especially true if your company relies on traditional data management techniques, because it makes the collection, storage, and analysis daunting. However, fleet telematics provides a reliable solution to this problem. This effective technique can translate data into measurable and actionable insights that offer considerable advantages to your fleet operations.
But is fleet management telematics worth your time and money? Continue reading this post to determine whether such an investment is ideal for your logistics company.
What is Fleet Telematics?
Fleet management telematics can be summarized as a combination of telecommunication and informatics to allow remote collection, transmission, receipt, and storage of fleet-related data.
Today, vehicle telematics is increasingly popular for commercial and non-commercial usage. As an efficient tool used to manage and monitor a fleet's real-time operations, performance, and location, telematics relies on three tools to make this a reality, including GPS tracking, sensors, and engine diagnostics.
What are the Benefits of Relying on Fleet Telematics?
Fleet management telematics offer numerous advantages to different companies, drivers, and field crews. Here are five of the top benefits truck telematics can enhance business operations.
1. Excellent Routing and Dispatch Management
A fleet telematics system allows fleet operators to plot out routes effectively and achieve greater efficiency with fuel, labor, and time management. Consequently, logistics firms working on tight schedules can find appropriate ways to beat traffic and manage multiple delivery routes daily. Furthermore, real-time location tracking helps companies map out contingent routes if drivers encounter traffic jams or other unexpected logistical challenges.
2. Optimized Vehicle Performance
A professional fleet telematics software allows logistics companies to assess all fleet components and allocate resources based on priority and performance. Sensors installed on trucks collect speed and condition-related information useful during vehicle maintenance. Consequently, this allows the fleet to remain in optimal condition, eliminating any instances of excessive idling.
3. Data-Driven Decision-Making
Fleet or car telematics allows monitoring of mileage, driver's behavior, location, fuel consumption, engine health, and other critical aspects. All of these assist managers or decision-makers design strategic plans to maximize efficiency and minimize costs where possible. Additionally, virtual telematics monitor real-time and precise information, converting it into helpful insights. Companies can use these insights to cut operating costs, boost profits, improve safety, and increase customer satisfaction.
4. Minimizes Fuel Costs
Fleets consume massive quantities of fuel, but companies using telematics technology can significantly reduce such expenses. Telematics allows proper route choice, vehicle maintenance, and optimized performance, all with a considerable impact on fuel consumption. Besides, telematics pinpoints high fuel consumption causes and offers solutions to cut down fuel costs.
5. Higher Customer Satisfaction
Apart from benefiting the logistic company, telematics offers numerous benefits to end-users. For example, the system can help alert customers regarding their dispatched orders and when it's expected to arrive. Commuters can also determine the exact time the next bus will arrive at the nearest bus station. Overall, the convenience of fleet telematics significantly improves end-users or customers' satisfaction and experience.
Enjoy the Benefits
If you want to enjoy all the benefits of a fleet telematics system, contact us at Elite EXTRA to request a free demo. We push ourselves to offer cutting-edge technology with customized software solutions that help your company manage a variety of tasks, including routing and dispatch, courier management, returns automation, and delivery network.