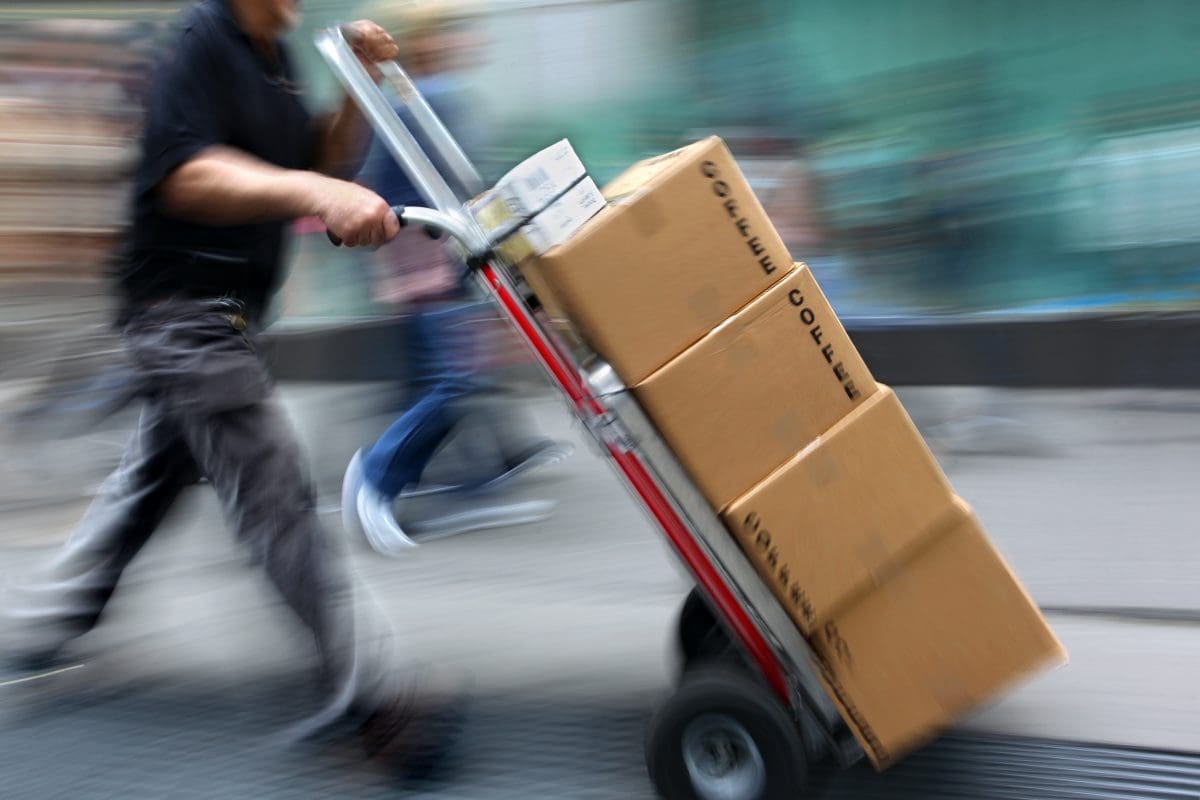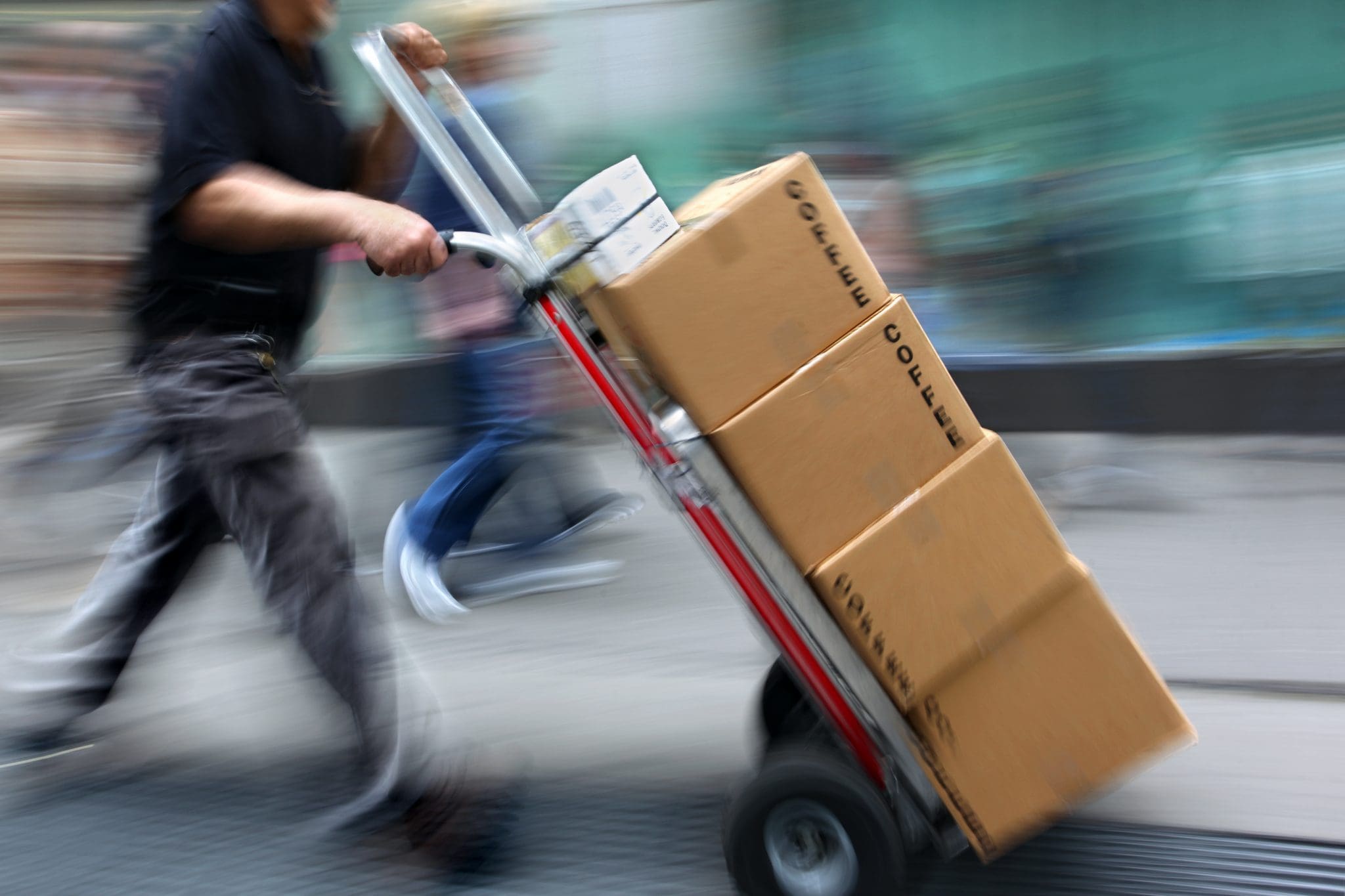 Last-mile delivery companies face many difficulties, key among them being the inability to get the customer's address. There are numerous variations to this, such as an inaccessible block of flats, unreachable customers, and difficulty finding a suitable parking slot. At times, the error stems from an inaccurate recording of the customer's address.
If the first attempt is unsuccessful, added costs arise because of customer notification and rescheduling shipment at a future date. Even worse is the retailer's situation who ends up with a dissatisfied customer. The seller must repair their image by engaging the customer in dialogue. It also slashes their profit margins.
A well-executed last-mile delivery results in happy customers. Both the delivery company and the retailer benefit from high ratings. Customer loyalty and purchase order size increase with a willingness to pay higher delivery charges.
The High Cost of Shipping Errors
According to a 2018 survey on shopping and shipping habits, an unsuccessful first attempt at delivery can lose 31% of a retailer's customers. On the other hand, fast delivery brands have a 55% chance of beating the competition. Shipping errors increase shipping costs, which slash already tight profit margins.
Today's customers expect efficient delivery with no delays. Completing a last-mile delivery at the first attempt helps reduce personnel, storage, and multiple delivery costs. Experience has proven that a delivery company's follow-on cost incurs for the second shipment increases three-fold.
Measures To Reduce Wasted Delivery Attempts
Double Checking The Delivery Address For Precision
Courier firms must adopt a high degree of care to avoid capturing the incorrect address or missing contact details. It involves double-checking before entering shipping details. Employees processing online orders must check for complete addresses, including the correct zip code. For phone dispatch orders, reading back the address to customers helps reduce inaccuracy.
Use Of A Scheduling Program
Delivery scheduling software is another helpful technological solution where a consignee commits to receiving their package at a specified date and time. The system operates by providing the customer with a series of time slots. They choose one convenient for them, shifting control from the delivery company. Besides, the last-mile delivery windows presented have been tested and optimized considering resources and constraints.
End-To-End Tracking Of Shipments
Delivery service providers can utilize tracking services or software that shares consignment details with customers. They can follow the last-mile delivery progress by seeing where their consignment is. That way, customers ensure they are at the provided address to receive a package on time.
Use Of Barcode Scanners
Barcode scanners are another solution to alert the dispatch crew when they pick the wrong item. The gadgets boost accuracy, avoiding unnecessary inconvenience involving the delivery team and warehouse personnel.
Text Notification System
In this approach, the courier company sends a text to the customer notifying them of the delivery. The text message has the driver's name, phone number, and planned time frame.
Summary
Getting the customer's address right, choosing a convenient delivery date, and tracking shipments reduce wasted deliveries. Investment in technology and dispatch personnel on constant alert are other aspects that help. Once a delivery company gets it right, subsequent processes are easy.
Elite EXTRA is a full service logistics software suite. Learn more about how Elite EXTRA can reduce time and delays during the delivery process.
Resources:
https://www.voxware.com/press-releases/how_retailers_handle_returns_influences_consumer_buying_habits/
https://www.capgemini.com/wp-content/uploads/2019/01/Report-Digital-%E2%80%93-Last-Mile-Delivery-Challenge1.pdf