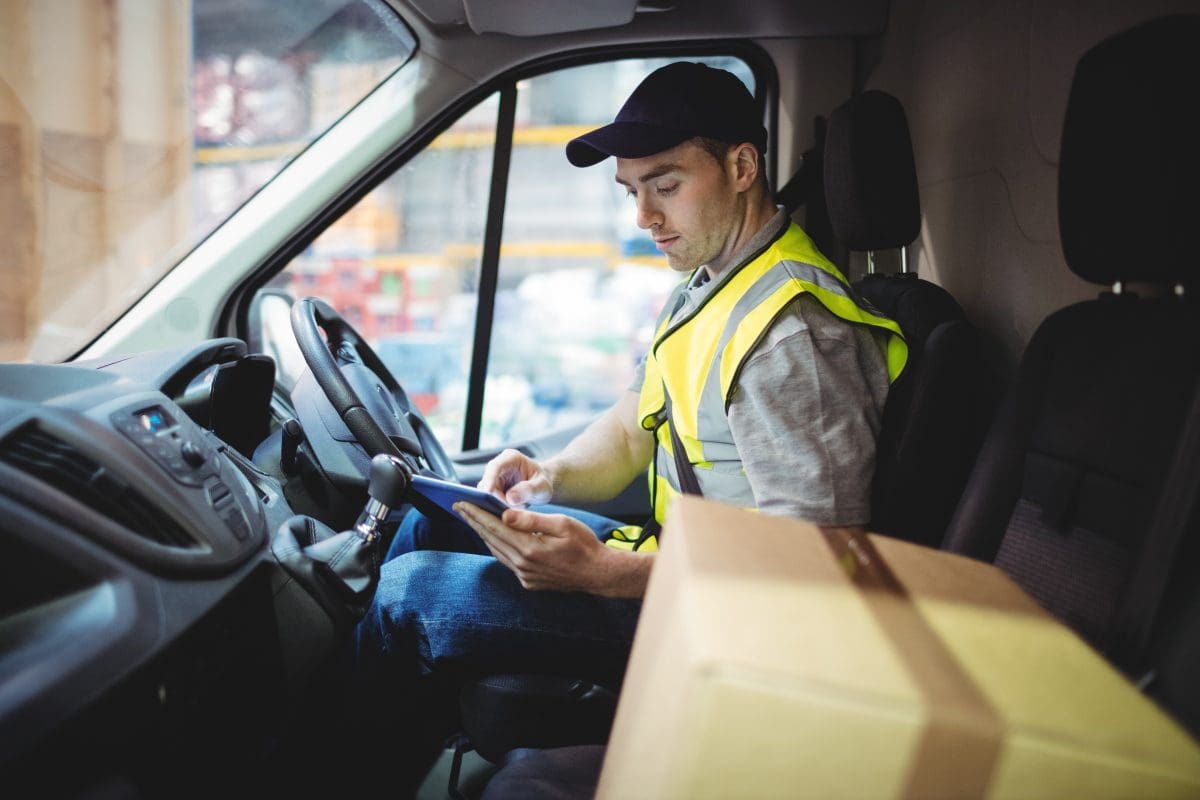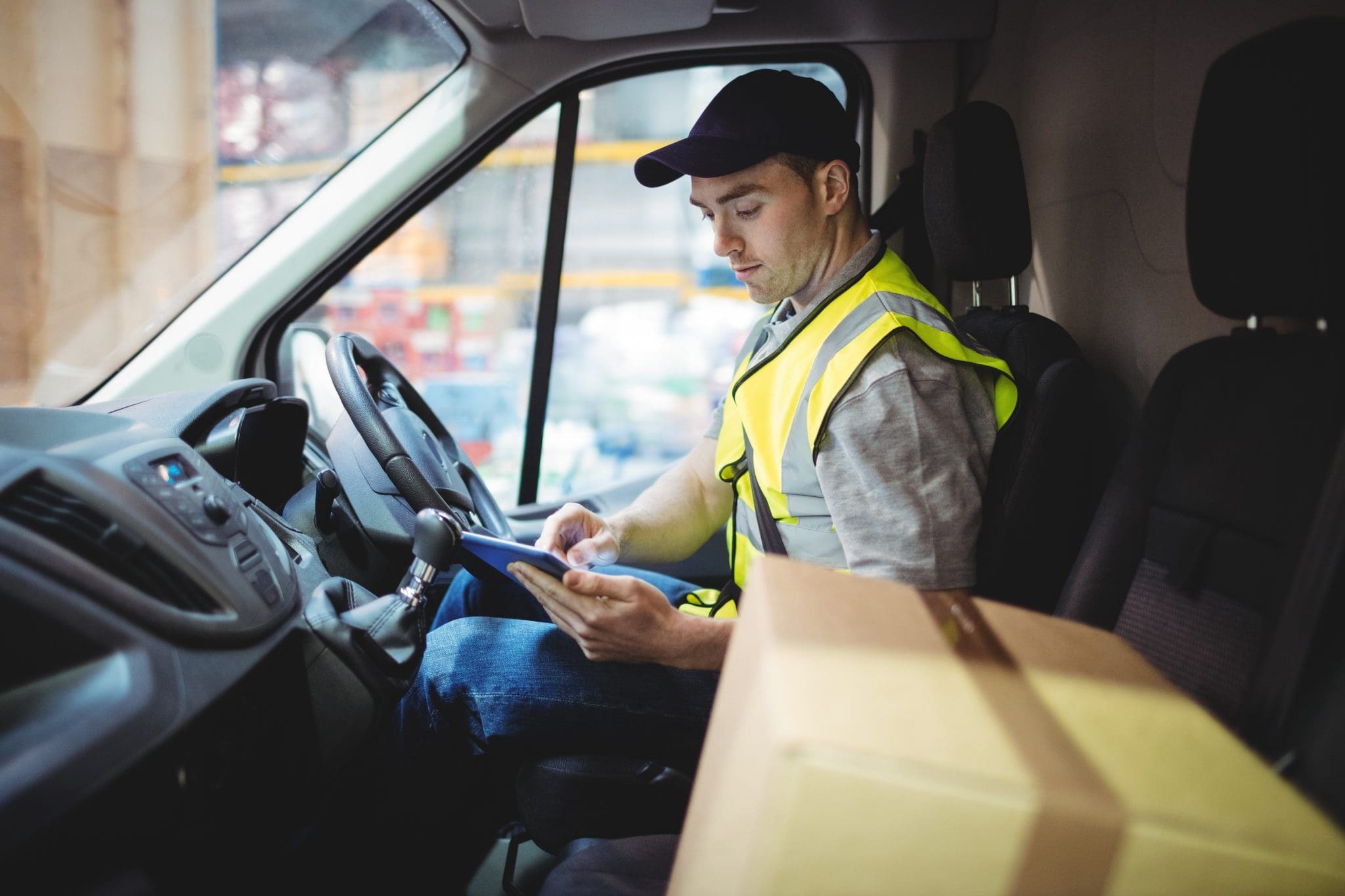 Delivery management is becoming a daunting task due to customers' need for instant gratification and intense price wars. Businesses in the transport and logistics industry have to transform their first and last mile fulfillment. According to recent research, 20% of clients will pay higher premiums for same-day delivery.
Therefore, organizations need to find an excellent delivery management system to meet these demands. For starters, the right delivery management software will help ensure fast deliveries, reduce costs, and increase customer satisfaction. However, which software is best for your particular business? Here are the essential features to look out for in delivery management software.
Real-time Tracking
Traceability is easy and quick with GPS-equipped smartphones. You get to offer your customers push notifications, which help guarantee satisfaction. Most customers prefer to track their order from the moment it leaves the warehouse to when it lands at their doorstep.
An excellent delivery management software needs to give power to the consumer. Through real-time tracking, clients are assured of the safety and delivery times of their products. It is also easier for a customer to guide the driver whenever necessary.
Robust Reporting
Data is everything in the transport and logistics industry. Luckily, different analytical tools can help us measure every action within the organization. However, what is the need for delivery management software with robust reporting?
For starters, data gives us valuable insights into how the field agents and customers behave. Therefore, you can use the above data to identify your strengths and weaknesses. You can then improve efficiency through data-driven decisions.
Route Optimization
What happens when you have increased delivery volumes and heavy traffic conditions? There is a simple solution to this common problem within the industry — route optimization. An excellent delivery management system should include route optimization to help you efficiently plan daily operations.
Your routes are constructed around the traffic, customer time windows, consumer preference, proximity, and so much more. You will get on the road faster and more efficiently since the entire process happens within seconds. Therefore, fleet operators and managers will find it easier to guarantee customer satisfaction.
Easy Integration
When installing a new delivery management software, it shouldn't take days or weeks. You need a system with easy integration to ensure you get on the road as quickly as possible. It is, therefore, vital to consider a system that offers easy integration.
An excellent delivery management software should improve operations. A system that takes time to augment with your existing software will only cripple operations. It will help if you reduce downtime by finding software with easy integration.
Photo Capture and Mobile Signature
Most drivers waste a lot of time collecting proof of delivery from the customers. However, good delivery management software needs to include photo capture and mobile signature features. Your drivers will save a lot of time using their smartphones rather than reaching out for a pen and paper.
Equally, these photos and signatures get automatically uploaded to the web. Your company will find it easier to locate these vital documents, should a problem occur. It will also help if the system can send out the proof of delivery documents to the customers by email.
Try Elite EXTRA Yourself
Advanced dispatch software Elite EXTRA includes all the essential features you need in your business. We work with you to offer a customized solution to suit your specific needs. Contact us today to learn about the Elite EXTRA difference.