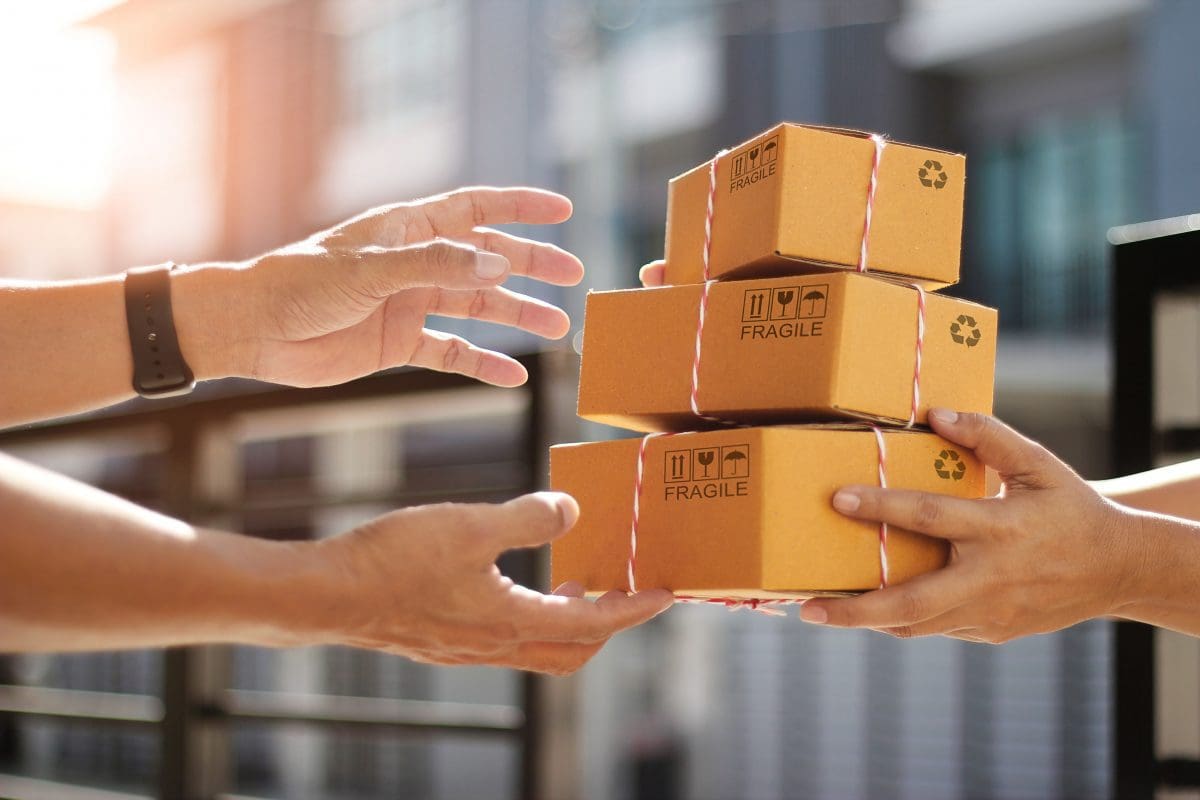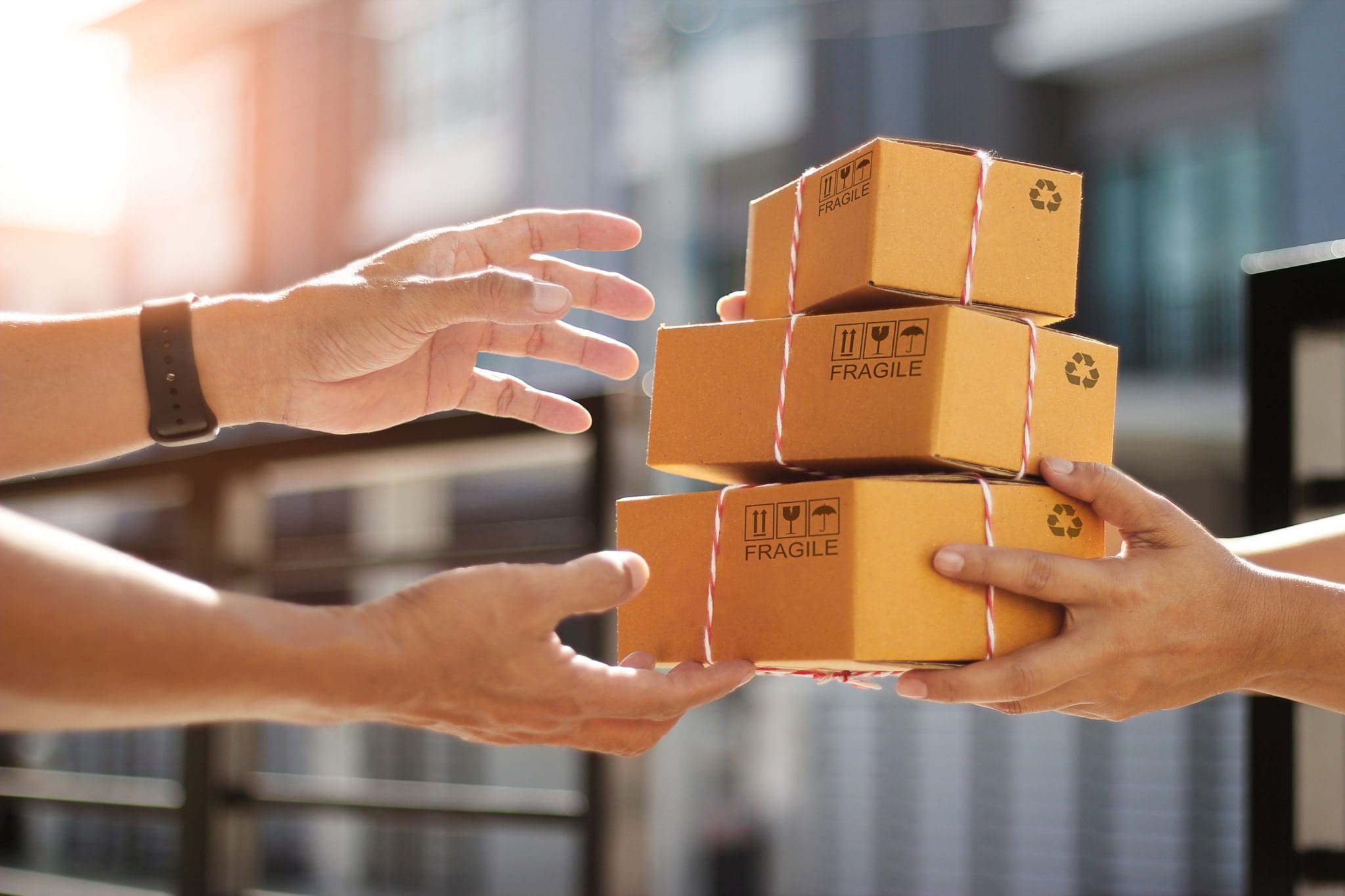 As many parts of the country begin to slowly re-open and as businesses begin to experience slight upward trends, industry leaders are beginning to project what a new normal may look like and the impact it will have on the supply chain.
Over the past several months, several delivery and service trends have emerged focused on the safety of staff, drivers, and customers as well as the necessity to get a product out the door quickly and efficiently.
Though these times have been difficult for many, embracing the trends and capitalizing on the opportunity will surely set your company up for success in the future.
Contact-Free Deliveries
"Contact-Free Delivery" has taken the world by storm following the World Health Organization recommendations for social distancing. This contact-free delivery method has allowed many businesses to keep their doors open while also servicing their customers' increased needs. Many have scrambled to figure out how to accomplish such a feat while maintaining chain of custody and gathering proof of delivery. Many have found advanced dispatch software to be the key to accomplishing these ever-important goals.
Through an Advanced Dispatch Solution, photos capturing the condition and location of delivered or serviced products can easily be obtained using a mobile application on a driver's or technician's device. Additionally, these images can be generated on a proof of delivery or service document and automatically sent to customers after an order is completed.
This trend abruptly surfaced as a need and will long outlast the COVID-19 pandemic as businesses and customers alike acknowledge the many benefits of added tracking and convenience.
Full Visibility For Customers
A trend that has continued to grow is the customer expectation for full visibility of their orders. The ease at which customers can order, the speed at which products can be delivered, and the ability to track orders can either attract or deter business in today's competitive environment. Having the ability to execute on these customer expectations is critical in driving initial business as well as repeat business.
Advanced Dispatch removes the headache of "how" to accomplish this by providing real-time tracking to customers via text or email. Not only do the alerts and tracking give customers insight into exactly when their product will be delivered or what time a service will occur, but it also frees up time spent by sales and counter staff answering questions about estimated delivery or service times.
With the many vendor options available in today's competitive markets, providing a positive customer experience is essential.
Help from Crowd-Sourced Delivery Drivers
Driver shortages stemmed long before the COVID-19 pandemic and are expected to continue into the "new normal", so finding ways to increase efficiency while overcoming driver shortages is highly important in the success of a busy delivery operation.
Innovative technology has made this easier than ever by connecting crowd-sourced options directly to their technology. This allows companies to call in an outside driver to help make hot shot deliveries quickly while providing all of the real-time tracking, signatures, and photos of an internally-staffed driver.
Demand for Efficiency
The increased demand for deliveries, climbing driver shortages, increased customer demands with shortened time windows, along with free delivery; all drive the importance of optimizing and streamlining operational efficiencies.
Advanced dispatch has made all this possible through the ability to create optimized routes with the simple click of a button.
Optimized routes are the first step in ensuring efficiency in a delivery or service operation. Routes are instantly built according to customer time windows, traffic, proximity, customer preferences, and much more to get routes dispatched to drivers as effectively and efficiently as possible.
Ability to work from anywhere
Over the last several months, many of us have quickly realized the importance of being able to work from wherever necessary – whether it's home, the office, or anywhere in between. Having the ability to get a full picture view of everything happening within the business's daily operations from any location will be the new expectation.
Software as a service (SaaS) solutions, or web-based advanced dispatching solutions, provide customers the ability to log-in from any location to monitor day-to-day operations, all in real-time, allowing business to continue without missing a beat.
The Bottom Line
On top of the instant added value of an advanced dispatching solution, various technology partners are providing special sign-on pricing during this great time of need. Whether it's waiving start-up costs or other incentives, advanced dispatch companies know how valuable your services are and want to assist where possible.
Teaming with the right advanced dispatching solution can help you take advantage of the trends that are expected to long outlast the pandemic.
Keep trucking' along!