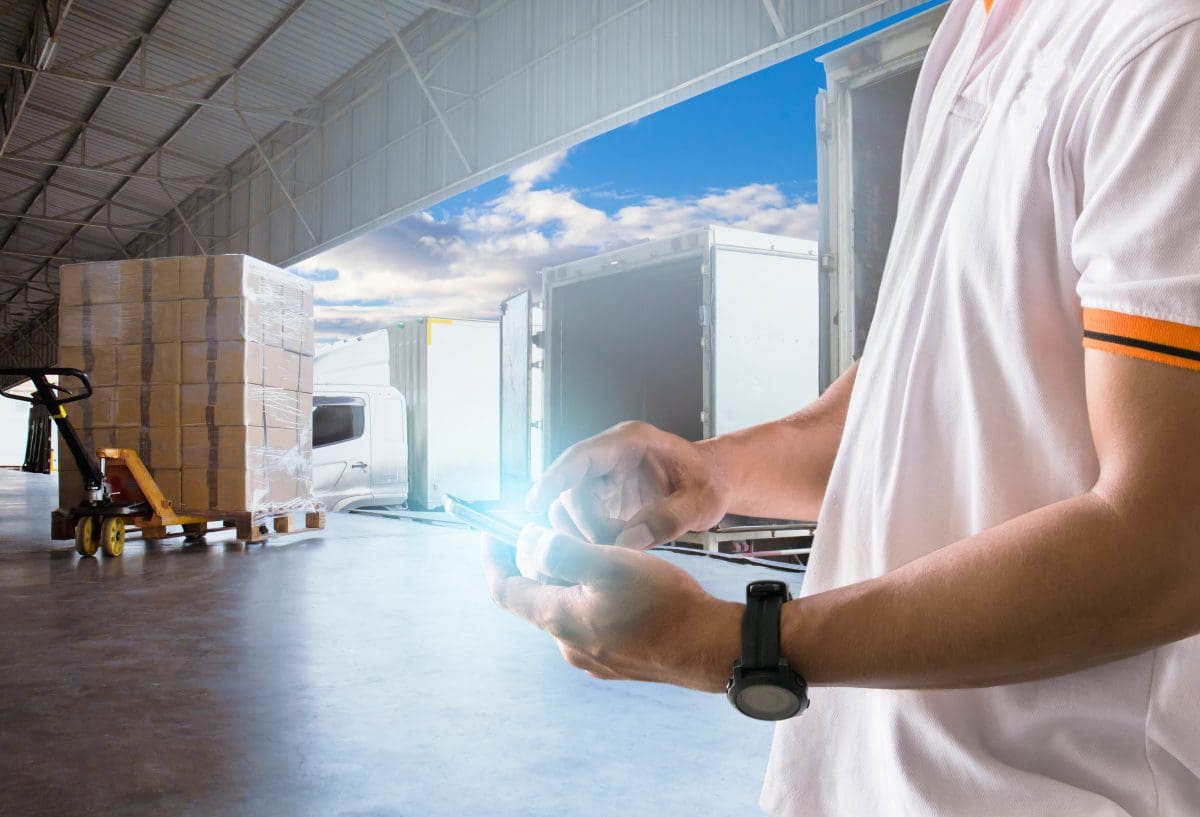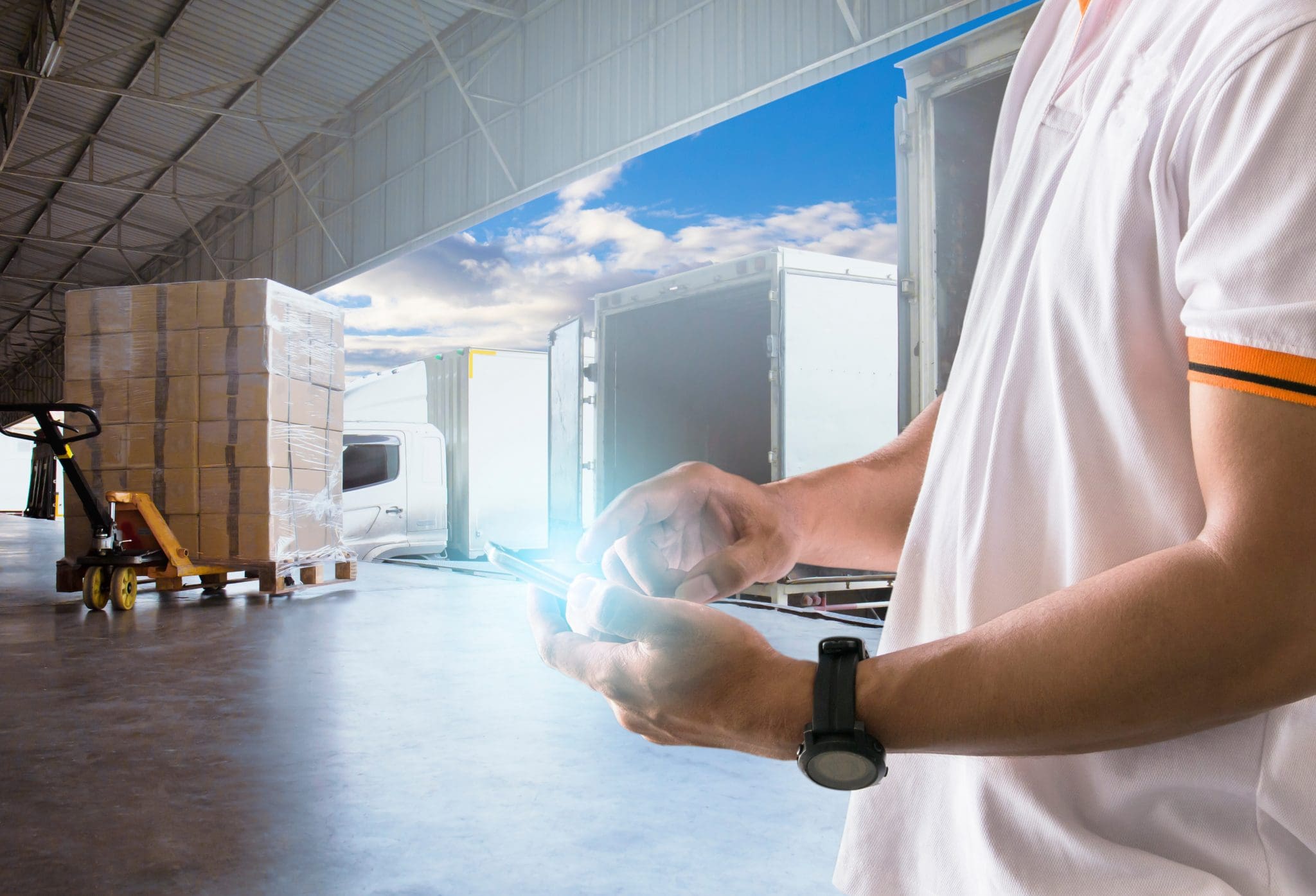 Thanks to innovation, last mile delivery is gradually changing. Customers now understand delivery management software solutions and their role in shrinking delivery time. Companies offering last mile logistics have to adapt to retain their clientele and grow their position as authorities in last mile delivery.
Super-fast deliveries at reasonable rates appeal to most customers. The goals for delivery management software are to increase speed, reduce cost, improve the availability of products, and be more convenient. It is critical for offering effective eCommerce delivery operations. Here are 5 top features of the delivery software system to look out for.
Route Optimization
Route optimization focuses on lowering costs and shrinking delivery time. During last mile delivery, it is important to ensure that the delivery process is smooth. Route Optimization helps map out customer locations and assign drivers optimally for efficiency. The feature also has a real-time tracking option, which collects accurate data on the distance traveled by delivery vehicles and helps to predict estimated delivery time. This guarantees timely deliveries and customer satisfaction, as customers stay updated on the progress of their merchandise.
Dispatching Automation
Scheduling deliveries manually is an exhausting affair. There are various details to consider, and it takes hours to make a move finally. Automation streamlines the dispatching process by minimizing the time spent planning dispatch operations. Delivery management software guarantees timely deliveries and sustainable data exchange between drivers and dispatchers in real-time. Dispatchers have all the details they need to make a dispatch as fast as possible and fulfill customers' desires beyond expectation.
Customer Notifications in Real-Time
Most customers like to stay updated and prefer regular notification about the location and status of goods or services ordered. To build credibility and earn clients' trust, delivery companies must provide customers with real-time updates during the whole process of delivery. The best communications channels use messages, which even allow customers to communicate directly with drivers handling their orders. These features eliminate any potential challenges or mistrust.
Order Integration
Most people tend to use various third-party applications to find what they need. In last mile delivery, it is often challenging to perform all procedures with precision, due to the high volumes of data. The delivery management software app has an intuitive design for ease of use. You can communicate with your clients instantly through email or give them a call. These options are useful, as they support effective communication in a customer-friendly manner.
Driver Communication in Real-Time
Drivers need access to order information, customer data, and routing data. In addition, they are in direct contact with both customers and the dispatching team, calling for efficient emergency management systems. With delivery management software, communication happens in real-time, facilitating smooth delivery, since drivers have all the delivery tools. A driver app is an effective way to keep drivers on their toes and uphold company standards throughout the last mile delivery process. The drivers can perform services quickly, safely, and accurately.
Nothing beats an organized last-mile delivery solution. Contact us at Elite EXTRA and work with experts to make your delivery experience superb.