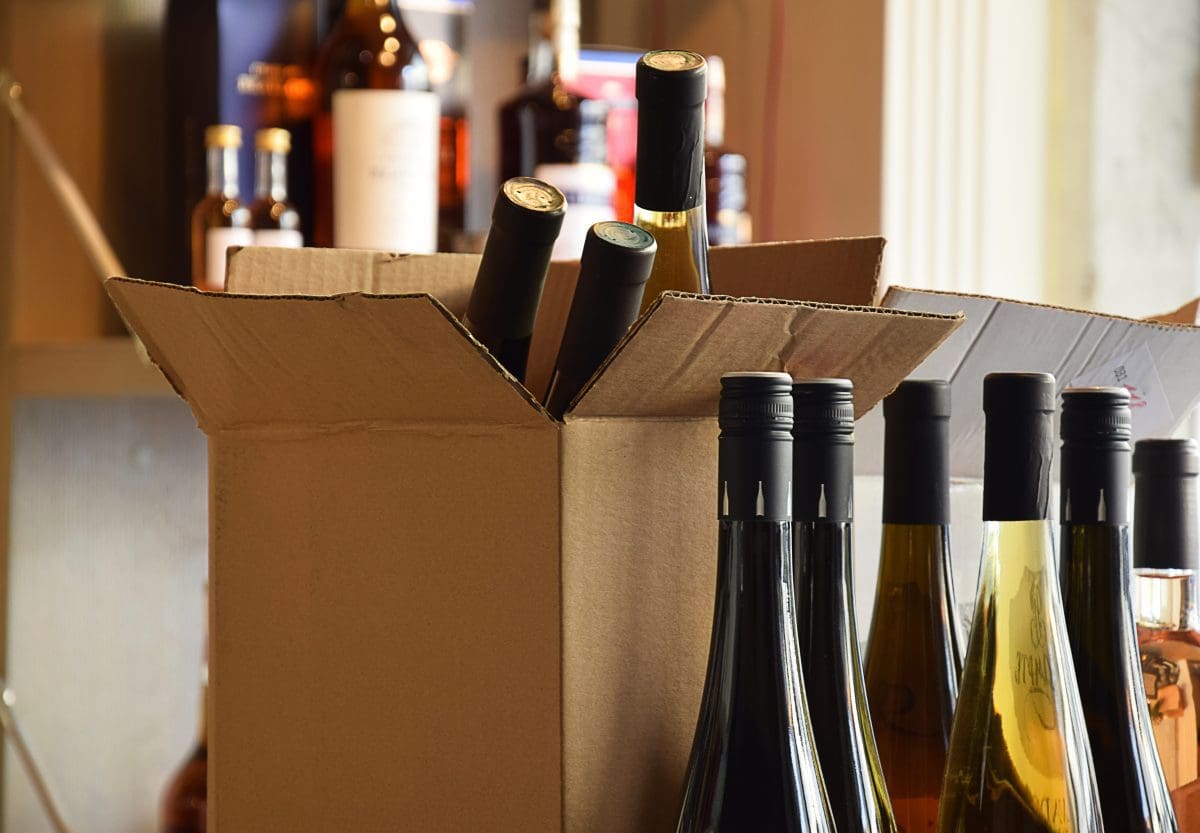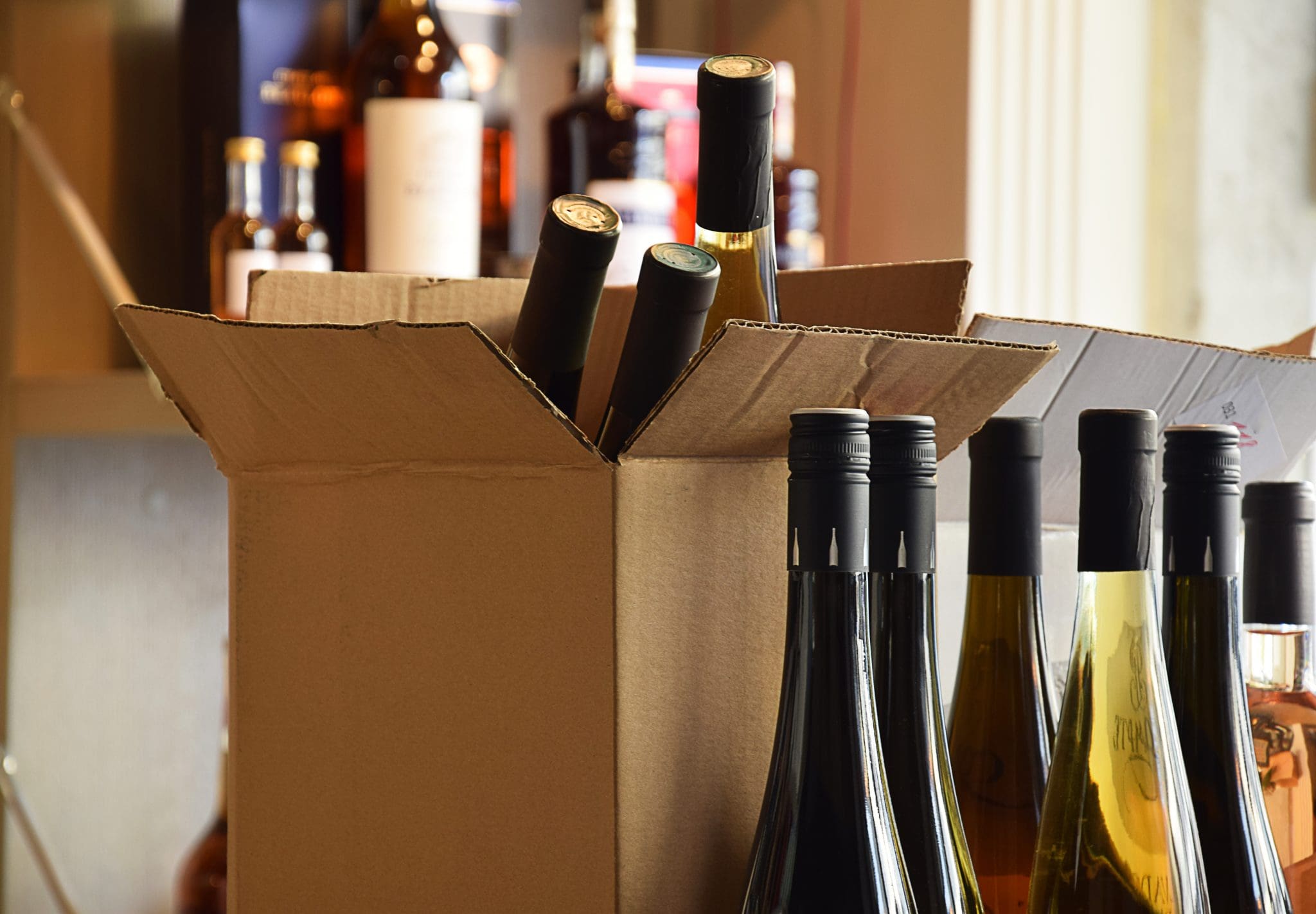 You have probably heard the phrase, "if you love something, set it free," but have you ever heard "if you can sell something in-store, ship it too?" Probably not, however, businesses across the globe are finding creative ways to support their storefront with home deliveries. Alcohol deliveries are no exception. Shipping a bottle of tequila is more difficult than shipping a bag of limes that the tequila is often paired with. Even though alcohol deliveries may seem like a logistical nightmare, with the right tools, it can give your business a competitive edge. Below are five quick ways that you can improve your alcohol delivery process with the help of effective delivery software.
Legal Age Verification & Compliance
This is the obvious challenge. What is stopping an underaged teenager from ordering alcohol to their doorstep while their parents are out of town? This is where ID validation comes into play. Customers will order alcoholic beverages online through your existing website, which will prompt them to have their ID ready to present upon arrival. When the delivery driver arrives at the customer's house, it is required for the ID to be verified before the transaction can take place. Using a software application like IDScan, the courier will be able to scan the barcode on the back of the ID to automatically validate the ID. If the ID is invalid or expired, it will reject the input and the delivery driver will not be permitted to make the sale. When IDs are validated, it stores the customer's information into the ordering database for reference of future orders at the same household, which saves time.
Contact-Free Deliveries
The COVID-19 pandemic stimulated movement toward providing safe ways to complete alcohol deliveries. For people that are exposed to the virus or are in isolation, driving to the local liquor store was not feasible. Contactless delivery allows for the customer to be safe from any health risk and also keeps the driver safe from exposure to the customer. Often, businesses will opt to provide an option within the ordering interface, allowing customers to check contactless delivery upon checkout. Some instances may require special delivery instructions, for example, "leave it by the side door, not the porch." Even outside of the pandemic, giving your customers this option will make their experience more enjoyable.
Integration
When it comes to implementing any new system, your business needs to take integration into high consideration. The drivers doing the alcohol delivery are already trying to complete their routes as fast as possible, so if they have to flip through different apps or double enter information, it will only slow them down. Alcohol deliveries require at least three software components, ordering software, dispatching software, and ID validation software. Evaluate which solutions are the best for your specific needs and what will integrate with your current system. For logistics, it is best to have web-based solutions so that your drivers and customers can be updated in real-time. For example, Elite EXTRA offers advanced dispatch software that seamlessly integrates with the ERP, POS, and eCommerce systems you currently operate in giving your team real-time access to changes. If your business wants to get into alcohol delivery but does not have its own fleet of drivers, third-party integration will be a priority.
Notification
Unlike purchasing a pair of shoes online, when doing alcohol delivery, the customer must be present to verify their age. Knowing this, it is critical to implement a notification system to alert customers when their package is about to arrive. Using GPS location tracking, the dispatch software can approximate the estimated delivery time and autonomously push out SMS or email notifications to the customer. These notifications can be tailored to their specific order as well. For example, if the order was an alcohol delivery, it could remind the customer to have their ID ready upon delivery.
Scalability
The beauty of the delivery space is that it gives more opportunities to customers to customize their orders the way they want. Another benefit of adding these features is how your business can expand sales without additional customer acquisition expenses. Imagine a household that knows that they will go through a case of their favorite beer about once every six weeks. Odds are this customer would be interested in setting up a subscription. By simply adding this feature to your ordering portal it will give your customers extra convenience they are looking for and also provide your business with a better expectation of future sales. A true win-win! Knowing that more profit-maximizing ideas like these will arise in the future, you should choose a software solution that can scale and adapt to your changing customer environment.
Implementing alcohol delivery into your business may seem daunting; however, if you do your homework and get a software package that is compliant, compatible, user-friendly, and scalable you will set yourself up for success.
Learn more about Elite EXTRA and how we can help with your alcohol delivery operations.