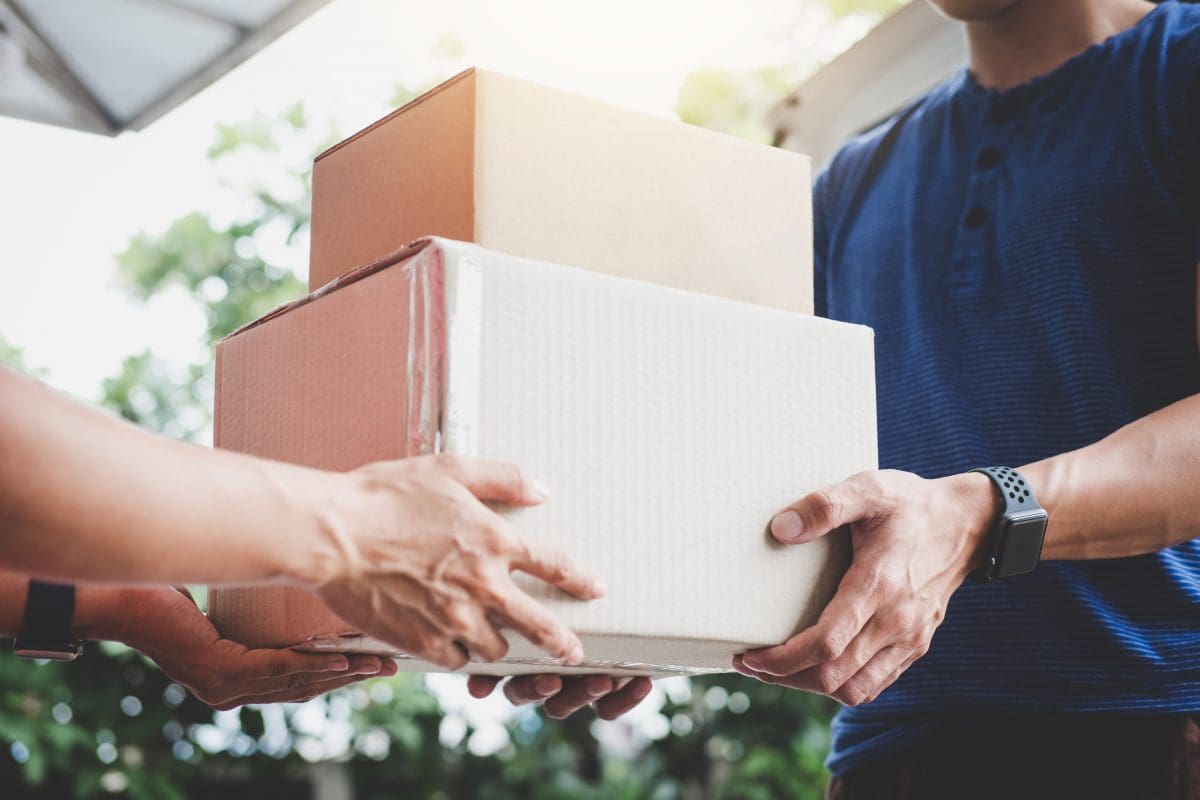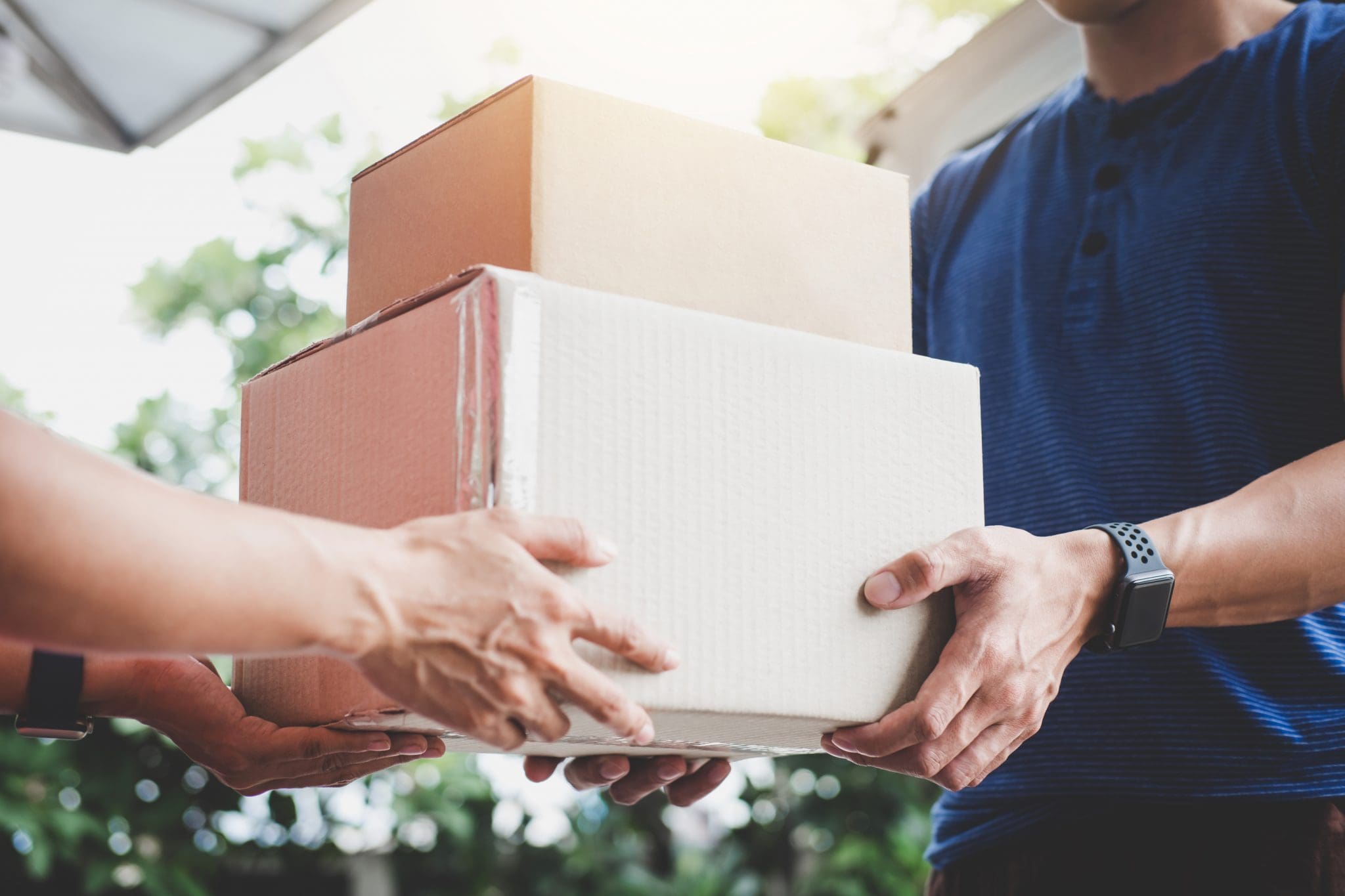 The continuing COVID-19 pandemic is constantly causing significant shifts in the last mile delivery. One thing that continues to change and permanently affects the industry is modern-day consumers' dynamic behavior. Online shopping is here to stay, and companies must adapt to it and effectively meet their clients' needs.
New trends are coming in for last mile deliveries in 2022, as seen in changes in technology and customers' buying habits. In all seriousness, it seems that there has never been a time when businesses had to rely strongly on technology as the ultimate savior, like this year. Other trends are new, while some may have surfaced in the past couple of years. Let's dive in!
Increased Adoption of Last Mile Delivery Technology
The use of dispatch software to streamline last mile deliveries enables companies to take every aspect of logistics into account and eliminate streamlining in the process. When a customer makes an order, the software develops an optimized route management plan enabling order tracking and feedback management to occur smoothly.
It will help transform daily operations into a well-planned system that runs without compromises. More businesses are looking to adopt such technology and boost their logistics to match the high customer demand and same-day delivery needs.
Need for Speed
One recent McKinsey report showed that modern customers, especially millennials, are willing to pay about a 30% premium to receive same-day deliveries and sometimes more for guaranteed deliveries. Same- and next-day deliveries are the most highly sought-after currently.
Top companies such as Amazon have conditioned consumers to expect a high level of service when making eCommerce purchases. The result is a technology-driven delivery process that focuses on delivering goods within hours of purchase. If this happens correctly, the company will likely keep up with high customer demands.
More Emphasis on Customer Experience
The current consumers expect to have real-time updates about their orders at every step in the journey. Communication will start from the moment they click on purchase to when they finally receive and sign communication to receive the products. Digital Commerce 360 conducted a survey that found that 98% of consumers believe delivery plays a crucial part in brand loyalty.
The reports also show that over 93% of consumers want to stay informed throughout the delivery process, with another 47% saying they cannot order again from companies with poor delivery visibility. In 2022 and beyond, retailers could continue extending the reach of their customers' real-time communication for more flexibility in making last-minute changes when required.
Unpredictable Forecasts
Over the past few years, shippers have had it rough trying to make accurate predictions concerning the peak seasons. The ever-growing uncertainty surrounding the upstream supply chain and driver shortage makes planning daunting. There are various challenges that retailers have to address to develop a working strategy.
The high level of unpredictability may continue in 2022, leaving retailers with few options to optimize their last mile strategies. Retailers must develop fast reaction times and flexibility to succeed.
Are you looking for reliable dispatch software to streamline your last mile delivery? At Elite EXTRA, we offer robust dispatch software that you can use to automate all your logistics processes. Talk to us today to learn more.