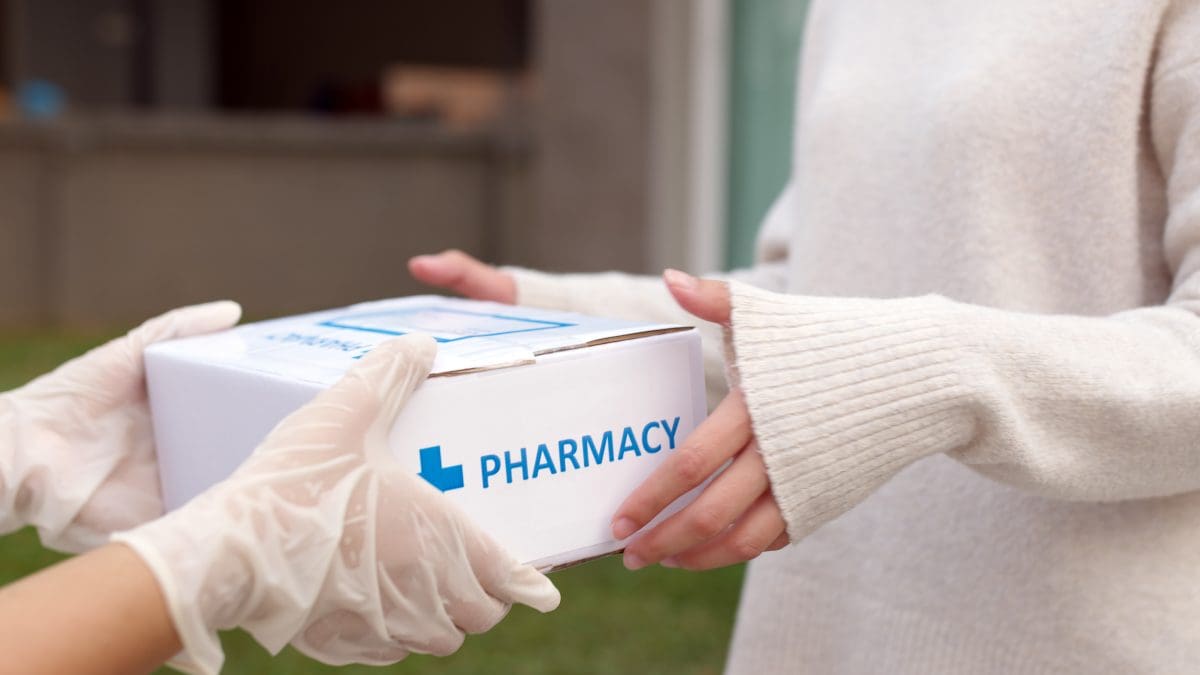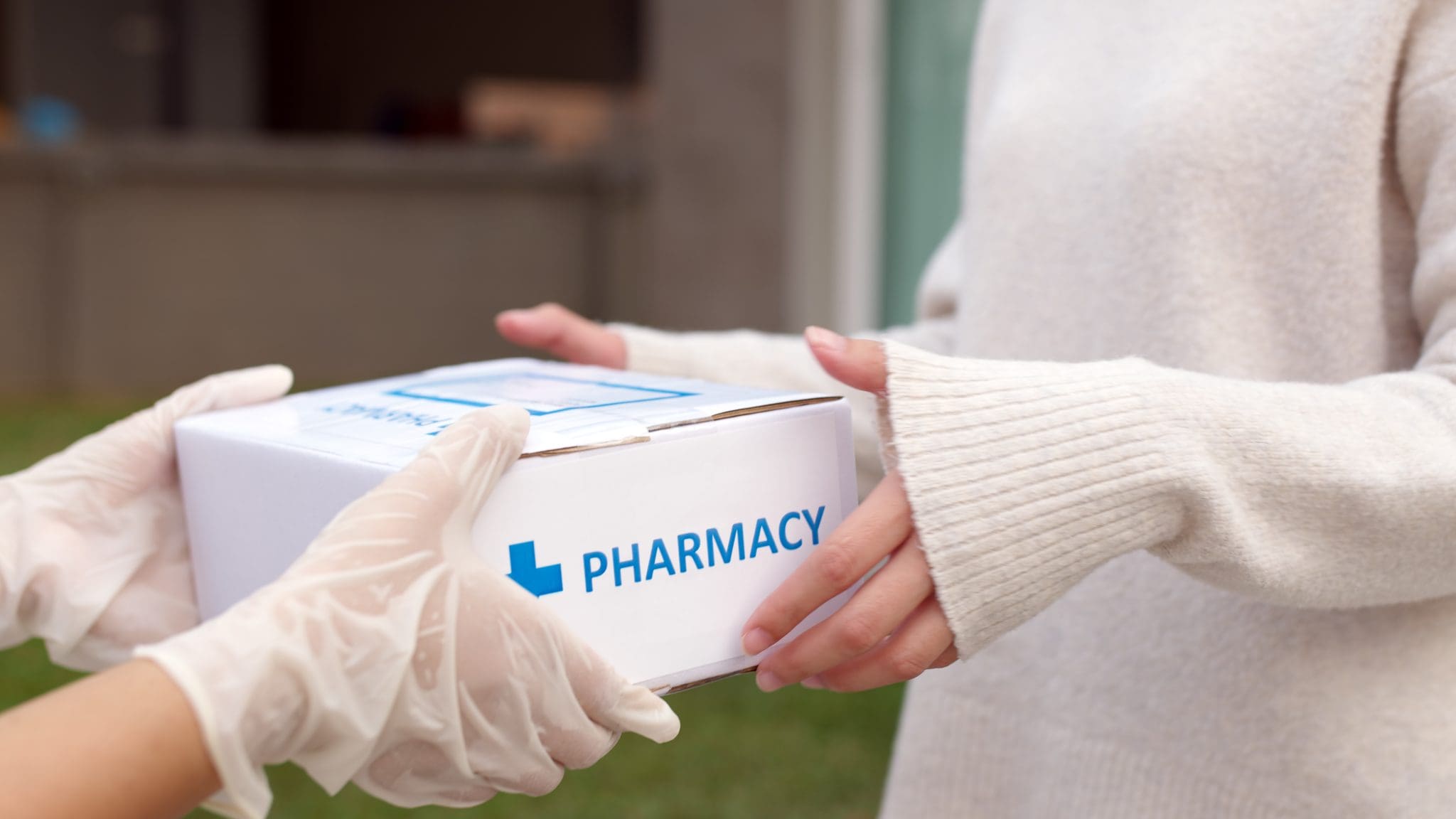 The pharmacy industry is quickly changing its scope and method of completing its business activities. One of the largest changes is the introduction and expansion of pharmacy delivery. While this pivot to providing delivery for medical items and prescriptions is still young, it would be very beneficial to take part in this pivot as soon as possible to remain competitive, or risk customer loss, reduced sales, and even obsolescence. Here are four reasons why your pharmacy should offer delivery services.
1. Accessibility
The top benefit of providing pharmacy delivery services is the increased accessibility that your pharmacy can provide to customers. The COVID-19 pandemic has created many hardships for individuals to come in person to pick up and purchase pharmaceuticals from their chosen pharmacy. Pharmacies can continue to service customers who may be averse to coming into the pharmacy, do not have time to come in person, or just would like the ease of having the final mile include their pharmacy orders. Instead of waiting in line, their orders will arrive safely and securely at their front door. Providing this high level of accessibility will allow pharmacies to continue to service their current customer base throughout the pandemic, as well as reach new potential customers that may usually not purchase from the pharmacy due to geographical reasons, but now can because of pharmacy delivery.
2. Delivery Benefits Customer Health
Another benefit of pharmacy delivery is the major benefits to customer health that medication adherence drastically goes up. A 2016 study found that adherence to prescriptions increases by 27% when the mode of delivery changes from in-person pick up to delivery (Integrity Pharmacy). This increased adherence to medication is not only great for the customers, but beneficial for everyone involved. There is less wasted medication for pharmacies, and consistent delivery ordering means that there will be less of a gap between prescription fulfillment. This will increase the number of orders that pharmacies have to fill, and in turn, increase profits.
3. Delivery Data
Delivery is an internally enhanced service. This means that when coupled with advanced dispatch software, the pharmacy delivery process provides data that can assist managers in making the pharmacy delivery system more efficient. Last mile dispatch companies can provide lots of information about the delivery patterns of your business, such as miles traveled, routes taken, idle time, and more. Managers can use this to increase the efficiency of the delivery process. Another great feature is proof of delivery. This will ensure that the correct customers are receiving the correct delivery parcel and that no prescriptions are dropped off unattended or left unaccounted for. This reduces liability for the pharmacy company and also aids in customer satisfaction. Finally, if the pharmacy that is implementing delivery is smaller or does not have the ability to internally create a delivery branch, the last mile companies can assist in the outsourcing of the work to third-party courier services and other on-demand delivery services. This makes pharmacy delivery feasible for any sized pharmacy.
4. Improved Customer Retention
Finally, delivery can improve customer retention. The past three points have all created strong examples of how customer satisfaction will be a major result of implementing a delivery option. Satisfied customers are more likely to become repeat customers, and this begins a positive feedback loop to an increasingly strong customer base, which is essential for business success, especially in turbulent times.
Source:
"Discover Five Important Benefits of Prescription Medication Delivery." Integrity Pharmacy, 11 Sept. 2017, integritypharmacy.com/discover-five-important-benefits-of-prescription-medication-delivery/.