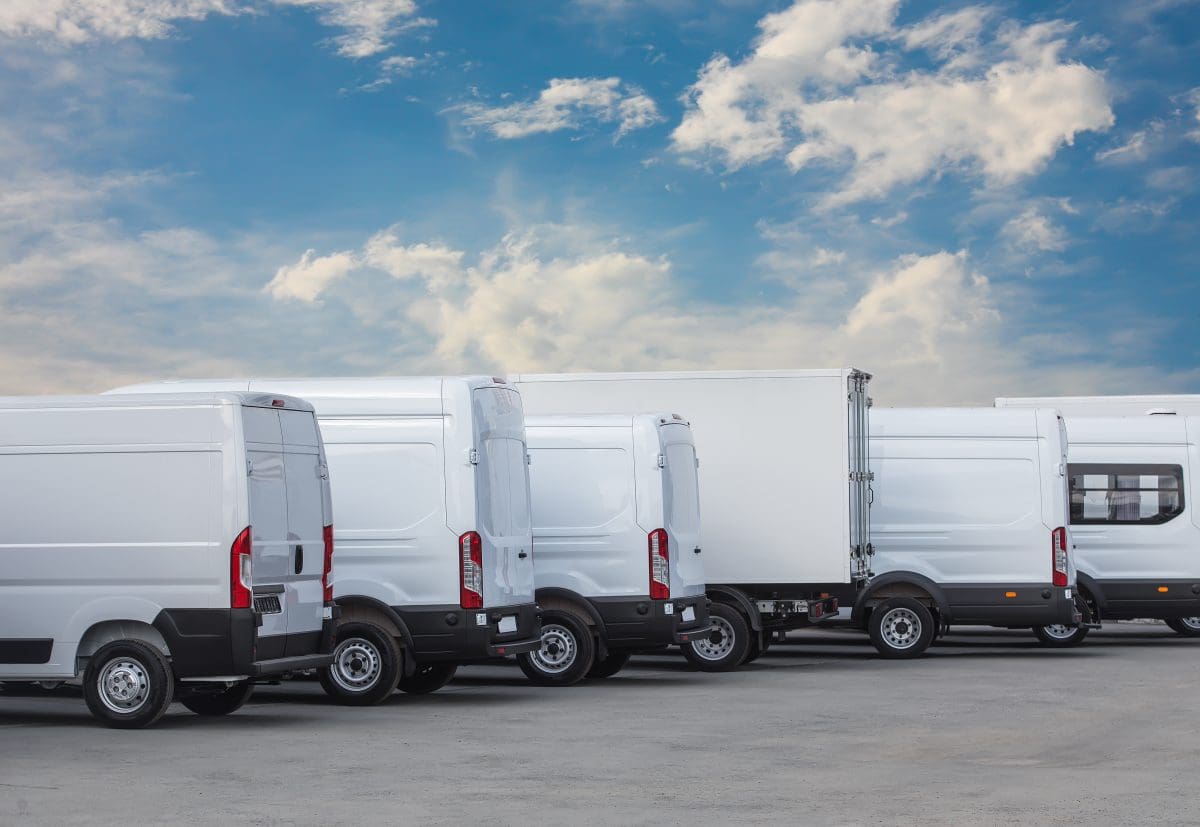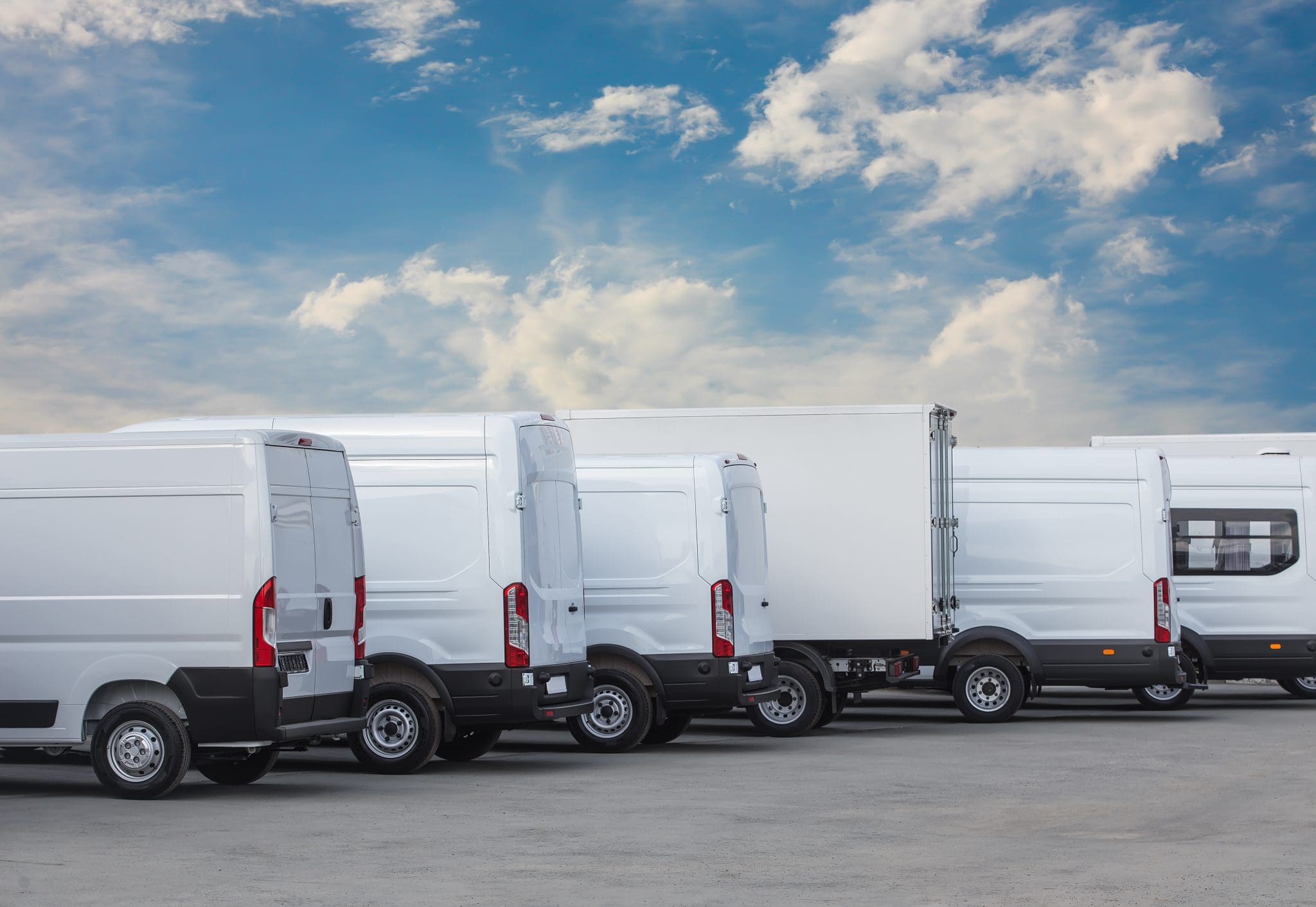 According to Reuters Events, the last mile delivery market is expected to grow by about 16% between 2021 and 2025. This comes after we witnessed a growth of about 15% in 2020 alone due to the pandemic. Now that the world is slowly learning how to go back to "normal," one thing is certain; last-mile delivery is not going back to what it used to be.
That said, there has been an ongoing debate about whether having an in-house driver fleet is better than outsourcing and vice-versa. Here, we have an in-depth look at some of the major advantages of having an in-house driver fleet.
What is an In-house Driver Fleet?
An in-house driver fleet is a type of fleet management system that allows you to operate independently. You rely on your in-house staff and fleet vehicles to transport your products to customers.
Benefits of an In-House Driver Fleet
Opting for this type of product delivery system comes with the following advantages:
1. Complete Control over Operations
Having a private delivery fleet puts you in control of the entire delivery process. It allows you to shape the system however you see fit and decide how you intend to move forward without many consultations and considerations.
Another way to look at it is that being independent allows you to pick the drivers and vehicles you see fit your product delivery services. For instance, if you rely on a third-party delivery service, you will have to contend with the type of vehicles they have, even if they do not suit your needs.
Say you want to transport furniture or other bulky products, but all your service delivery companies have small trucks for carrying small items. You will be inconvenienced, right? Having an in-house driver fleet does away with this possibility.
2. Reduced Downtime
As compared to an external fleet management organization, an internal driver fleet understands the pulse of your business. This way, you can easily identify areas of concern, address the problems, and have alternative options in place for emergencies. As a result, there will be minimal vehicle downtime, and ultimately, reduced costs of operation.
3. Brand Recognition and Awareness
With an in-house driver fleet, you can stick your company logo and paint the side of your delivery vehicles with your colors, which is extra advertisement. Today, over 66% of consumers prefer to have home deliveries.
Imagine if all these people get used to seeing vehicles bearing your company brands every time they order a product. It will boost your brand recognition and awareness by far.
4. Better Service Delivery
The more you are in control, the better your delivery services. Because you decide who to hire into your team, you can easily train your staff to meet the expectations of your business.
Customer-oriented service is very important, especially for delivery service and instilling your staff with your company philosophy guarantees this. The deeper the relationship between your customers and your people, the better your customer relationship, and eventually, you can achieve your financial goals.
Grow with the Pros
Elite EXTRA is a company that uses advanced dispatch technology to help you streamline delivery operations and help you deliver to every mile effectively. The features that make us special include scalability, automated dispatch, route optimization, Delivery Network, and integration.
Request a demo today to experience greatness and improve your business.
Resources:
https://www.reutersevents.com/supplychain/ecommerceretail/last-mile-delivery-north-america-expected-grow-16-year-between-2021-and-2025
https://www.statista.com/statistics/722366/package-delivery-methods-among-millennials-worldwide/