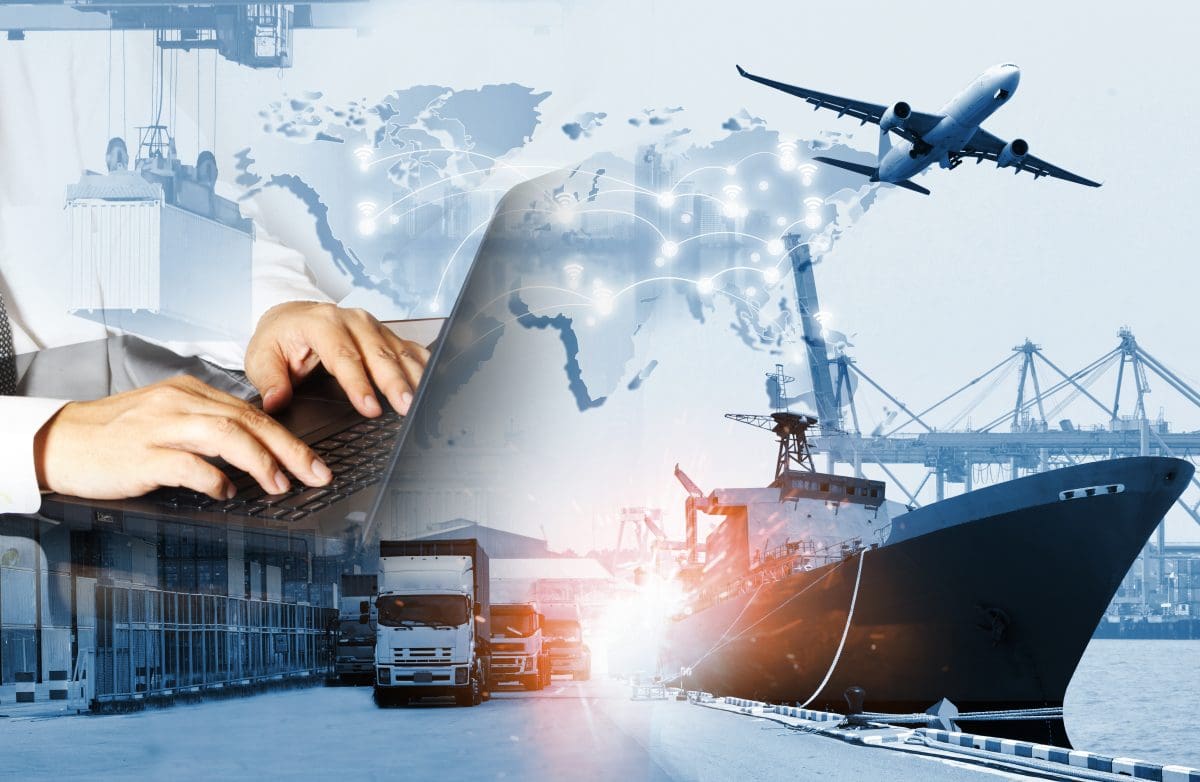 As a business owner, having a logistics service provider is necessary to make your supply chain process cost-effective and more efficient. Once your shipping reaches a certain level, it just makes sense to outsource help from a logistics provider. While there are different logistics providers that you can choose for your business, understanding the differences between 3PL vs 4PL is the most important and can help you make an informed decision on which to choose.
What is 3PL?
Third-party logistics (3PL) is when organizations use third-party businesses to conduct their supply chain operations from beginning to end. 3PLs are beneficial because they can help many many issues in the supply chain and ultimately save your business money. Statistics show that 64% of businesses that use 3PL see reduction in logistics costs. Some of these services that they can help solve issues and reduce costs on include transportation, order fulfillment, distribution, and warehousing.
Characteristics
A 3PL provider should have the following characteristics.
Trucking and transportation
Logistics
Distribution and warehousing
Intermodal trucking
Functions
Here are the key functions 3PL offers:
Warehousing: 3PL providers accept and store goods in a secure location. They'll take care of organizing and managing any technicalities on your behalf.
Distribution: 3PL providers also offer wholesale and distribution services such as manufacturing, packing, order fulfillment, and custom labeling. A third-party company picks an order and arranges it for the customer.
Transportation: Your third-party provider handles the shipping of orders to customers. The provider ensures that all items are labeled correctly and delivered to customers.
Reverse logistics: Return logistics is one of the functions that a third-party logistics provider offers. You can have the logistics provider issue return labels.
What is 4PL?
Fourth-party logistics (4PL) are also known as lead logistics providers. It is a model where businesses outsource the management and organization of their supply chain to external professionals. Manufacturers who use 4PL get a high level of supply chain management for customers. Businesses can outsource their warehousing, logistics, delivery, and packaging to a 4PL service provider. The 4PL provider takes control of all the operations to allow business owners to focus on other important aspects of their business.
Characteristics
Strong IT capabilities
Non-asset based
Strong integration capabilities
Focus on customer service
Functions
The services offered by 4PL providers include:
Logistics
Freight sourcing strategies
Project management
Network analysis
Inventory management
Which Logistics Provider is Best For Your Business?
When it comes to choosing between 3PL vs 4PL, knowing the stage your business is in will help you make a decision. Here is how to choose the best logistics provider for your business depending on your business stage.
Startups
If you are a startup business, consider managing your logistics yourself. You will not have a lot of orders to fulfill so it will give you the chance to learn more about supply chain management without having to allocate any of your budget to it.
Therefore, in-house fulfillment is the ideal choice. You'll process, pick, package, and ship customer orders under your roof. Your eCommerce business will be in charge of storing and receiving inventory. Even though you have complete control of the shipping process, it can be a bit time-consuming.
Rapid Growth
As your business grows, you need to outsource order fulfillment to scale efficiently. The logistics service provider you need is a 3PL since it handles the order fulfillment process such as packing, inventory management, and eCommerce warehousing. Third-party logistics will help you reduce shipping costs allowing you to scale up easily.
Enterprise-Level
A 4PL is the best choice if you want a company that will manage your entire supply chain process. With 4PL, you have less control of the supply chain but are able to offer a high level of logistics service.
Getting Started With Logistics
If you're just getting started with your logistics, check out Elite EXTRA for an easy to use solution. You can streamline your delivery operations with the click of a button! To learn more, contact us today!
Sources
https://www.mckinsey.com/industries/travel-logistics-and-infrastructure/our-insights/getting-the-price-right-in-logistics
https://us.nttdata.com/en/-/media/assets/reports/3pl-2022-study.pdf
https://www.globenewswire.com/news-release/2021/01/05/2153276/0/en/At-5-6-CAGR-Global-4PL-Logistics-Market-Size-Will-Reach-USD-84-43-Billion-by-2026-Facts-Factors.html