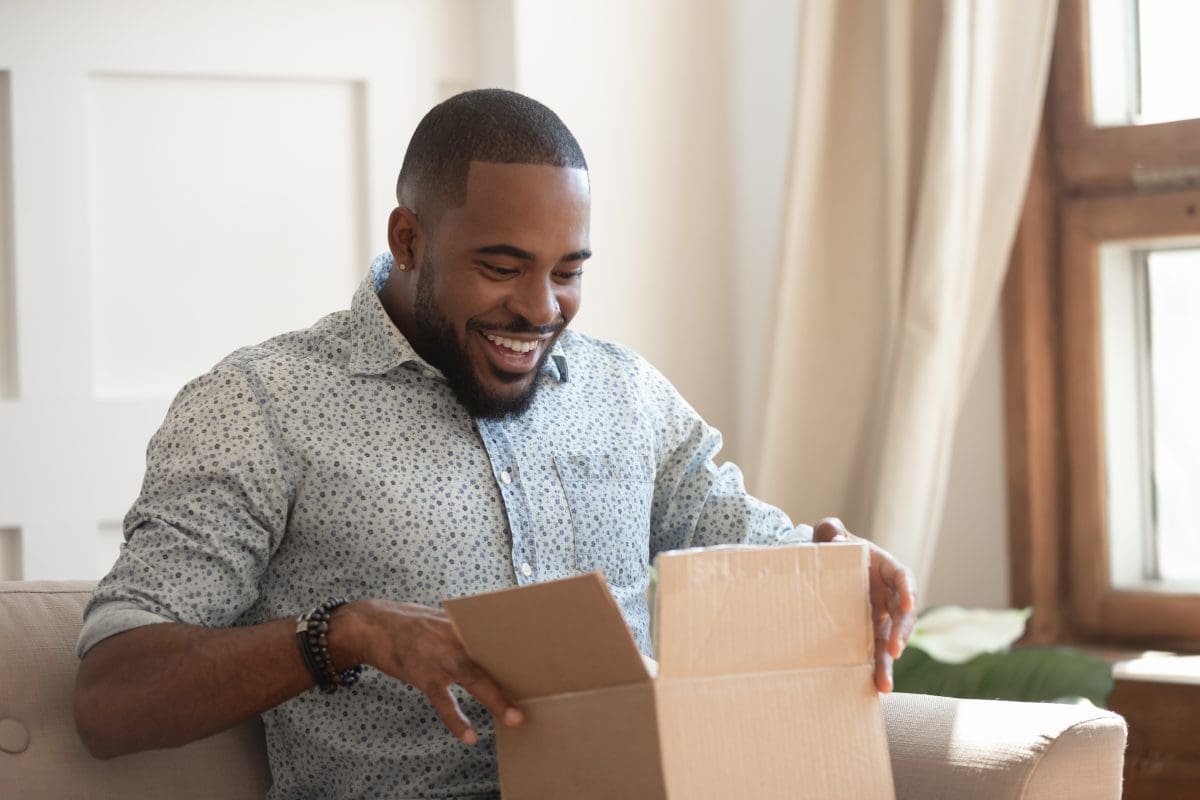 In any last mile logistics operations, a positive customer experience is everything. It can be the key factor to bring in repeat customers, and can be an important competitive advantage.
Oftentimes, businesses will take strides to improve their customer experience without knowing exactly what areas they need to improve. Finding these areas of improvement are often difficult, especially when it comes to delivering products and services to businesses and to the home.
Discover 3 ways that delivery and dispatch technology can improve the customer experience, and can help your company drive repeat business and improve your bottom line.
Please fill out the form to download this white paper:
Once submitted, a copy of the white paper will be sent to your email