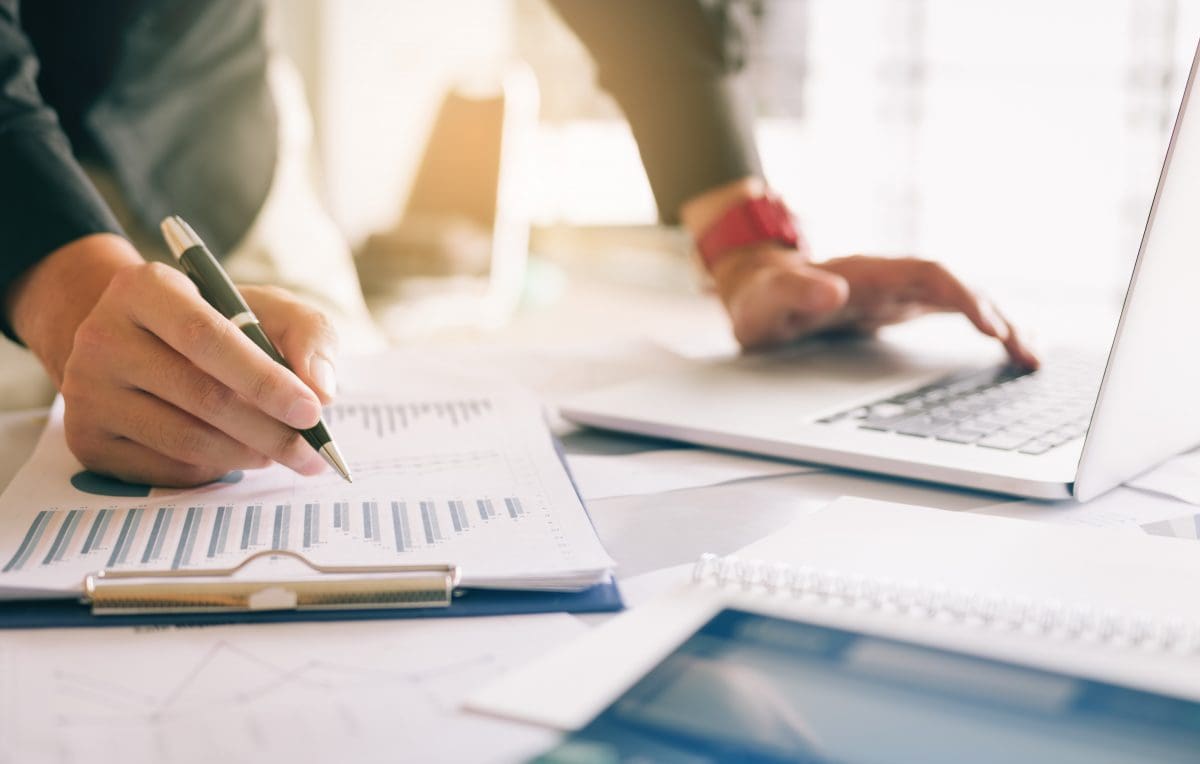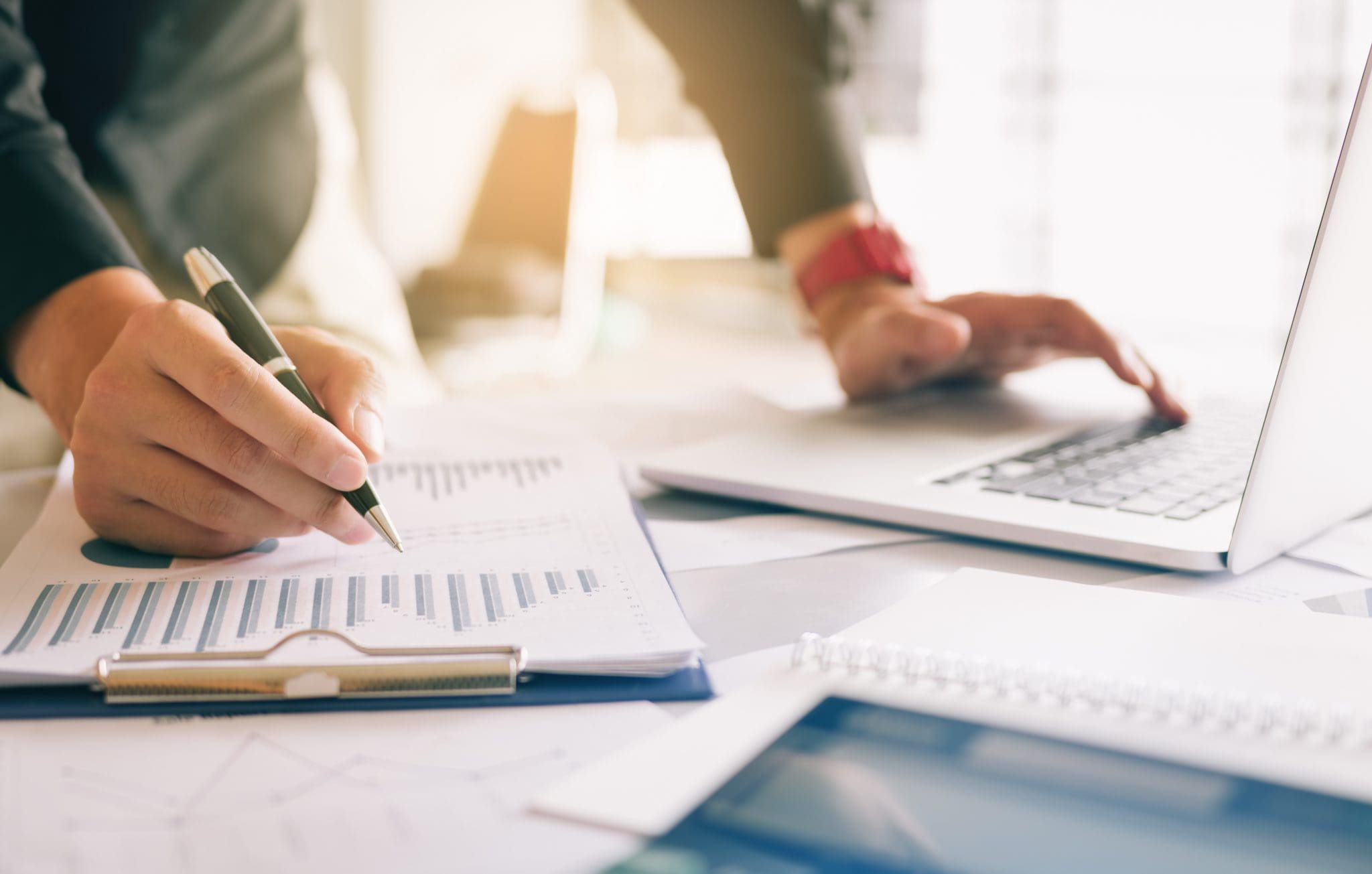 Courier software is an essential part of any courier business. It is vital to help manage your deliveries and logistics, and you want it to be easy for your employees to use.
But courier software can do so much more than just track packages. It should offer back office functions that help your business grow. Here are three reasons why your courier software needs to provide back office functions:
Back Office Functionality Will Save You Time
The back office is where all the critical tasks are taken care of. For example, you can integrate your courier software with a customer database and manage customer information, such as names and addresses.
This means that you don't have to manually enter this data into the system every time a new order comes in. You also won't need to rely on expensive third parties for data entry or other administrative functions.
By eliminating manual processes and reducing reliance on external services, back office integration enables businesses to streamline operations and focus on growing their business in other areas.
It Can Help with Your Financial Reporting
The back office portion of courier software can help you streamline your accounting process by automating it. There's no need for manual input. The software will send invoices electronically and automatically process payments.
The software can help with your financial reporting by creating a centralized database of all customer billing and invoicing information. This makes it easy to keep track of how much money you're receiving from customers daily. You'll know exactly how much each customer owes so that when it comes time for payment collection, there are no surprises or disputes overcharges.
For example, if one customer decides not to pay their invoice because they didn't receive their package on time, it's easy for you to track down what went wrong. This is easy because you already have all the relevant information stored within your system, so there won't be any misunderstandings or arguments.
It Will Provide You With Greater Visibility
The back office functionality on your courier software will make it easy to see how many deliveries are being made every day—and by whom! It means that you'll know what is happening in your company at any given moment, which will provide you with more control over operations down the road.
It also means that when something goes wrong (like when a courier misses a delivery), you'll be able to fix it faster because there won't be any guesswork involved in determining where the problem lies. The more efficient your back office functions are, the more time you can spend making money and growing your business.
Discover the Benefits of Courier Software
Back office functions are crucial to the success of any courier business. If you've never used a software solution before, then there's a good chance that your business is manually managing invoices and financial reports.
You're spending valuable time inputting data into spreadsheets or manually creating invoices for customers. It also means that your data isn't being tracked automatically, making it challenging to improve efficiencies over time.
At Elite EXTRA, we believe that back office functions are an essential feature in any courier software solution. They allow you to grow your business while saving money on labor costs and making it easier for employees to do their jobs more efficiently. Contact us today to learn more about how our courier software can improve your business operations.
Sources
https://english.newstracklive.com/news/advantages-of-using-invoice-billing-accounting-apps-sc71-nu328-ta328-1227067-1.html
https://study.com/academy/lesson/back-office-operations-definition-examples.html