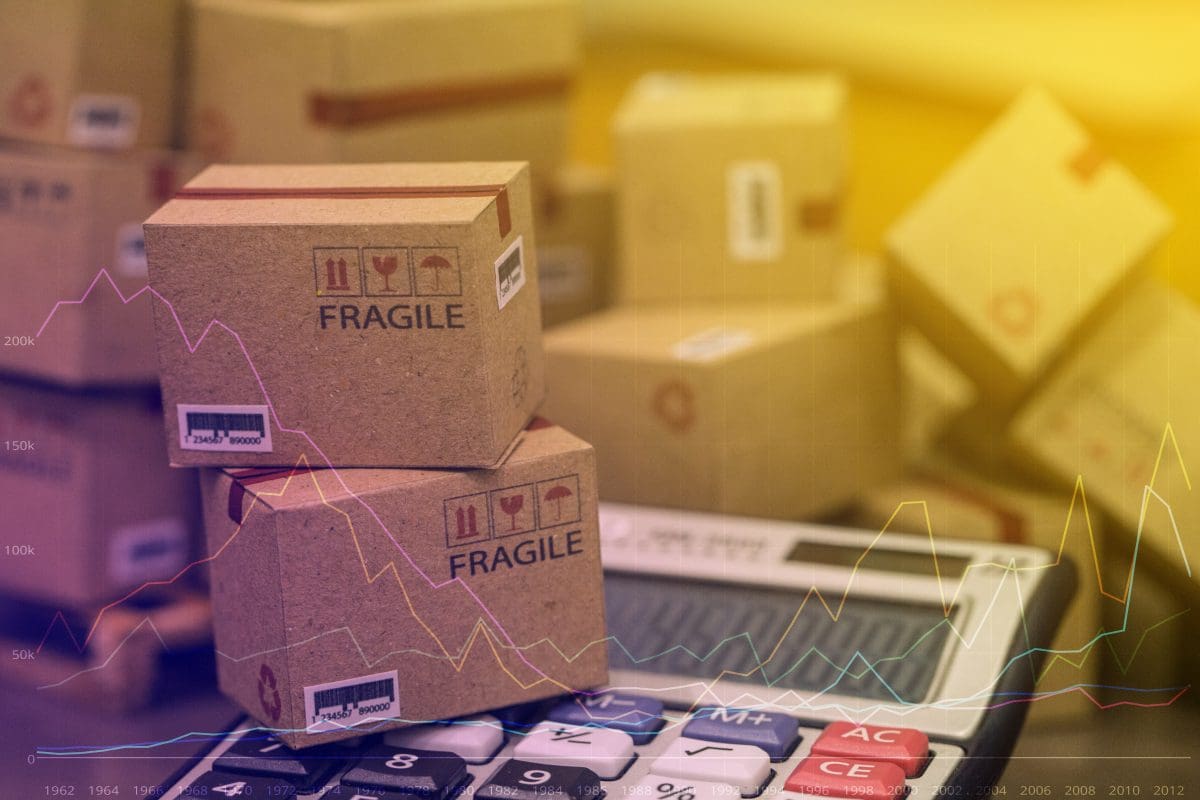 Last mile delivery is the transportation of goods from a company's distribution hub to the customer's doorstep. The process is aimed at accurate, fast, and affordable delivery.
Last-mile delivery is a challenge because, unlike large-scale shipping and distribution, you are not sending all products to a single location.
Instead, the process entails transporting a large number of smaller packages to unique destinations. In this regard, the essence of the last mile problem is more stops, which translate to more complex routes and more time on the road.
As a result, you have to maintain a large fleet of delivery vehicles to distribute a small number of products. Also, in some cases, you may have to provide inside delivery, which further complicates the process.
When the first lockdown directives were enforced by different governments across the globe, the demand for delivery services increased dramatically.
By 2030, the autonomous last-mile delivery market is expected to grow to 85 billion. This is partly due to the development of aerial delivery drones.
The fast-growing delivery market is a challenge for both established and new retailers. This is because the delivery costs are increasingly becoming expensive.
Last-mile delivery costs are the biggest cost driver in the supply chain.
Below are the main reasons why last-mile delivery costs are so expensive.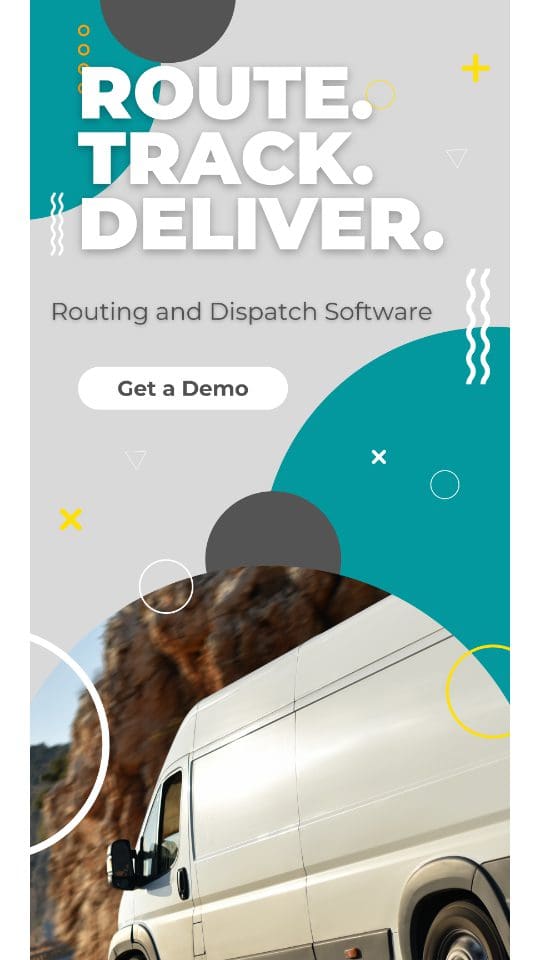 More Time on the Roads
In last-mile delivery, the drivers navigate city streets and experience more idle time, leading to more fuel and maintenance costs.
Besides, there might be a need for drivers to travel at lower speeds, which reduces the general fuel efficiency.
In the last-mile delivery process, there is a need for drivers to decelerate, stop and accelerate. This has a major effect on the average speeds of delivery and fuel efficiency.
Wasted fuel costs are a major barrier for your business if you intend to keep up with the market demands.
Poor Route Planning
When drivers make more stops, they accrue out-of-route miles along the way.
Inefficient planning of routes for your drivers for last-mile delivery leads to fewer deliveries.
As much as the out-of-route miles account for a small proportion of total mileage, the cost of fuel and vehicle maintenance can increase when your company increases its delivery operations.
Failed Deliveries
When your clients are not at their homes to accept deliveries, you absorb the related costs.
Requesting your clients to be available for day-long delivery windows cannot help in solving the problem of failed deliveries. When you increase your fleet capacity to deal with an increase in demand, the costs of failed deliveries increase.
Therefore, it is important to focus on shipping accuracy, especially in e-Commerce, because of the significance of shipping experience in the customer service equation.
Your company might experience failed deliveries because of several reasons including:
No prior notification to clients
Mistaken customer address
No alternative options for the delivery schedule
Inefficient planning leading to late deliveries
The last-mile delivery problem has been brought into sharp focus because of the sudden increase in demand for delivery services over the past 20 months.
Therefore, to compete effectively in the modern-day e-Commerce market, you need to find effective ways of dealing with the last-mile problem.
Elite EXTRA is an advanced dispatch software aimed at helping to control last-mile delivery costs. Contact them today for more information.