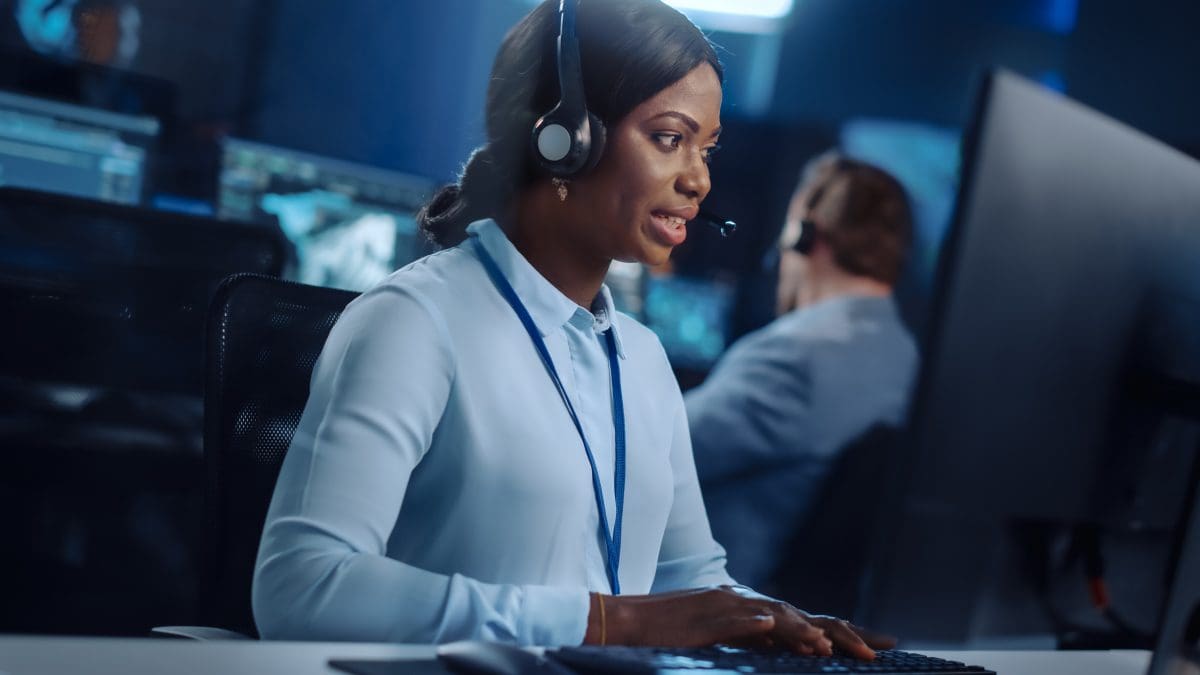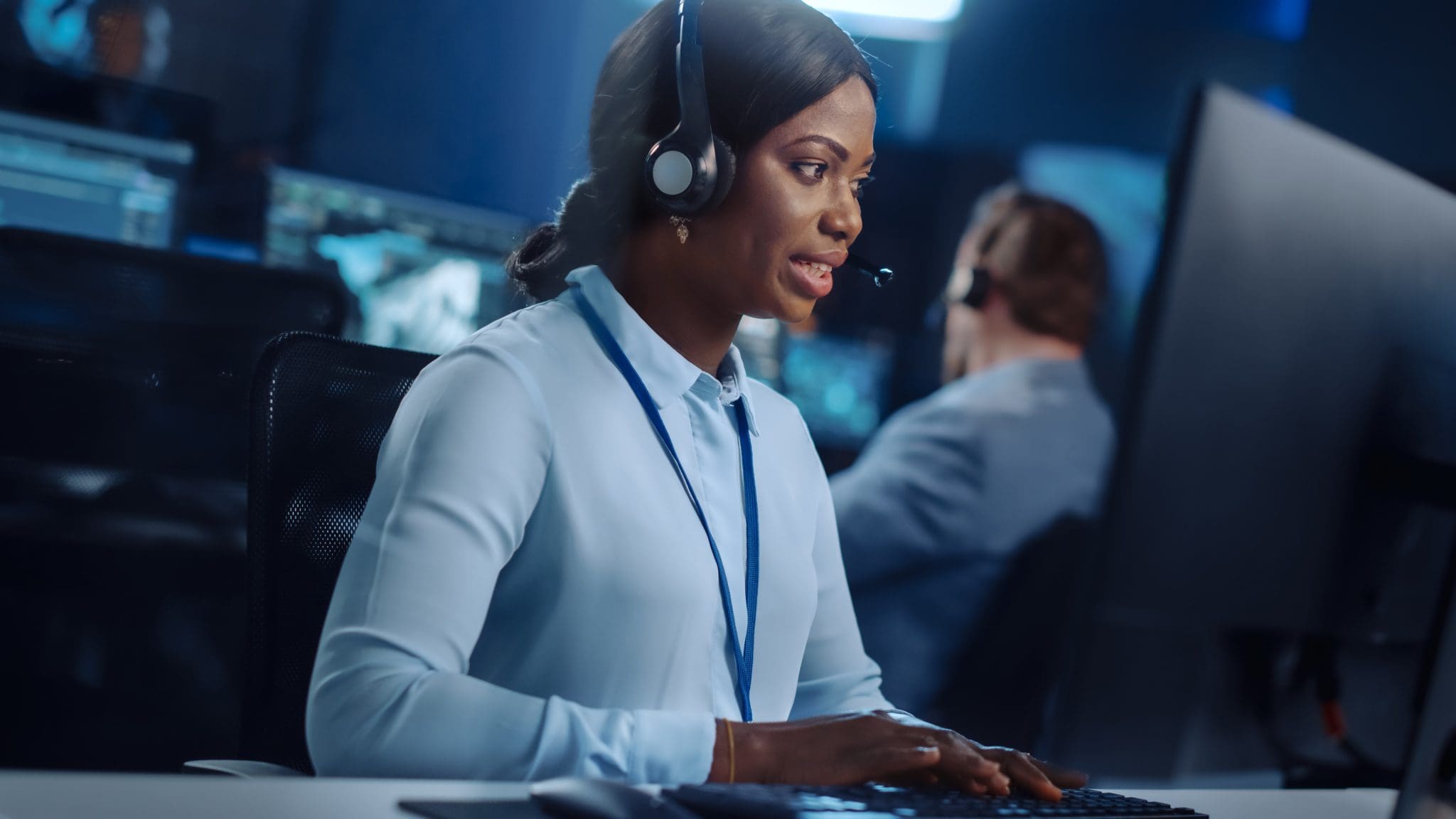 Your customers are your most important asset, and this holds true for businesses in every industry. Without your customers, you do not have incoming revenue to sustain your business. Therefore, it is crucial that you do everything possible to ensure that your customers are happy.
Providing top-notch customer service 24/7 is one of the most important ways to keep your customers satisfied. When customers are satisfied, they will remain loyal for years to come, and even recommend your business to others. Word of mouth recommendations are considered among the highest influencing forms of marketing.
With the changes in available technology, companies are able to work outside of the standard 9 to 5 hours. To keep up with the high demand in today's society, more and more companies are having to be open longer hours. Some companies can make deliveries to customers 24/7.
Why it is so important to have a company that offers 24/7 In-House Support? It helps you resolve issues as soon as possible. 24-hour customer service available to your clients allows you to quickly resolve any issues they may have with your business, often within minutes instead of hours or days. This will mean that problems don't go unresolved for long periods of time, and issues that may cause more problems if left unattended will be resolved quickly. Companies that offer products or services that can be used at any time of day will definitely need an outlet that people can get in touch with should issues arise.
There are several benefits to utilizing your In-House support team. For starters, in-house support can provide you with quick backing when it's most needed. Likewise, such a group will also have a more intimate knowledge of your product, which will make it possible for problems to be resolved more quickly and efficiently.
How Elite EXTRA has made this promise to our customers:
Our goal is to provide unmatched, first-class customer service to all of our clients, and one of the ways we do this is by offering 24/7, in-house support through hour Customer Experience Center. We know how important it is for customers to be able to call or email in with an important issue at any time of the day, and know that we will be there to support them and get them back up and running with as little downtime as possible.
We are available by phone and email 24/7. To learn more about Elite EXTRA, contact us today! sales@eliteextra.com.
Are you a current user in need of support?
If you are a current user of Elite EXTRA's software solutions and are in need of support, please feel free to reach out to our customer experience team by calling 1-888-484-8729 or by email support@eliteextra.com.